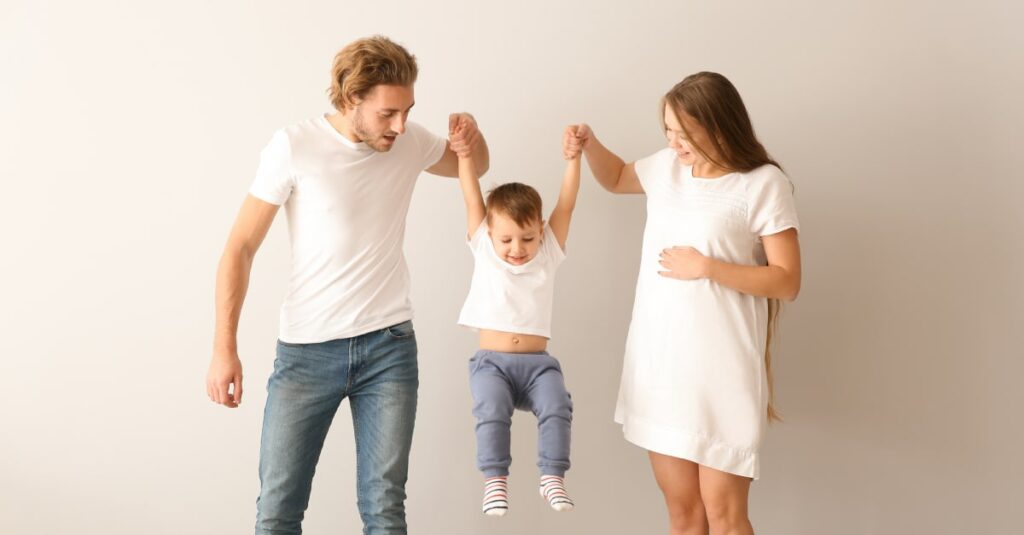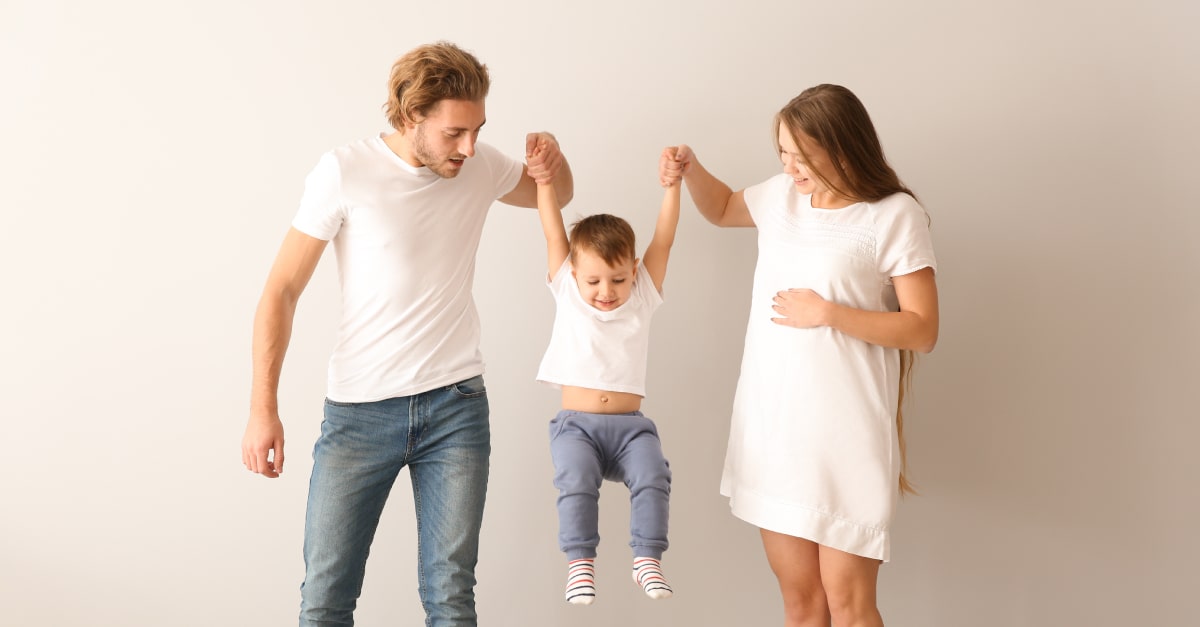 An innovative dietary ingredient designed to act as a nutrient in all areas where folic acid and folate supplementation is recommended and allowed.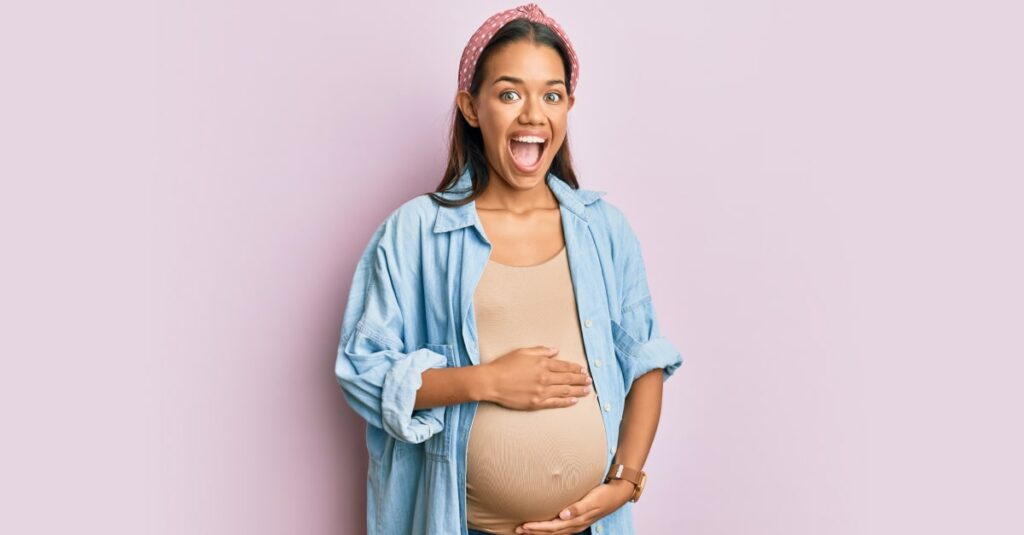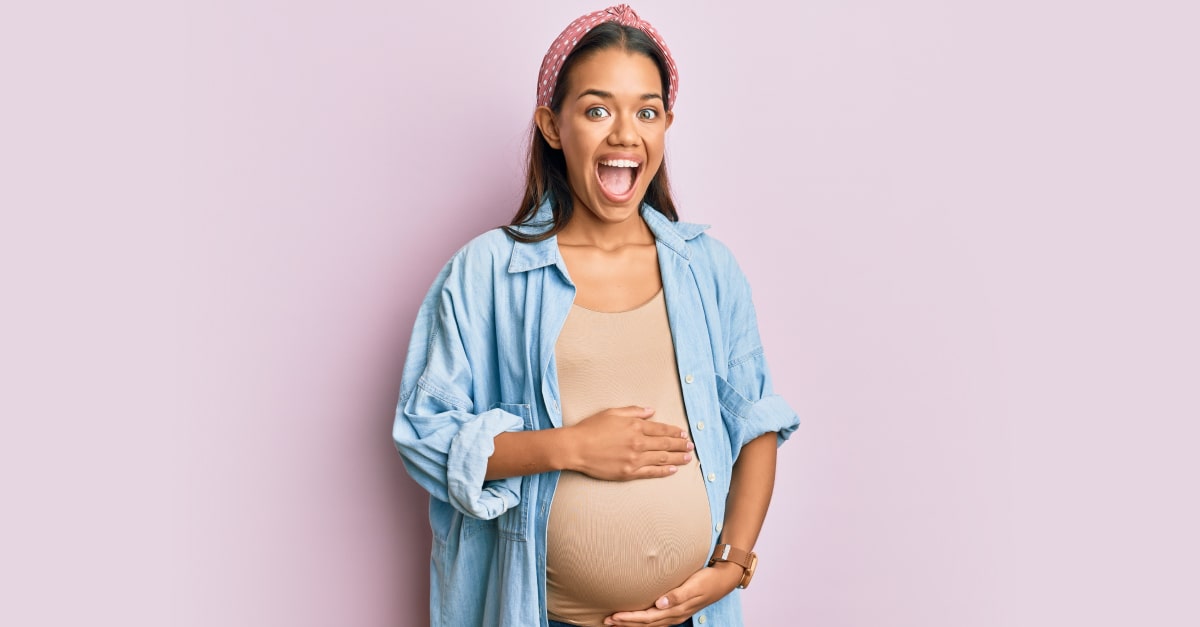 Quatrefolic® Fine Powder Quatrefolic® Fine Powder is the new versatile form of folate, a new physical form with a finer and narrower particle size distribution of the raw material. Over the other calcium forms of reduced folates, it has the unique advantage to be dispersed and/or emulsified in lipophilic matrices formulations, stable over time without […]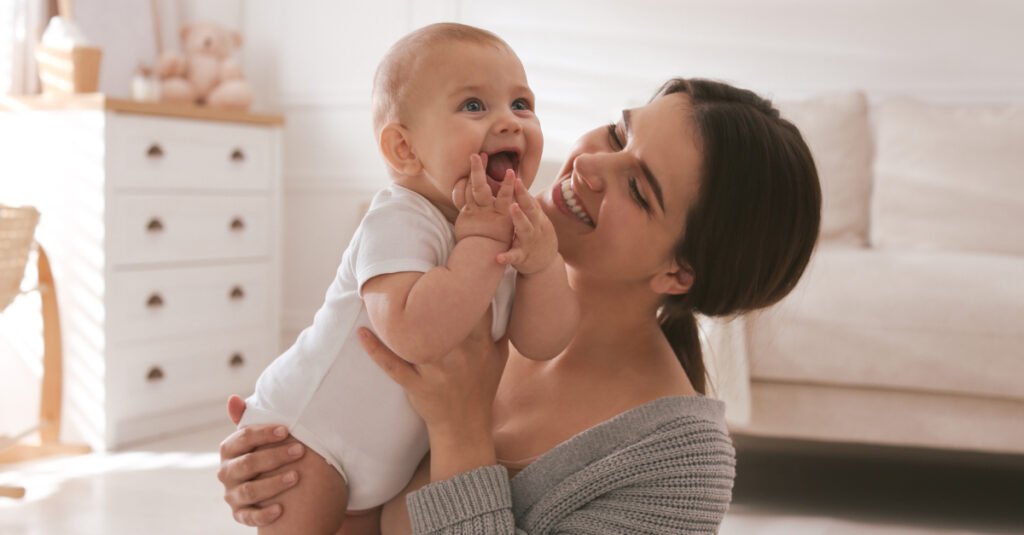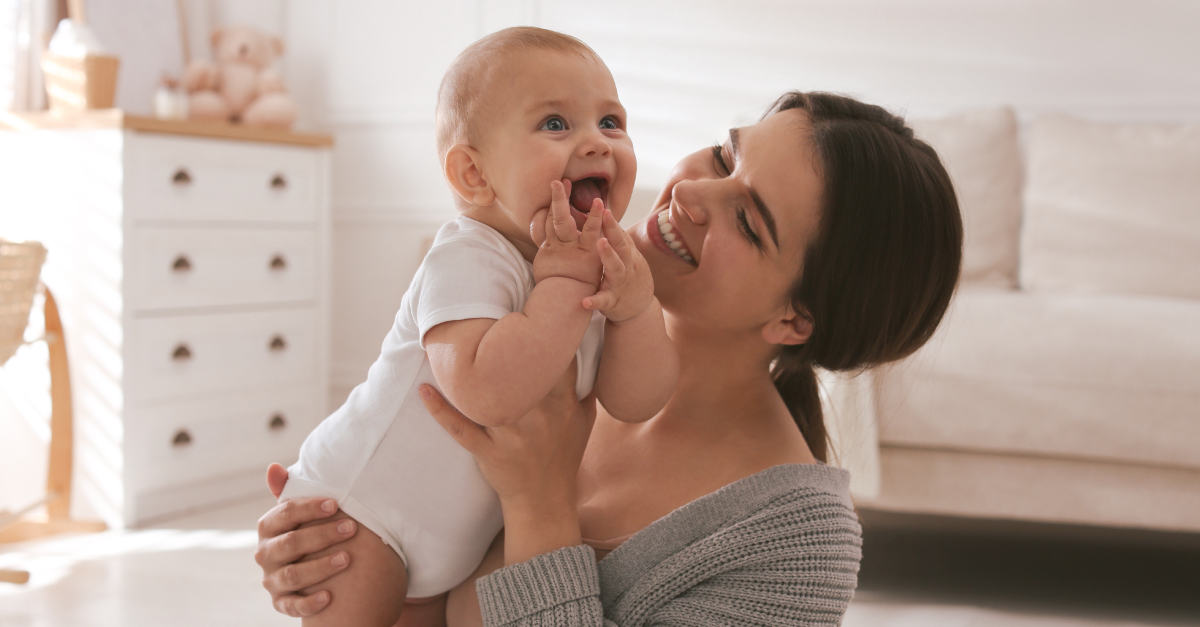 Calcium salt of (6S)-5-methyltetrahydrofolate intended for use as an alternative to folic acid in dietary supplements, foods for particular nutritional purposes and regular foods.