Our History
Gnosis by Lesaffre is part of Lesaffre, a company with a rich and vibrant history extending nearly 170 years!   
Gnosis has always tried to give its customers more and has been an innovator in working with ingredients and solutions derived from advanced fermentation processes since its humble beginnings. Today, at Gnosis by Lesaffre, we continue to push the boundaries and drive innovation so that we can help to make a healthier world for ourselves and the planet.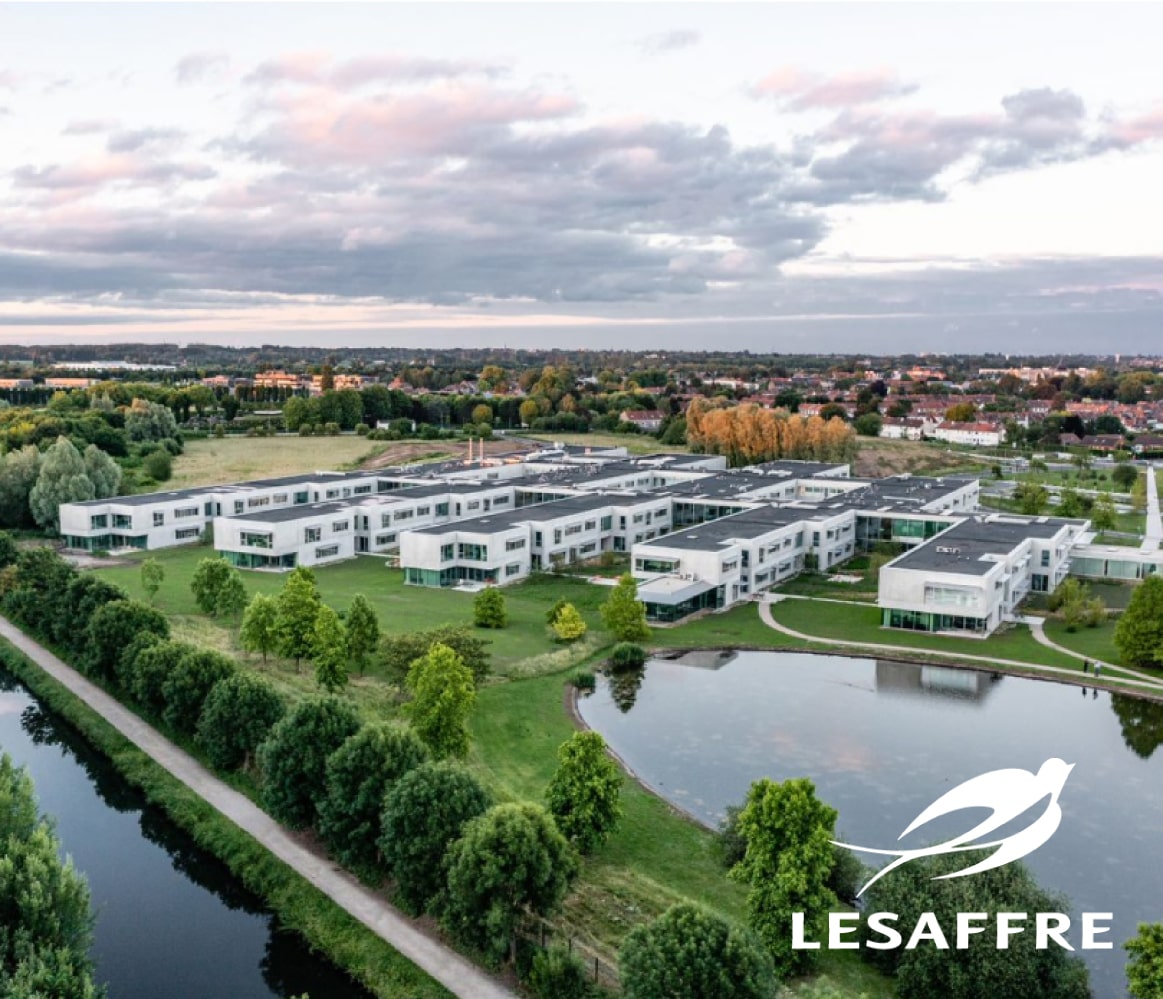 1853
Lesaffre established
The Lesaffre Group was built around the friendship between Louis Lesaffre and Louis Bonduelle. In 1853, the two men launched the company's first grain alcohol and Dutch gin plant in Marquette-lez-Lille in northern France. They later acquired their first mill in Marcq-en-Barœul. From that site grew Lesaffre, which gradually proved to be the driving force behind the group's industrial and commercial boom in yeast.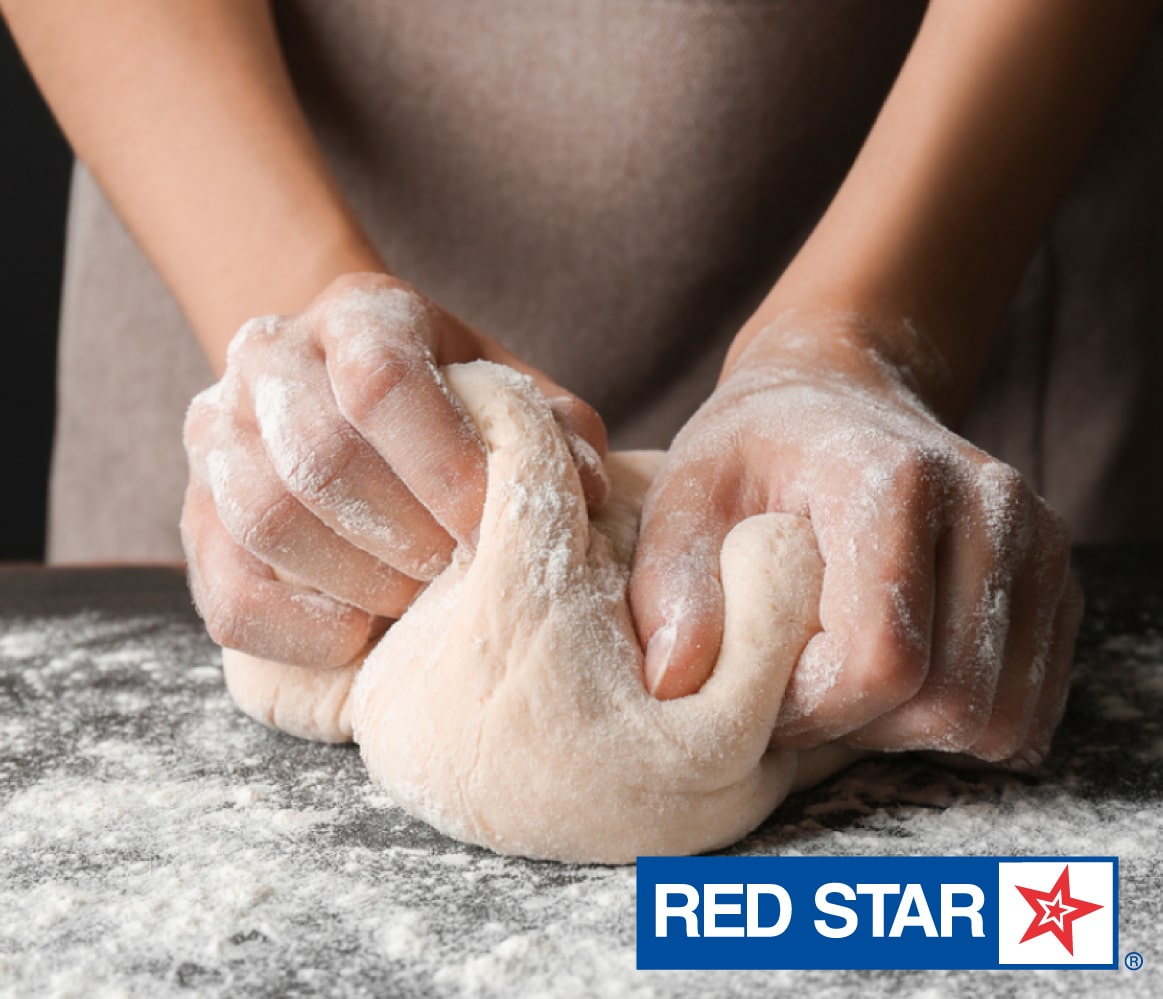 1882
Red Star yeast first sold
In December 1882, three well-established German immigrants in Milwaukee (Wisconsin, US), Leopold Wirth, Gustav Niemeier, and Henry Koch, Jr., formed a new company, Meadow Springs Distillery. Brewing and distilling were already thriving businesses in Milwaukee and the three entrepreneurs saw a promising opportunity in this growing trade. In 2001, Lesaffre acquired Red Star Yeast from Sensient Technologies (formerly Universal Foods) and Lesaffre entered into a joint venture with ADM to create what we know today as the Red Star Yeast Company. Together, they opened a state-of-the-art yeast plant in Cedar Rapids, Iowa which opened in 2006. Today, Red Star nutritional yeast is a core offering within our Wellness & Immune Health market segment.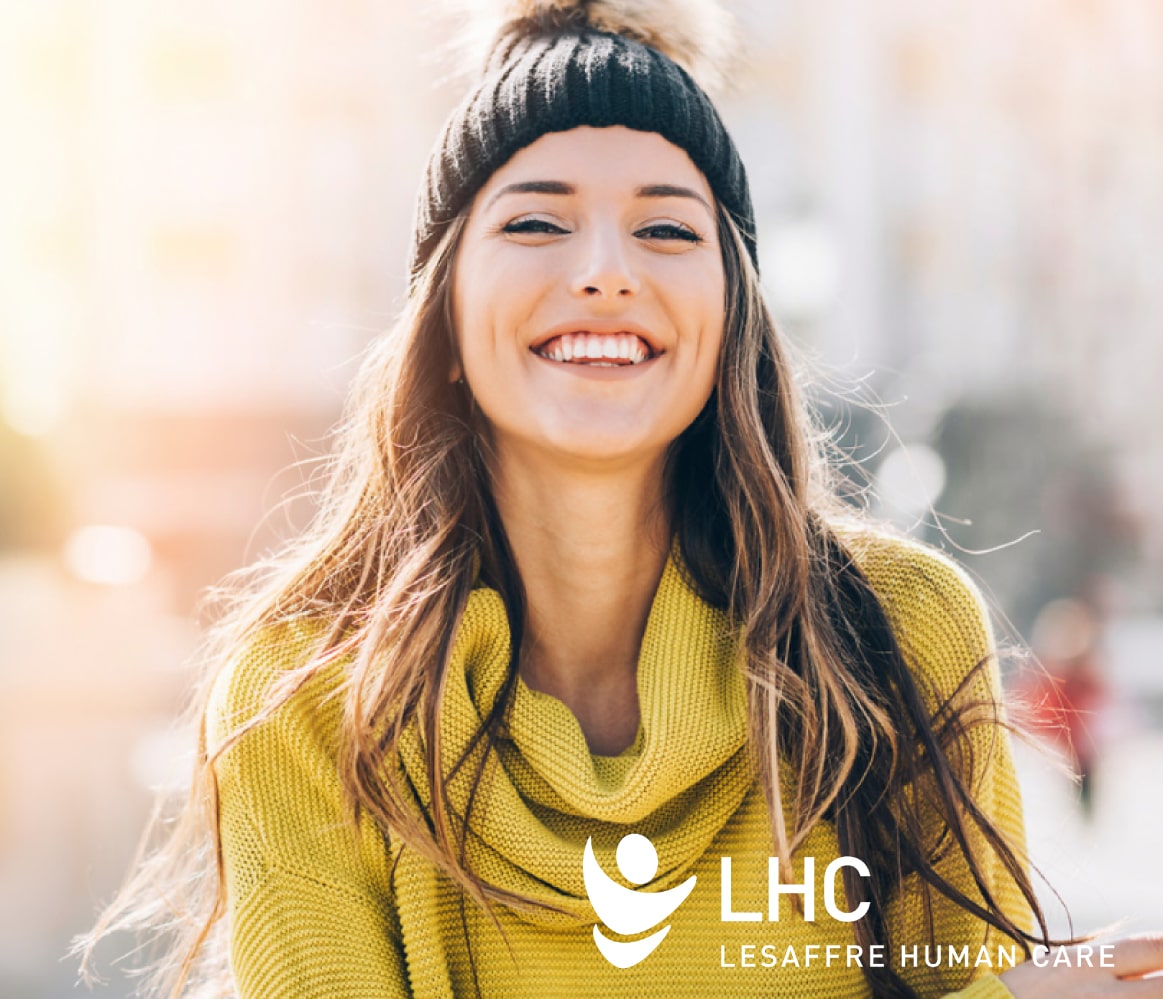 2007
Lesaffre enters the human health market
Lesaffre establishes Lesaffre Human Care (LHC), a world expert in fermentation, dedicated to the human nutrition, health, and personal care business.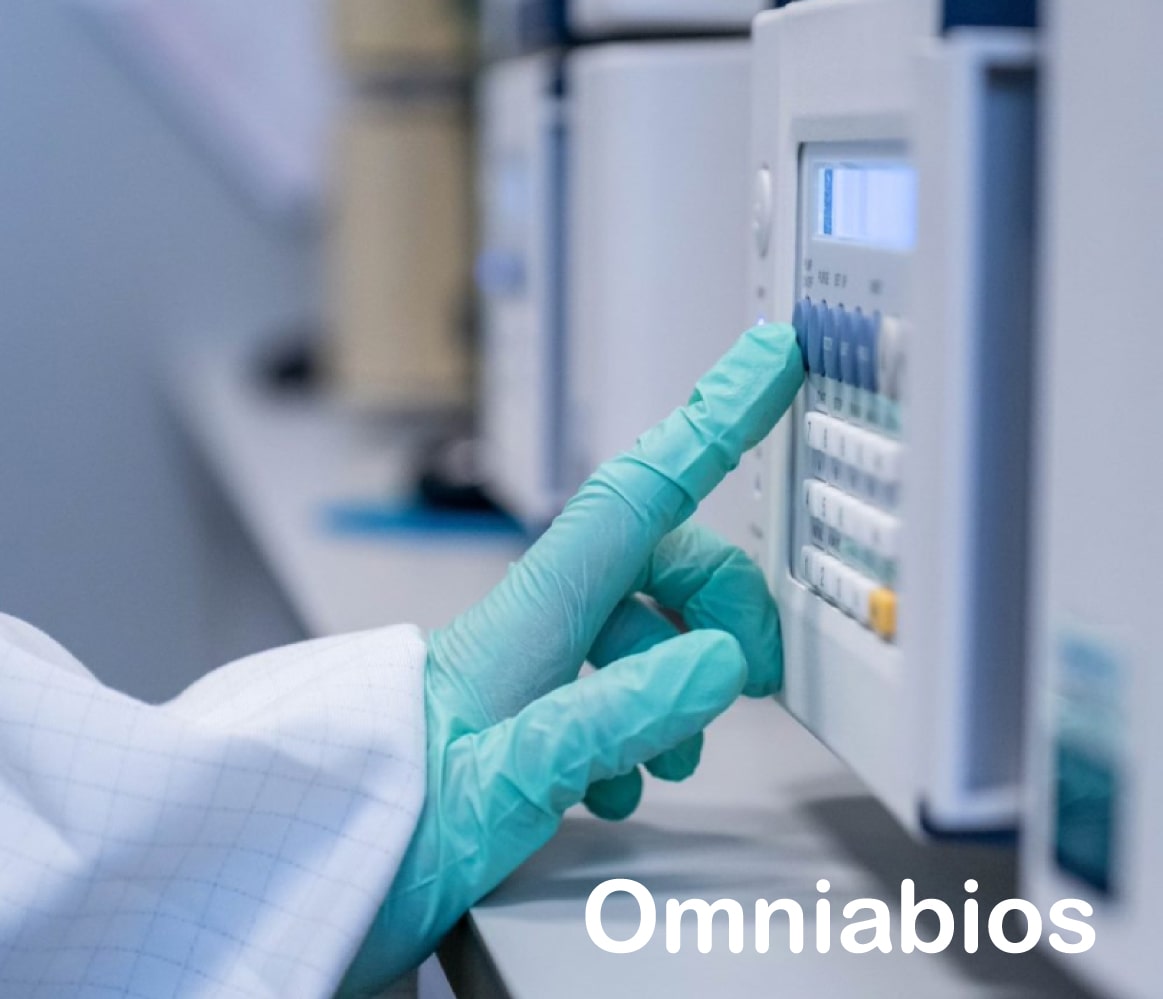 2013
Lesaffre purchases Omniabios
In December 2013, Lesaffre acquired Omniabios, an Italian company with specific expertise in purifying the S-Adenosyl-L-methionine molecule (or SAMe). SAMe is a natural product of the human body and is used to produce other molecules, including hormones, proteins, brain chemical messengers, and natural antioxidants.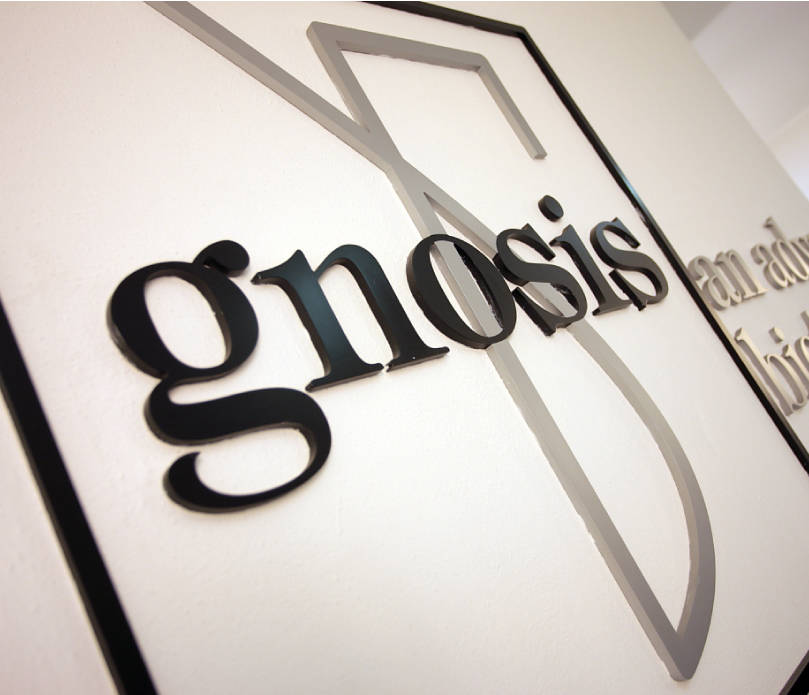 2015
Lesaffre invests in Gnosis Advanced Biotech
Lesaffre invests in Gnosis Advanced Biotech. Gnosis Advanced Biotech - one of the two companies to eventually merge to form Gnosis by Lesaffre - was a biotechnology company from Italy, that specialized in the development, manufacturing, and sales of fermentation-derived raw materials and natural finished products for use in the pharmaceutical and nutraceutical industries. Founded in 1989 under the name of "Gnosis", a technical term used throughout Greek philosophy to define "experience knowledge" in contrast to "theoretical knowledge", Gnosis products are the result of long research and tests, fine-tuned based on the direct experience of scientists.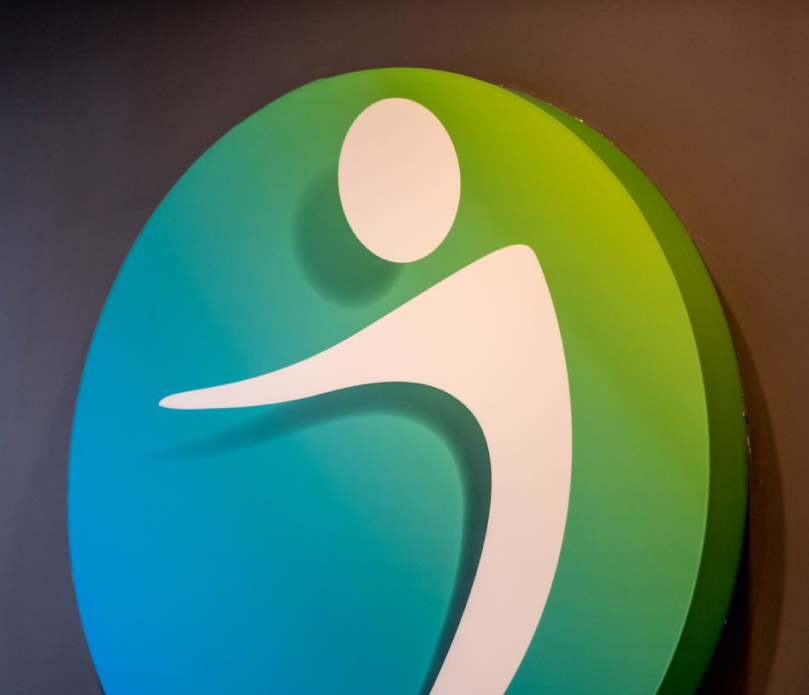 2018
Lesaffre completes the acquisition of Gnosis Advanced Biotech, creating a new Business Unit, Gnosis by Lesaffre, and merging human health capabilities
In November 2018, Lesaffre officially completed the acquisition of Gnosis, merging our human health capabilities. With this acquisition has come our new name and our new logo. This marks the beginning of our fully integrated brand to better serve our customers.
Today, Gnosis by Lesaffre has a wide variety of solutions and brands including MenaQ7® the clinically validated Vitamin K2, Quatrefolic® the innovative Folate, and Adonat® the leading brand of SAMe.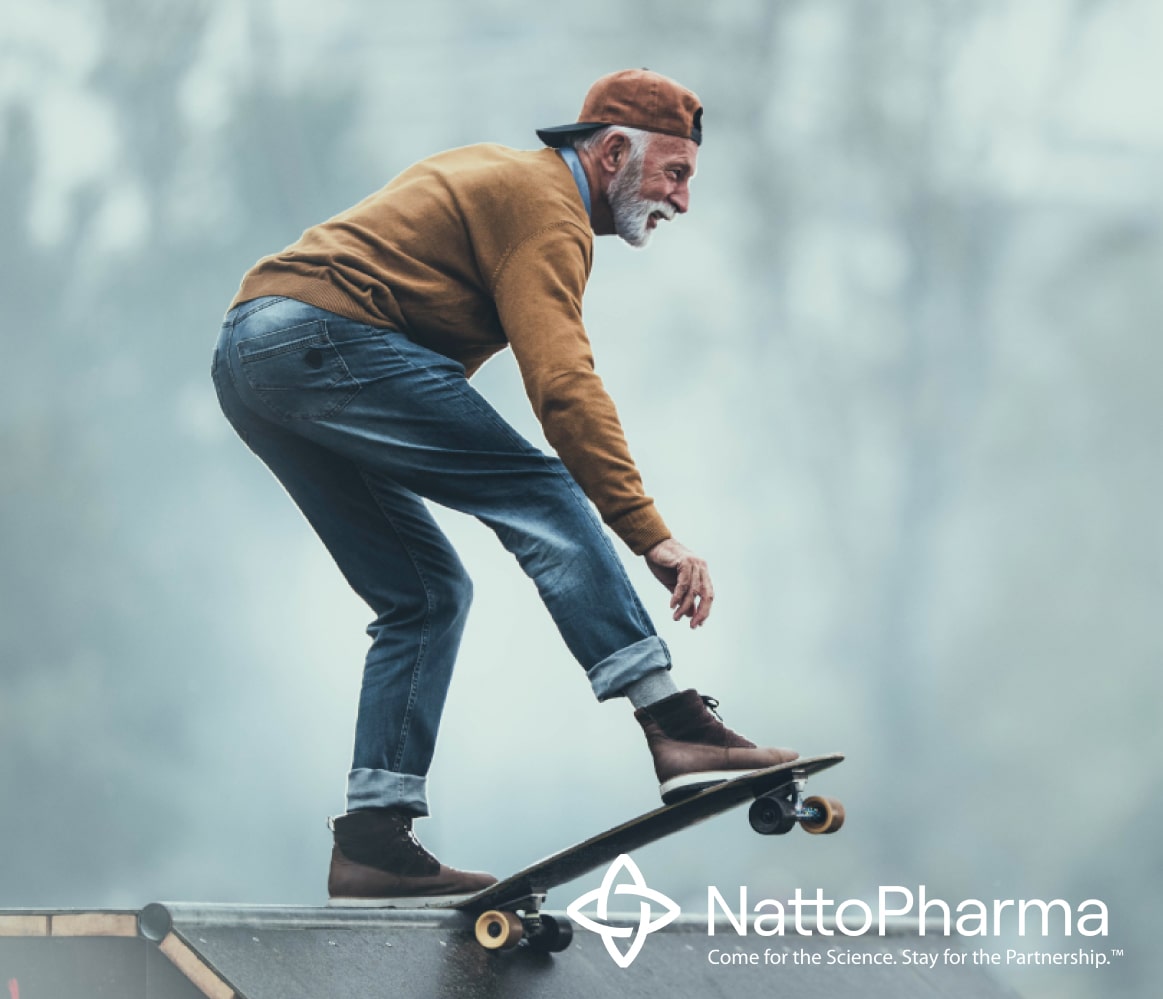 2021
Gnosis by Lesaffre acquires Nattopharma the leader in vitamin K2 research and supplementation
By acquiring NattoPharma we have expanded our capabilities as a global supplier of vitamin K2. Gnosis by Lesaffre and NattoPharma share the foundational values of clinically validated science and unrivaled product quality, and with this acquisition, we will collaborate to leverage combined capabilities between the teams in key areas to set a roadmap for the future of vitamin K2.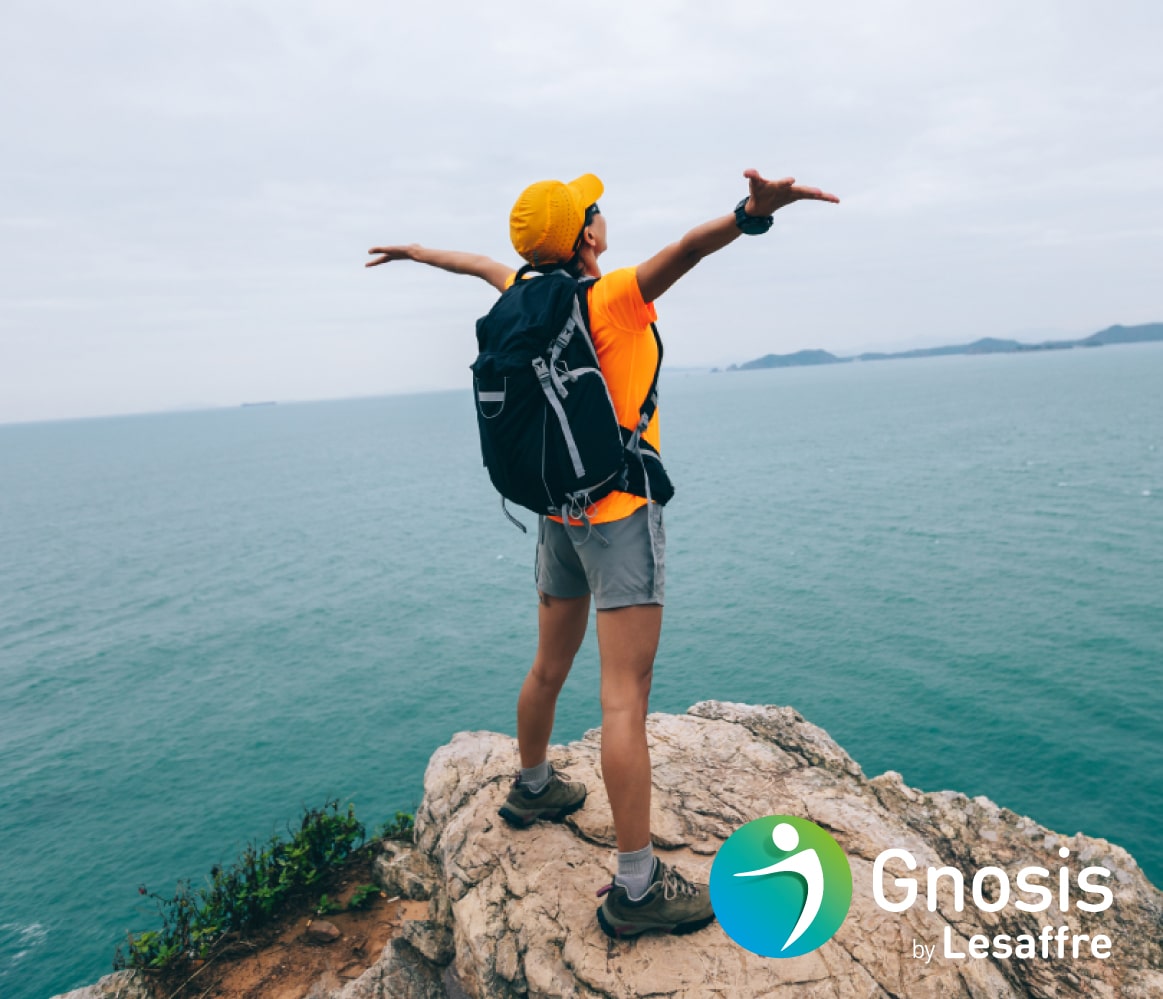 Today
By exploring life to improve living for the future of health, we work to better meet the needs of people and our planet!
These special microorganisms continue to inspire us, surprise us, and propel us to keep researching.