Strengths & Capabilities
At Gnosis, we build partnerships with our customers.  It is about working and innovating together to create the best possible ingredients for consumers from start to finish. 
We are men and women of science, but first, we are human beings driven to facilitate better self-care for all. 
That is why we offer our customers a wide range of assistance, such as market knowledge, scientific guidance, clinical studies, application support, and regulatory expertise. 
Science is our life force. We breathe it into everything we do. 
Service is our culture. We prove it to clients and partners every day.
Sustainability is our creed. We live by it for a healthier planet.
We provide tailor-made services to nutraceuticals, pharmaceuticals, and functional food and beverage brands to develop game-changing finished products to support health.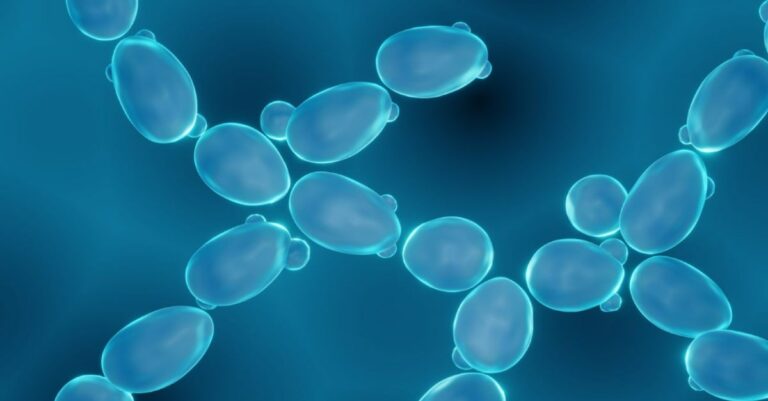 The market is filled with natural solutions for different conditions; however, we've explored a way to offer consumers and brands a different, better option: nutritional actives created by microbial biotransformation.
Discover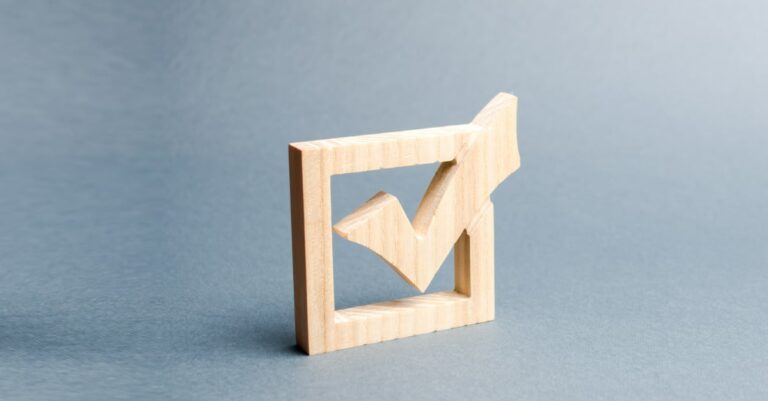 At Gnosis, our Quality Team and Regulatory team are your business partners. We believe that quality is not a barrier, but that it supports the business to meet the customer requirements.
Discover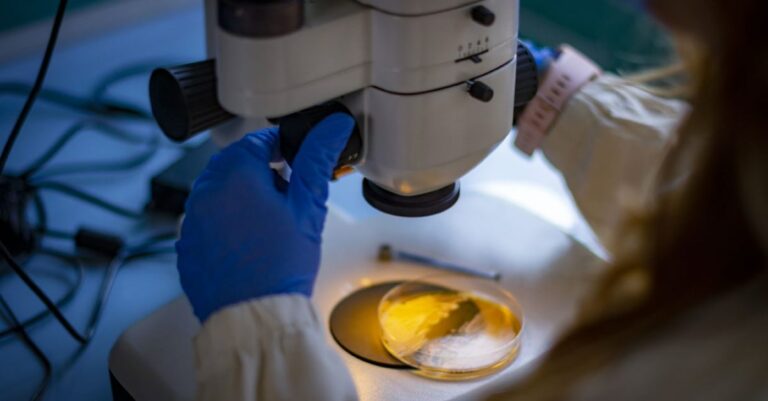 At Gnosis, we have always been tireless explorers of a fascinating territory, life on a microscopic scale. We believe that the best products are backed by strong science and clinical validation.
Discover