Who we are
Gnosis was founded in 2018 with the acquisition of Gnosis Advanced Biotech by the Lesaffre Group, which then merged this entity with Lesaffre Human Care.  
Our expertise in human health and wellbeing is the result of Lesaffre's expertise in yeast production and fermentation, Gnosis Biotech's innovative knowledge of active molecules for human health care, and, most recently, the scientific expertise of NattoPharma.   
As an innovative biotechnology company, we are specialized in developing, manufacturing, and selling active ingredients, nutritional yeasts, probiotics, and prebiotics,  for pharmaceutical and nutraceutical industries. 
The Gnosis Advanced Biotech's adventure began in 1989 with a small research laboratory employing only six people in the town of Cairate, in the province of Varese, Italy. Gnosis Advanced Biotech started by looking for innovative solutions and later produced active pharmaceutical ingredients, laying the foundation for international industrial development. Large-scale production began by specializing in active ingredients derived from innovative fermentation processes. 
Roughly 25 years later, the company, with more than 250 employees, became global with state-of-the-art research and development laboratories and a commercial unit with customers across the globe.
Today, innovation is still what makes us who we are and has helped us grow and better meet our customers' needs. This is one of the reasons why Gnosis by Lesaffre acquired NattoPharma in 2021 to reinforce the highest level of expertise and science across all of our products. 
We believe that robust science and research are the basis for all our progress and by working together we can better nourish and protect the planet! 
Learn about our history, from two visionary friends in northern France who brought unique and innovative science-backed solutions to the world, so that we can all be healthier and happier 
"Working together to better nourish and protect the planet"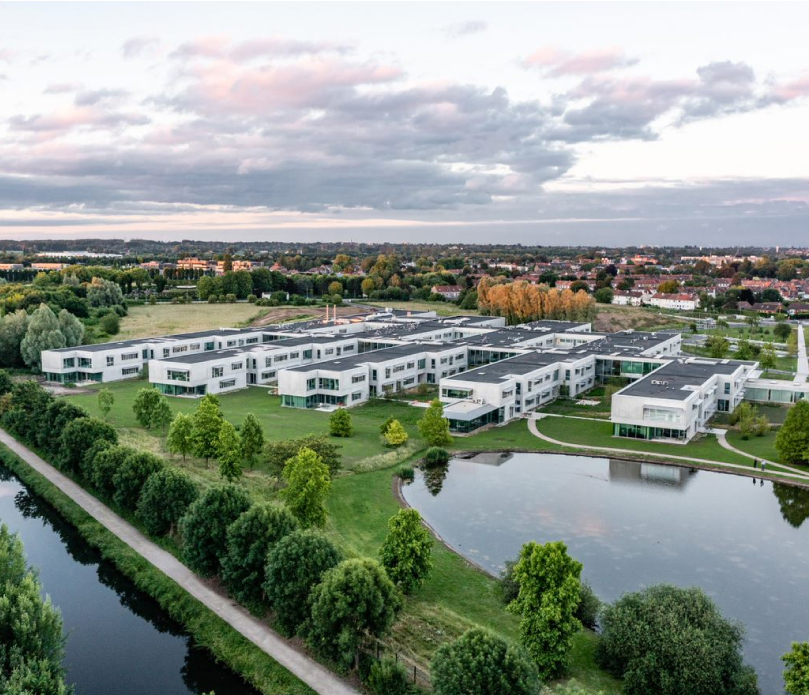 Gnosis by Lesaffre is part of Lesaffre, a company with a rich and vibrant history extending nearly 170 years!
Discover