Health Benefits
We draw on our focused research & application capabilities, rigorous quality & regulatory standards, and extensive clinical validation procedures so that we can develop effective solutions for our five key market segments. 
We believe that in order to thrive, all parts of our body must be functioning at their best. That's how we determined five key health areas to completely cover human health. 
Our innovative solutions encompass five main health benefits that cover the entirety of the health landscape.  
Each of the brands offers the highest quality sustainable solutions to best meet customers' needs so that they can live happier, healthier, and longer lives.   
Five health areas dedicated to a holistic approach to human well-being.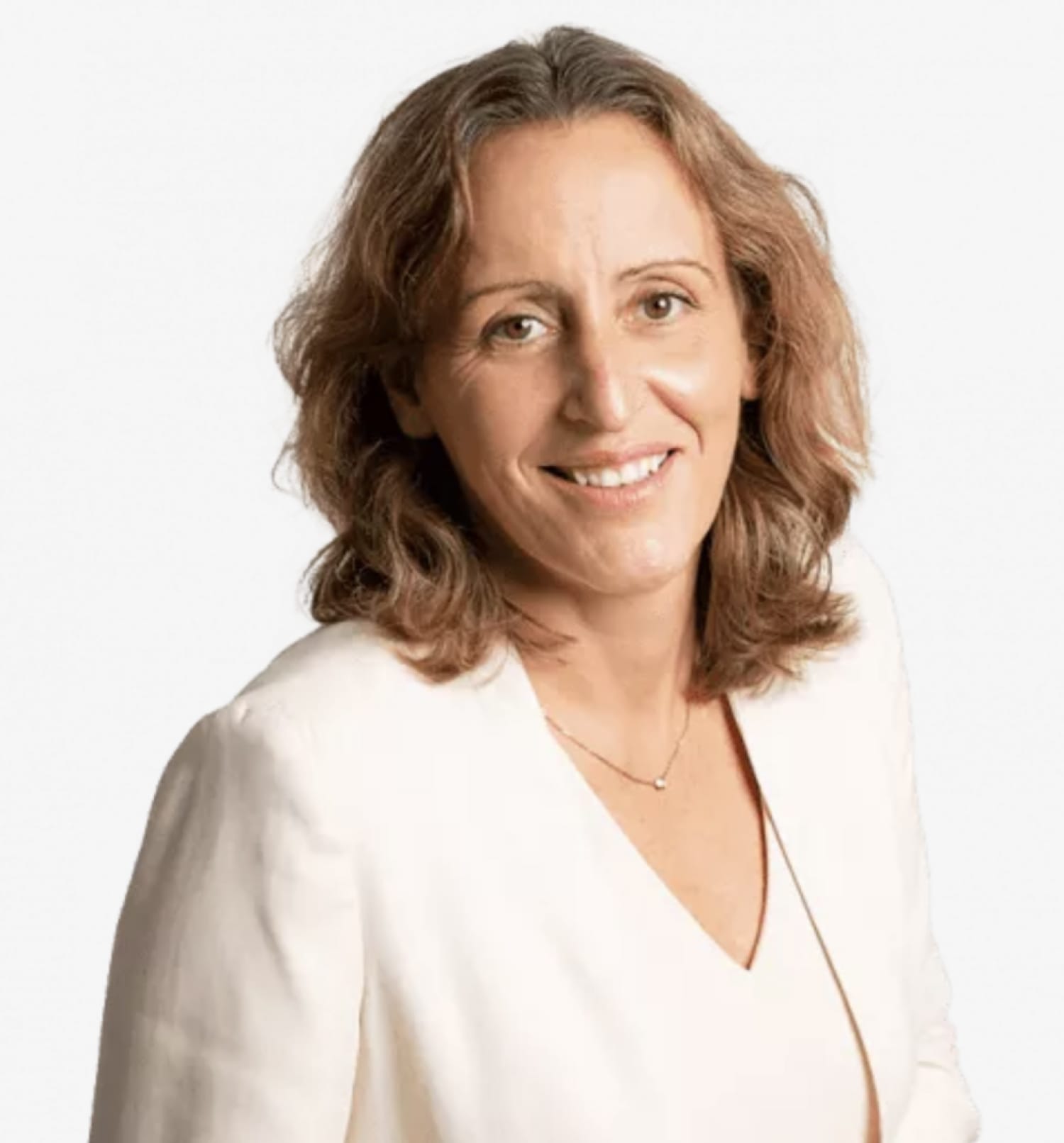 Our bodies experience many strains every day. Whether they are infection, disease, or oxidative stress, it's critical that we arm our bodies with the tools it needs to fight these adversaries. A healthy immune system is the key to keeping us healthy every day.