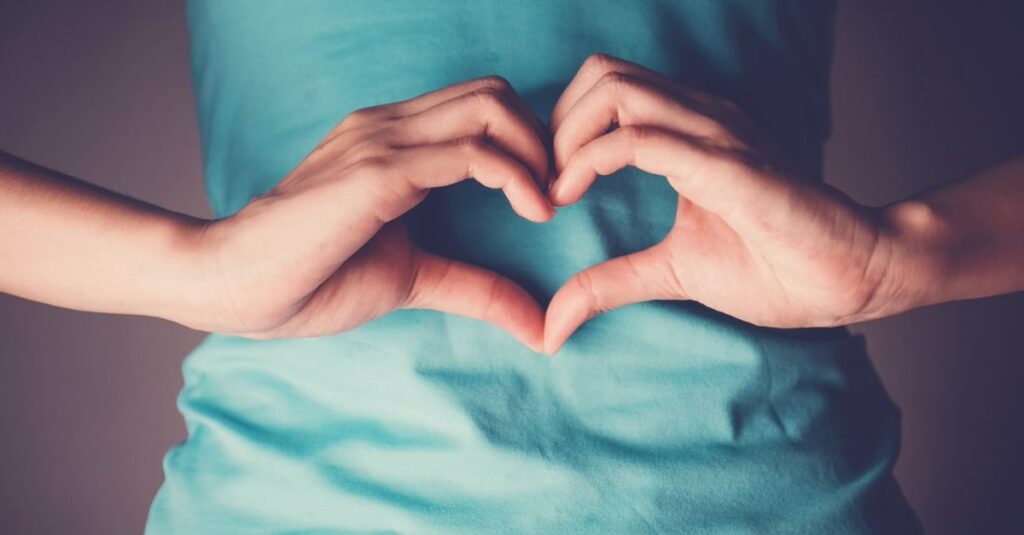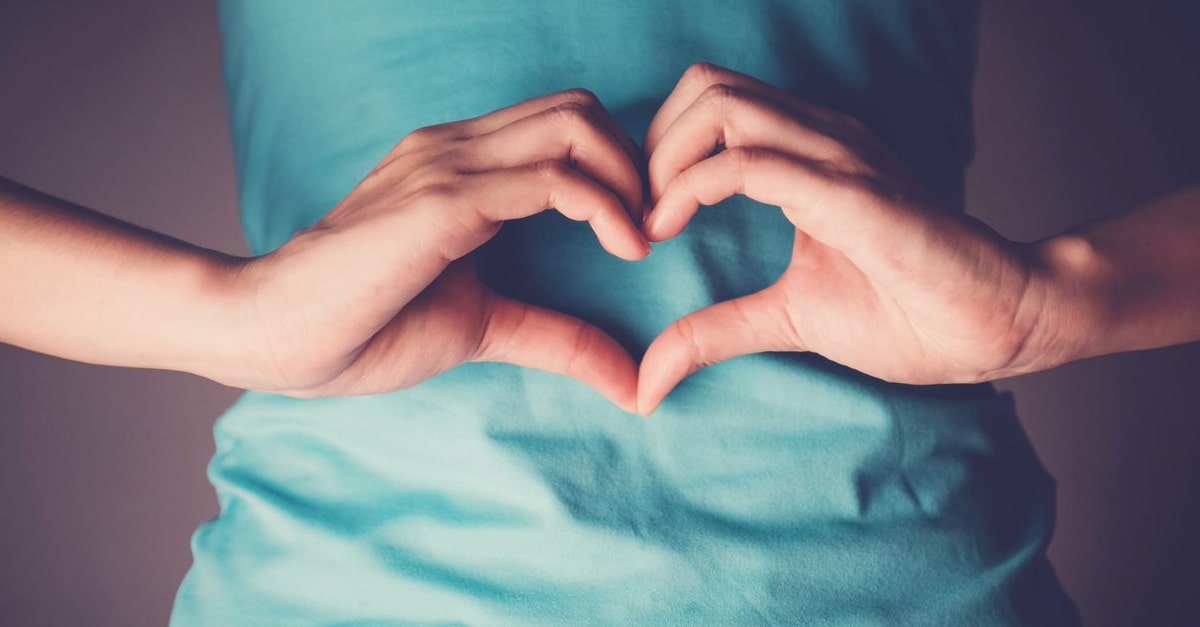 Doctors and gastroenterologists know its high efficacy and prescribe it for decades to reduce occasional diarrhea and restore gastrointestinal flora.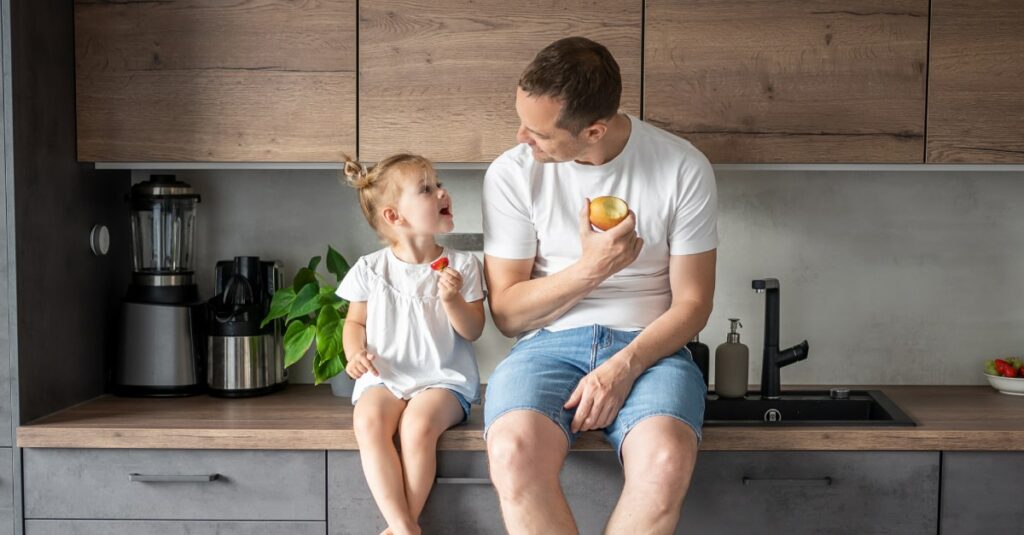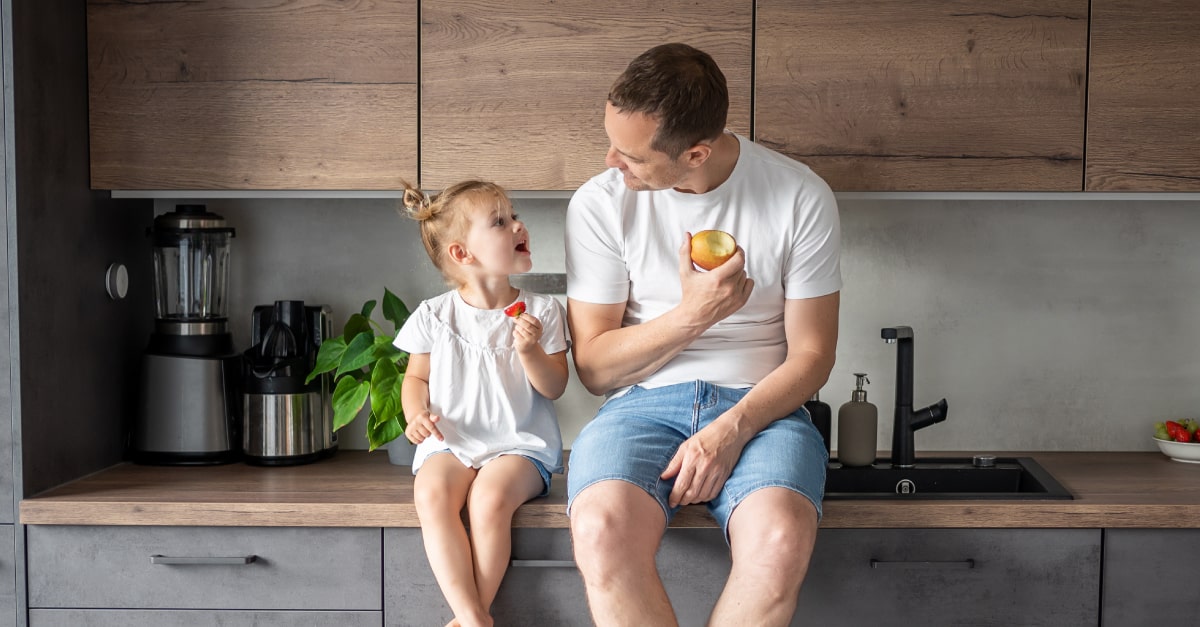 Lactobacillus rhamnosus GG (ATCC 53103) is one of the most studied and best-known probiotic bacteria in the world, with a beneficial effect on digestive health in both children and adults.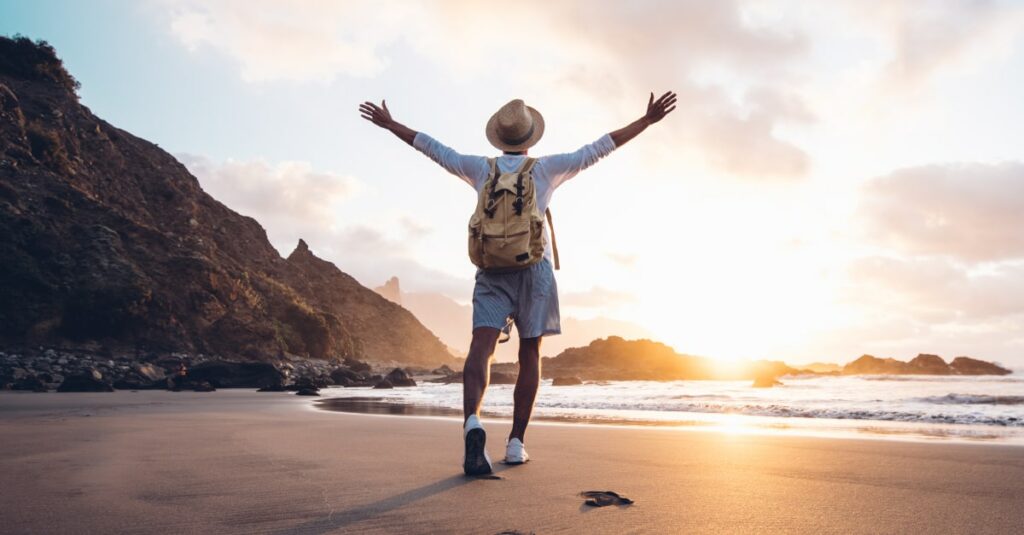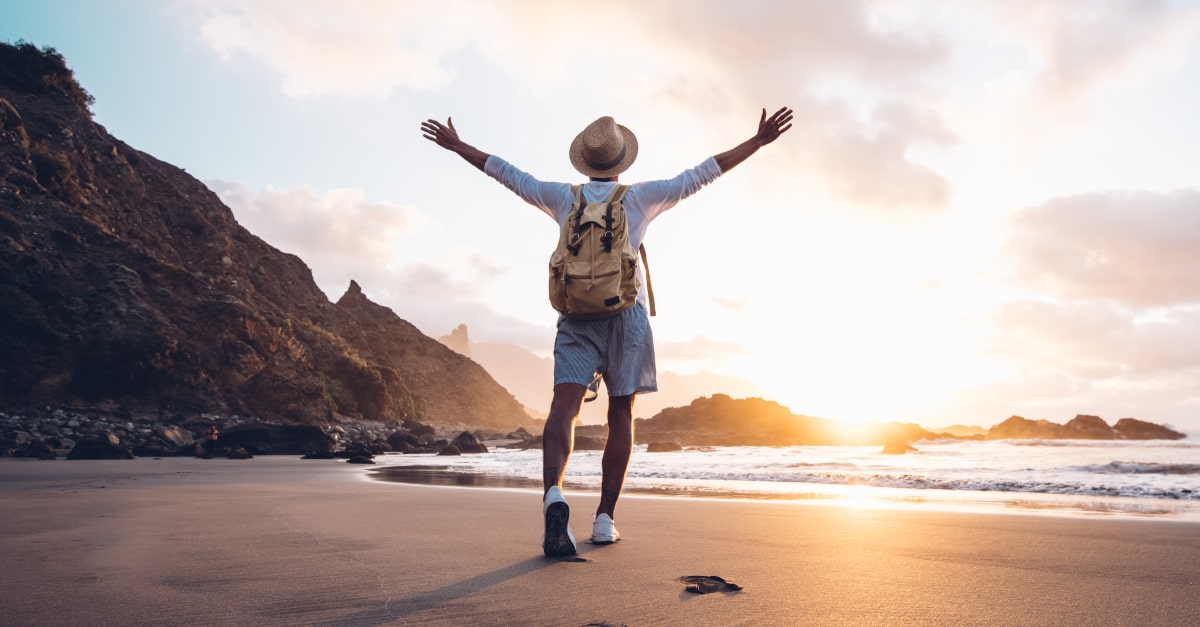 The first patented yeast cell wall with a proven prebiotic effect. It promotes a balanced gut microbiota and induces a metabolic dependant-response on the host enterotype.