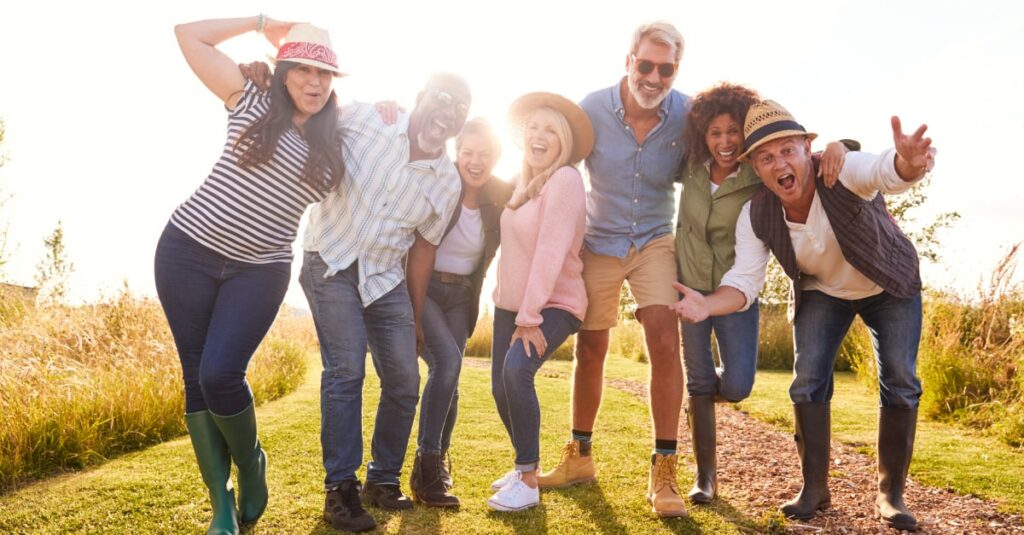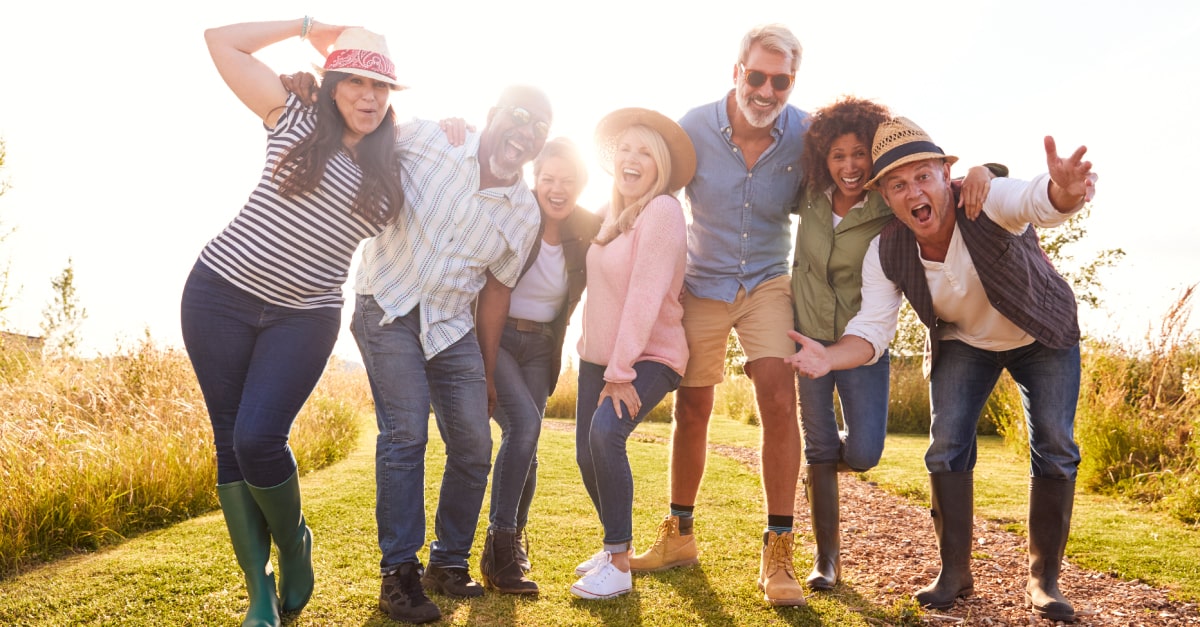 The leading brand of S-Adenosyl-L-methionine (SAMe), a compound produced naturally by the body that is required for proper brain functioning. SAMe is involved in more than one hundred biochemical pathways and it has been shown to have benefits for the mood, liver, joints, and more.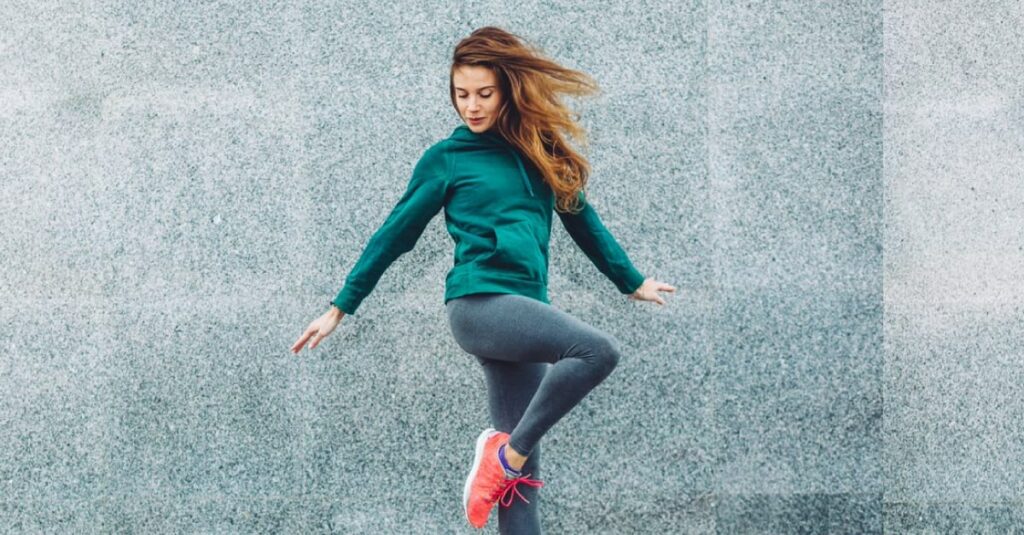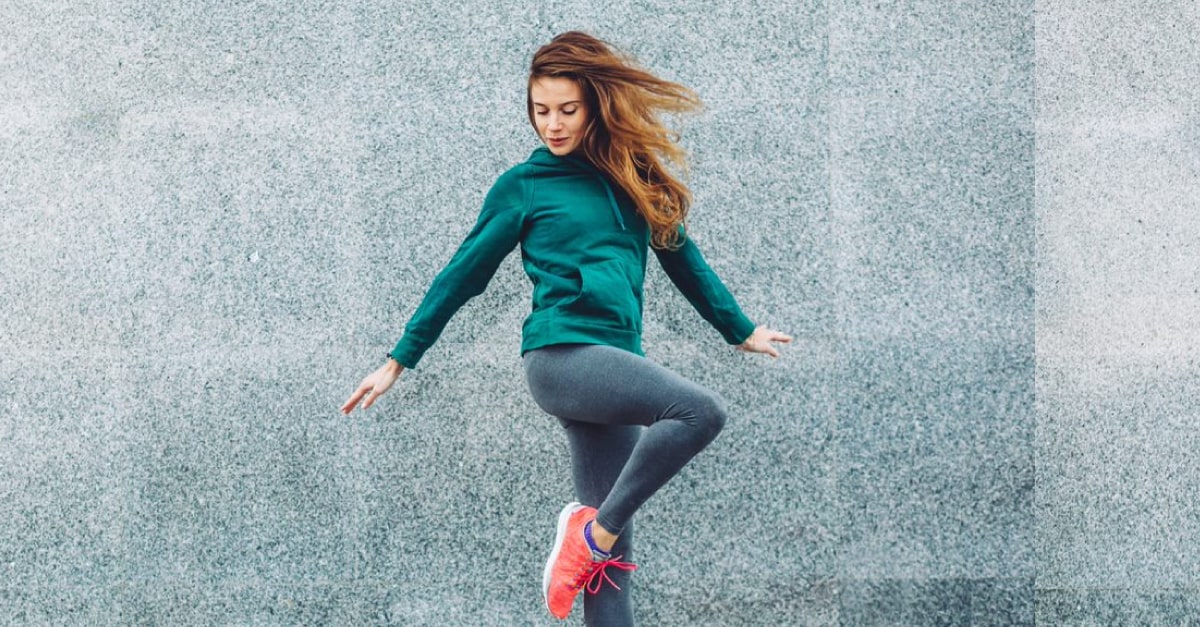 The crystalline form of S-Acetyl Glutathione (GSH), a powerful antioxidant agent that can help promote immunity and liver health through the natural replenishment of glutathione.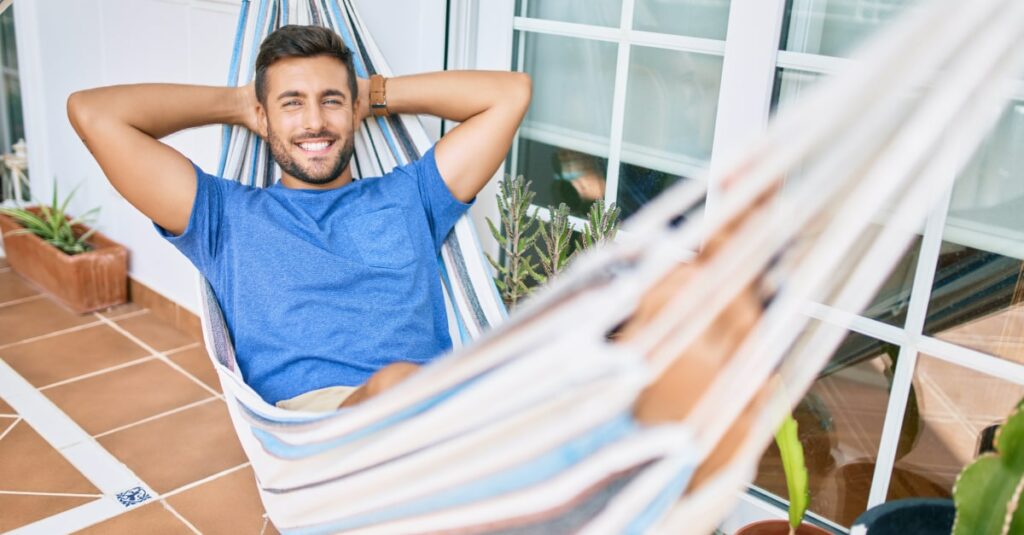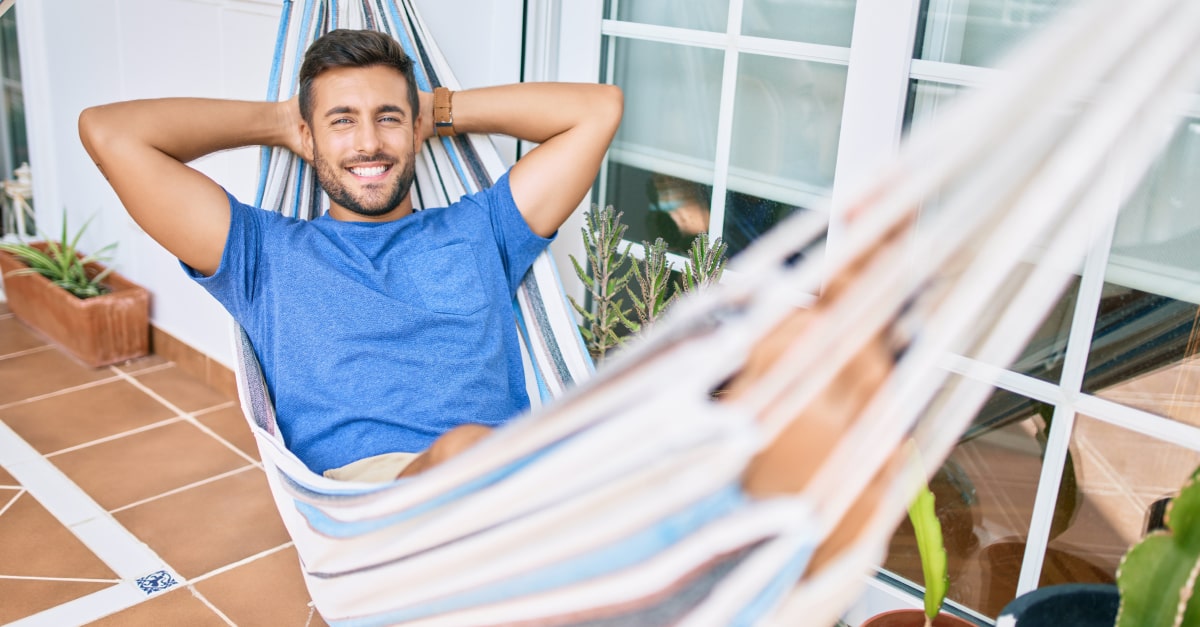 A synergistic, highly bioavailable complex of Silybin and Phosphatidylcholine, supporting liver health. Through its antioxidant and anti-inflammatory effects, the Silybin contained in Phosphocomplex® has the capacity to protect and normalize liver functions.