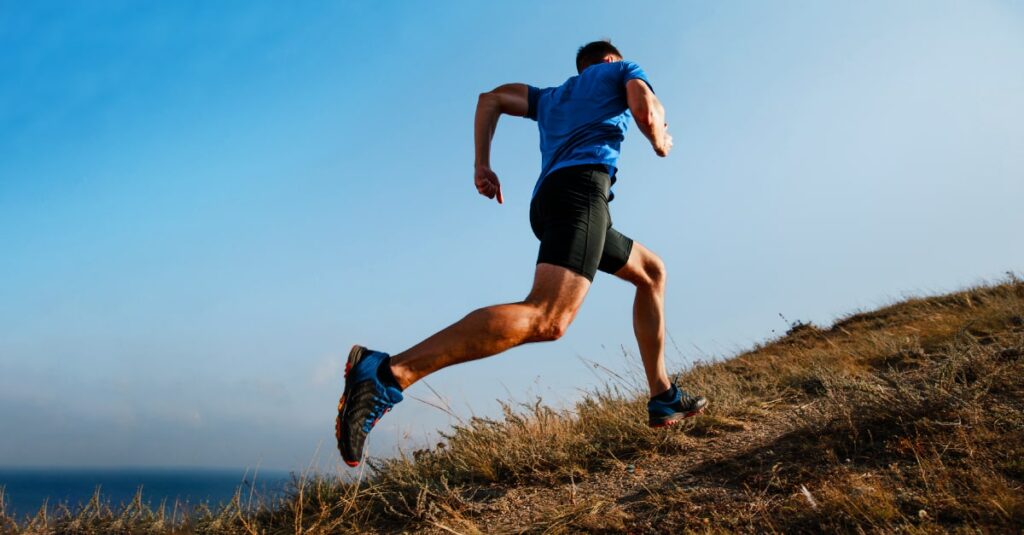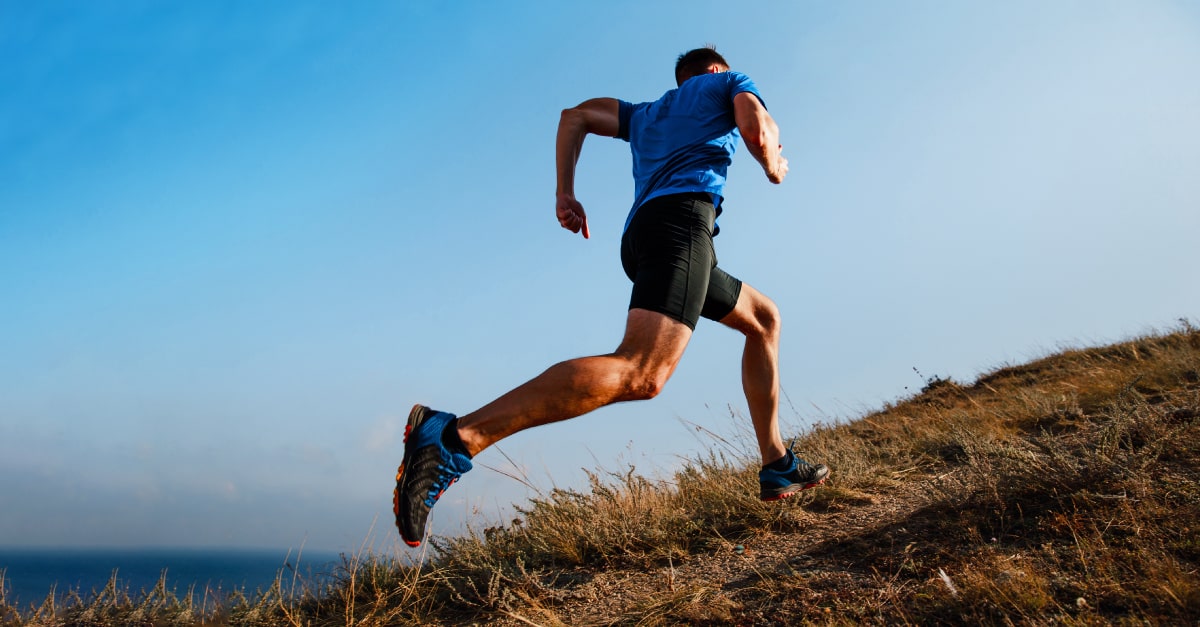 The only clinically proven vitamin K2 for bone and heart health. With over 22+ clinical studies that prove safe and effective health benefits, MenaQ7's ironclad science portfolio gives you the confidence that your products will deliver promised health benefits.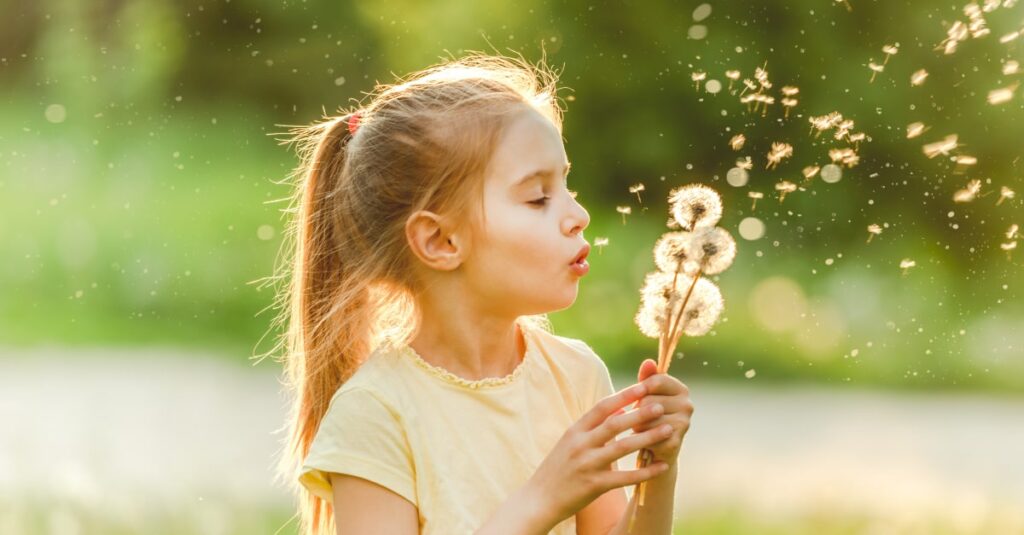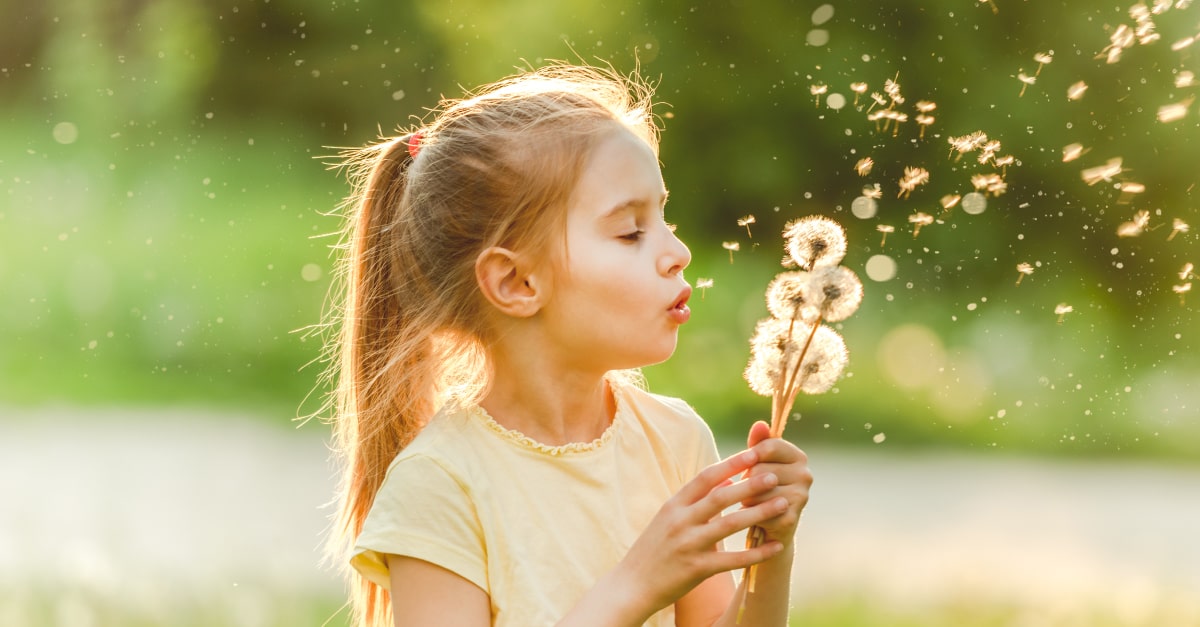 The optimal vitamin K2 product, with more than 99% all-transmenaquinone (MK7). MK7 is the only active form of vitamin K2. vitaMK7® is known for regulating calcium in the body, keeping it from the cardiovascular system and driving it to the bones.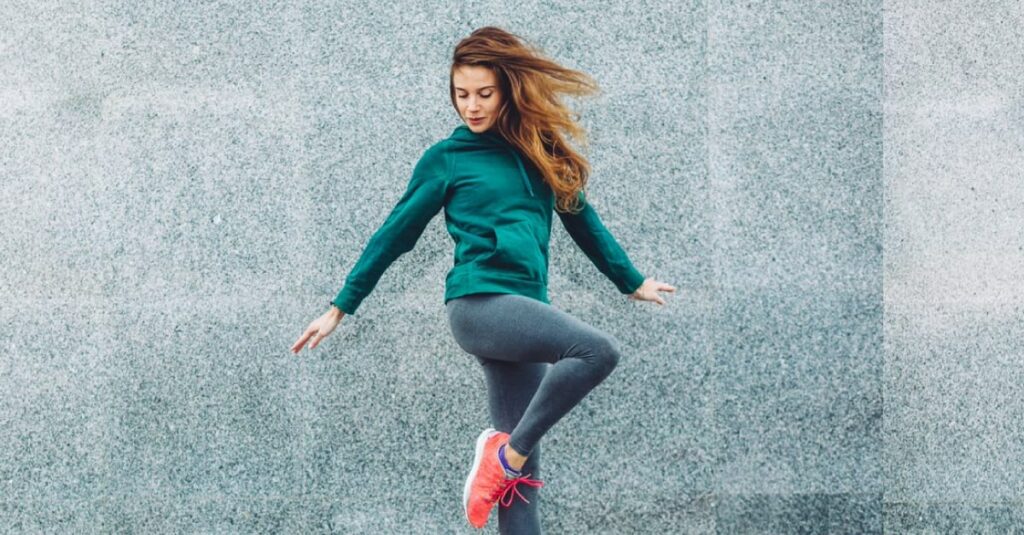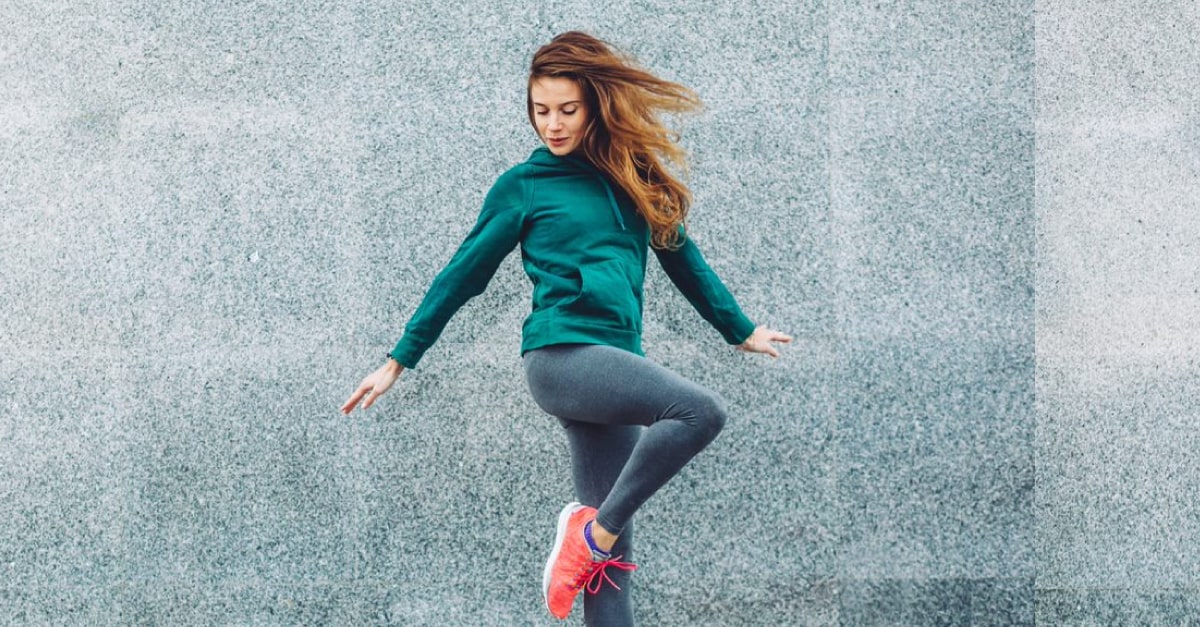 The crystalline form of S-Acetyl Glutathione (GSH), a powerful antioxidant agent that can help promote immunity and liver health through the natural replenishment of glutathione.