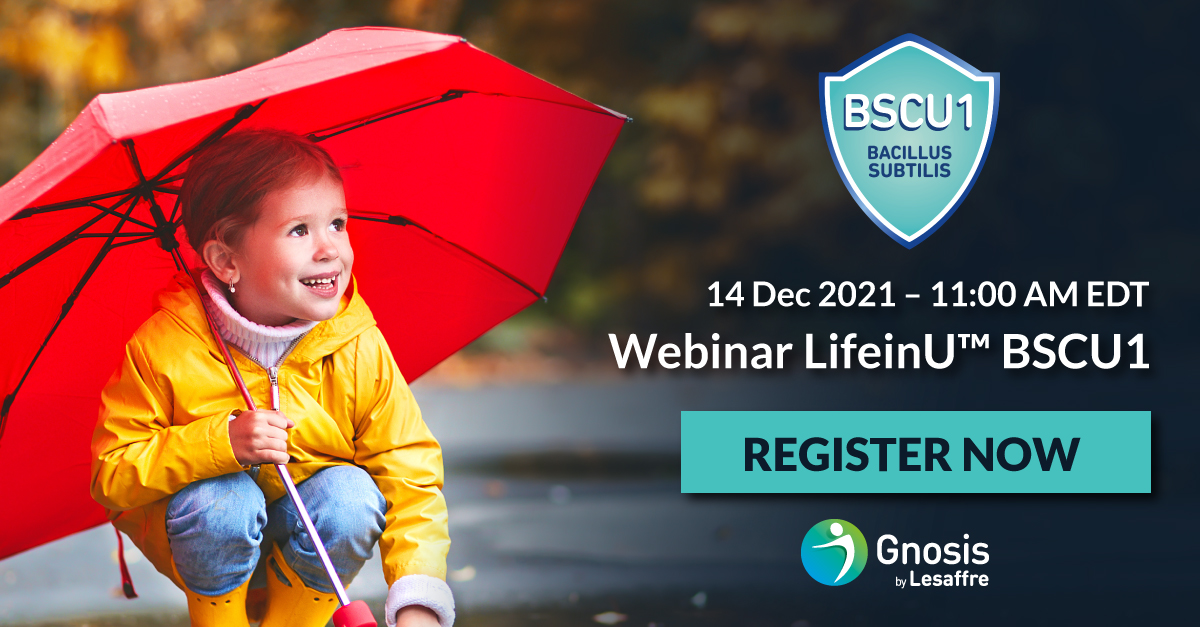 Register to the upcoming webinar: 
LifeinU™ BSCU1 in a new scientific model: intestine-on-chip
December 14, 2021 – 11:00 AM EDT
Immunity is the main health concern for consumers. Probiotics are major actors of this market. LifeinU™ BSCU1, is again proving its efficacy on immunity in a new scientific model: the intestine-on-chip.
LifeinU™ BSCU1 is a stable probiotic dedicated to immunity. It is a fine powder of Bacillus subtilis, a common and safe bacterium. As a stable probiotic, LifeinU™ BSCU1 play a key role in the development of new dietary supplements and functional foods.
During the webinar, you will get more information about:
Discover the benefits of LifeinU™ BSCU1, the stable probiotic dedicated to Immune Health
Understand how the innovative intestine-on-chip model can predict the efficacy of active ingredients better and faster
Learn about the latest market trends on Immunity
DISCOVER ALL OUR LATEST NEWS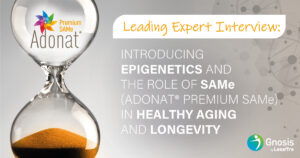 What is epigenetics, and what is its link to methylation?
Read More »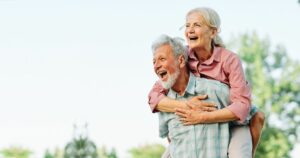 New research shows increasing bone mineral density by 3% equates
Read More »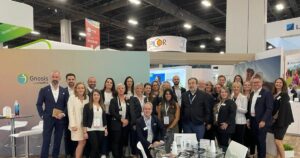 This year's SupplySide West set the stage for our first-of-its-kind,
Read More »