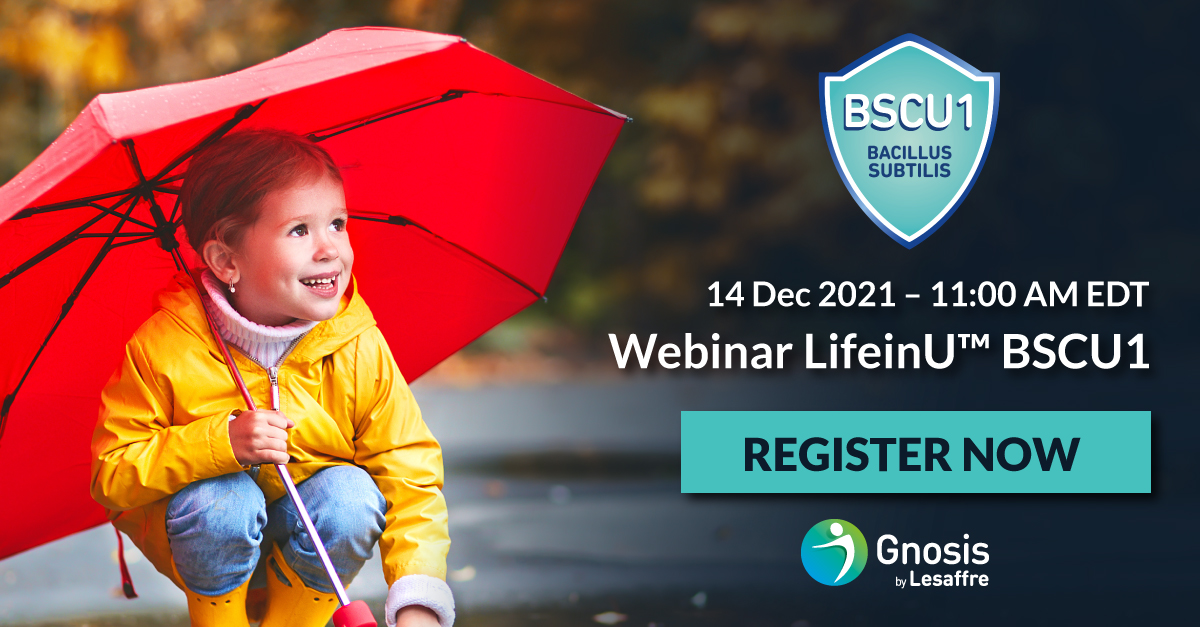 Register to the upcoming webinar: 
LifeinU™ BSCU1 in a new scientific model: intestine-on-chip
December 14, 2021 – 11:00 AM EDT
Immunity is the main health concern for consumers. Probiotics are major actors of this market. LifeinU™ BSCU1, is again proving its efficacy on immunity in a new scientific model: the intestine-on-chip.
LifeinU™ BSCU1 is a stable probiotic dedicated to immunity. It is a fine powder of Bacillus subtilis, a common and safe bacterium. As a stable probiotic, LifeinU™ BSCU1 play a key role in the development of new dietary supplements and functional foods.
During the webinar, you will get more information about:
Discover the benefits of LifeinU™ BSCU1, the stable probiotic dedicated to Immune Health
Understand how the innovative intestine-on-chip model can predict the efficacy of active ingredients better and faster
Learn about the latest market trends on Immunity

DISCOVER ALL OUR LATEST NEWS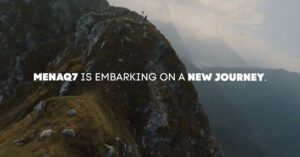 https://youtu.be/Q0SCyn0Pya0Since its beginning, the brand value of MenaQ7® was built,
Read More »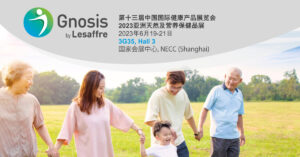 Gnosis by Lesaffre will participate at Healthplex Expo Shanghai, China
Read More »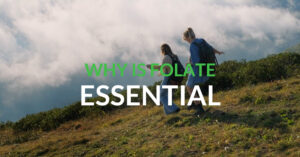 People recognize that mental health is important such as physical
Read More »