Join us at Vitafoods™ Europe 2024
MAY 6-17, 2024
On-Line
MAY 14-16, 2024
In-Person
Palexpo
Geneva, Switzerland
Join us at Vitafoods™ Europe 2024
Vitafoods
™
 Europe is the world's most important nutraceutical event. Bringing together buyers, distributors, retailers and suppliers to do business and uncover high-quality, innovative dietary supplements and functional food and beverages, 
Vitafoods
™
 Europe
 is the perfect meeting point for the health and nutrition industry players.
Speaking Corner: the program
Consumers are even more looking for alternatives or additional solutions to maintain and improve their health, through healthy food choices as well as increasing demand for safe and qualified nutraceuticals
At our booth our Sales and Marketing team will welcome you to talk about Gnosis by Lesaffre's expanding capabilities, and the strengthening of our presence in the global human nutrition and health market.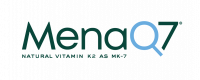 MenaQ7® Expanding Vitamin K2's Full Potential

 1st session: May 09, h15:30

 2nd session: May 10, h10:30

 3rd session: May 11, h10:30
Speakers:
Xavier Berger – Global Market Manager Mobility & Joint health
Hogne Vik – Professor in Medicine – University of Bergen, Norway

Quatrefolic® the active folate: 5 tips to succeed in the market

 1st session: May 09, h11:00

 2nd session: May 10, h15:30 

 3rd session: May 11, h14:00
Speakers:
Silvia Pisoni – Global Market Manager Reproduction & Women's Health
Stefania Sala – Product Manager Quatrefolic

A synbiotic for immune barrier defense support
Speaker:
Clarisse Geraci – Product Manager

 1st session: May 09, h16:30

 2nd session: May 10, h14:00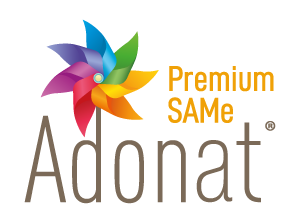 Mood & Brain Health Innovation with Adonat® Premium SAMe
Speakers:
Beatrice Minin – Mood & Cognitive Health Market Manager
Lorena Carboni – Product Manager SAMe

 1st session: May 09, h14:00

 2nd session: May 10, h16:30

 3rd session: May 11, h15:30
Quatrefolic® The 4th Generation of Folate
An innovative metabolic form that is avalaible and biological active form of foate. Quaterfolic® supports numerous health benefits, especially before conception and during pregnancy.
MenaQ7® Natural Vitamin K2 as MK-7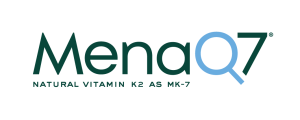 Globally renowned for being the vitamin K2 market standard for clinical validation. MenaQ7® is patent protected for several health benefits, from bone to cardiovasculat health and beyond.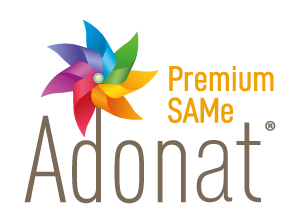 Adonat® is the leading brand of S-Adenosyl-L-methionine (SAMe), a compound produced naturally by the body that is required for proper brain functioning. 
SAMe is involved in more than one hundred biochemical pathways and it has been shown to have benefits for the mood, liver, joints, and more.
Lynside® Immunity Prebiotic

Lynside® Immunity Prebiotic is a patented yeast cell wall ingredient with a proven prebiotic effect in different human entereotypes.
LifeinU® BSCU1 is a unique and patented strain of Bacillus subtilis dedicated to supporting the immune system and validated by a clinical study.