Let's meet at the heart of the nutraceutical community to share ideas and talk about the latest trends of the industry.
Hybrid (On-line & In-Person)
OCTOBER 4-8, 2021 On-Line
OCTOBER 5-7, 2021 In-Person
Palexpo-Geneva, Switzerland
MEET US BOOTH #B90 / #J110
Finally, after these months where we've only been able to keep connected with virtual events, we're welcoming you back to the in-person event, at Vitafoods Europe 2021 on October 5-7, at Palexpo in Geneva.
Connection and collaboration that happens in face-to-face meetings is unparalleled. Meet our sales and marketing to know our latest achievements and developments and stay at the heart of the nutraceutical community, to share ideas and talk about the latest trends of the industry.
What's hot in Gnosis by Lesaffre
The past year has been both challenging and exciting. We have grown in dimension and offering, keeping our product pipeline strong and innovative.
To know more about ingredients and their health benefits and opportunities fix a meeting with us and don't miss the dedicated speech sessions during the tradeshow.
Be part of our adventure… Exploring life to improve living!
JOIN THE FOLLOWING
SPEAKING SESSIONS

:


Mon, Oct 4th to Fri, 8th 


 Digital Platform

Tue, Oct 5th 15:00- 15:25


Probiotics Theater


Wed, Oct 6th 15:00- 15:25


New Ingredients Theater
DISCOVER ALL OUR LATEST NEWS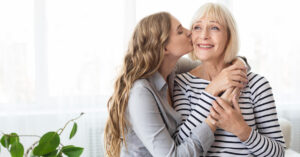 Lesaffre developed a new methodology to enumerate Bacillus spores using flow cytometry. This methodology can be used with Bacillus whether in food applications or dietary supplements
Read More »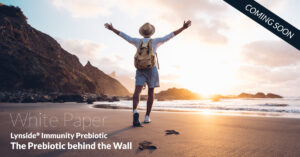 Lynside® Immunity Prebiotic is a patented yeast cell wall ingredient with a proven prebiotic effect in different human enterotypes, demonstrated through a state-of-the-art dynamic model of gut microbiota simulator, the PolyFermS®.
Read More »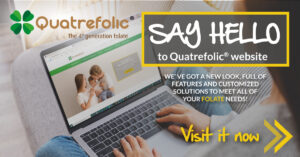 We are excited to announce the launch of the new and innovative website Quatrefolic.com. We improved and made the website more efficient and appealing with a clean design aligned with the Quatrefolic Brand identity by putting people in the heart of the website.
Read More »