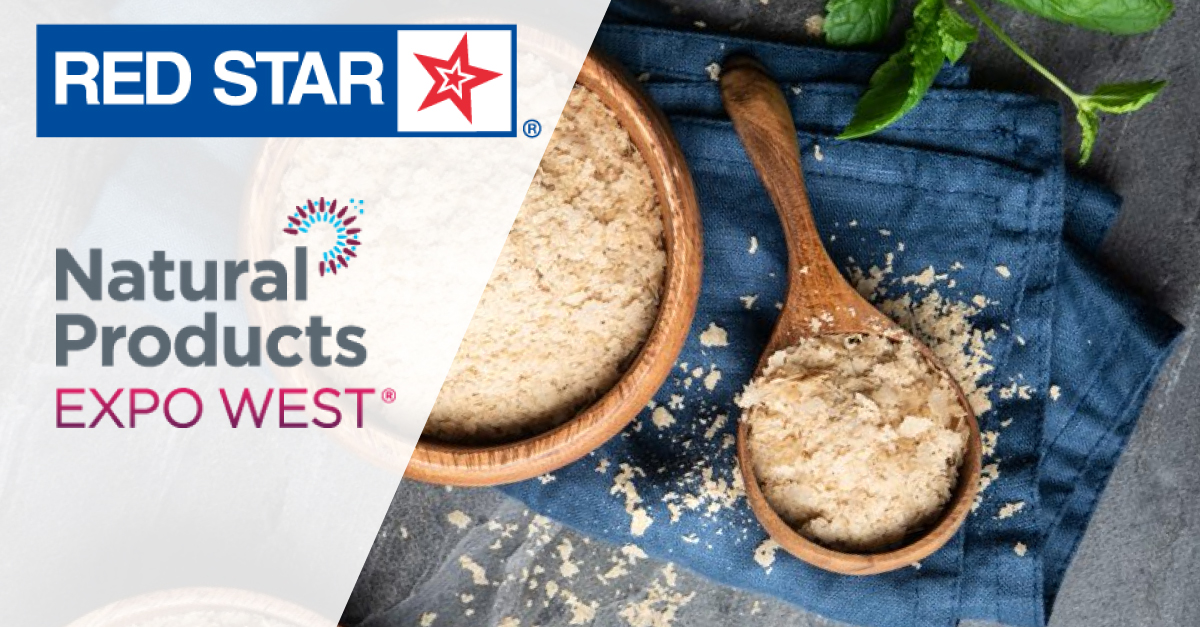 In 2023, Red Star® nutritional yeast makes its first steps in the Natural Products Expo West 2023. During this tradeshow, the new offers of the red star range will be presented.
The famous Red Star® brand offers nutritional yeast for people looking for healthy food. The Red Star® yeast is full of nutrients including non-animal proteins, minerals, fibers, and vitamins. Sprinkle it directly on your food to improve the nutritional profile of your favorite meals.
A new offer for the USA market
A new offer for American consumers will be deployed during Natural Products Expo West 2023. This offer allows our brand to be enlarged to meet our customers and consumer's needs.
Visit us during Natural Products Expo West 2023 to discover our new offer.
Booth #: 4305
Hall D
DISCOVER ALL OUR LATEST NEWS
Vitafoods is for Gnosis a regular event to meet with new prospects, consolidate existing relationship and share expertise, new products, and solutions.This year we will welcome you to a large and comfortable booth with a speaking corner where we will present our innovative products and solutions.
Read More »
What is a health bar? A health bar is more than just a snack bar. It provides some benefits to consumers. They are full of good nutrients and present less fat and sugars than classical snack bars.
Read More »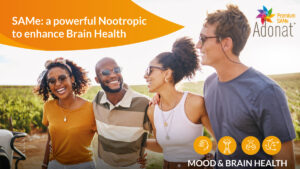 Adonat® Premium SAMe anwers to brain-support seekers, working as cognitive enhancer, and showing nootropic effects in improving human thinking, learning, and memory.
Read More »