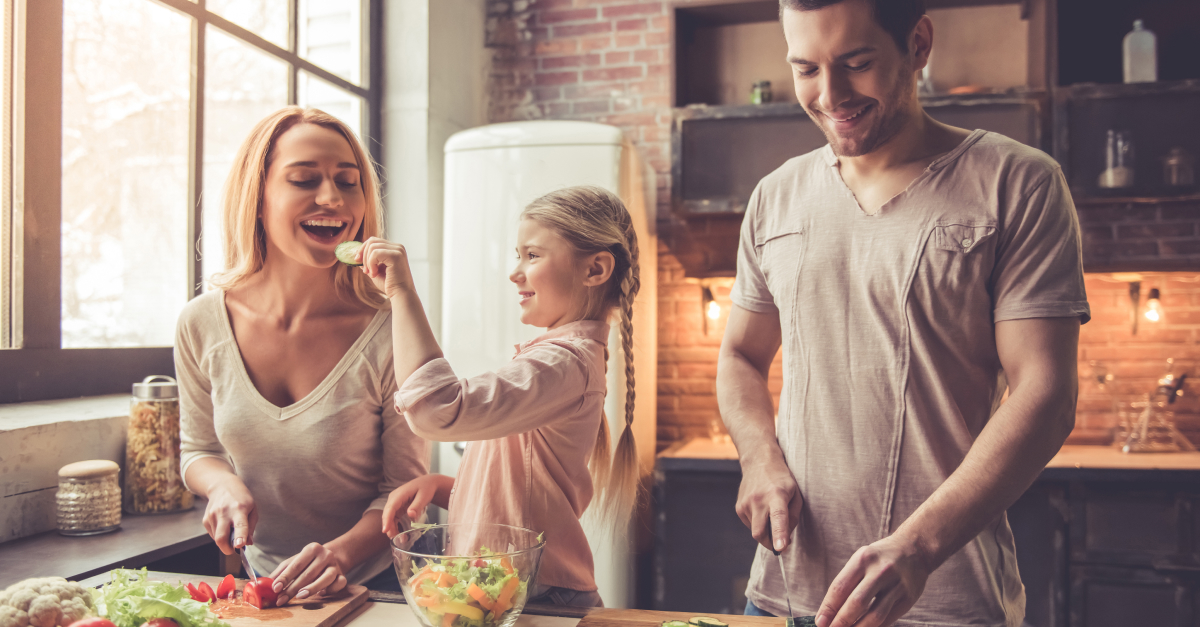 Healthy foods are on the rise. Covid crisis highlighted the importance for healthy food for consumers. Consumers realized that having a healthy, balanced, and diversified diet is important to stay healthy.
What can be considered as healthy food? A healthy food contains an important quantity of key nutrients such as proteins, fibers, vitamins, and minerals. This kind of food contains a reduced quantity of fat and salt that are bad for the health. A daily consumption of healthy food is important to perform every day. According to the Center for Disease Control and Prevention, the positive impacts of a healthy diet are numerous: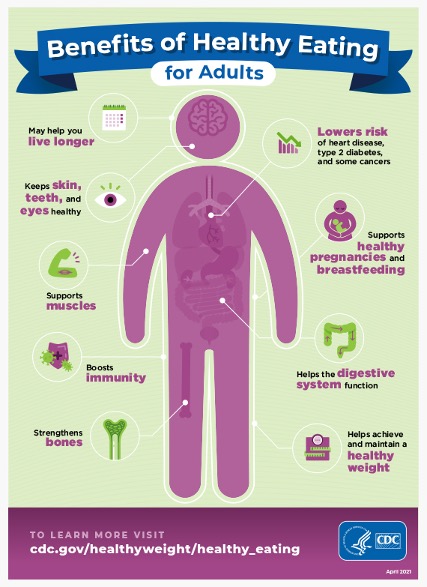 According to a Deloitte Insights, even with the inflation 84%1 of consumers still consider health and wellness when purchasing fresh food. Moreover, 55%1 of consumers say they are willing to pay a premium for the right healthy foods because they contribute to their health and wellness. In Europe, the number of product launches considered healthy increased by 149%2.
This trend is expected to continue to grow in the next years. Indeed, as people considered healthy food important for them.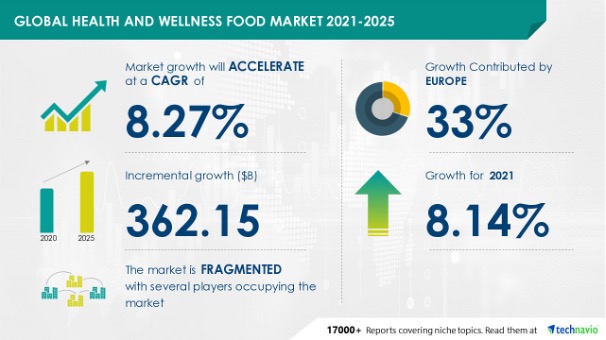 Healthy food by Gnosis by Lesaffre
Gnosis by Lesaffre offers some healthy food such as nutritional yeast. Red Star® Nutritional Yeast is a B vitamin fortified yeast. As nutritional yeast, Red Star® products present a complete nutritional profile. Nutrients that are found in this yeast are non-animal protein, fibers such as β-glucans, minerals. As healthy food, this yeast presents a low level of fat, salt, and sugars.
Moreover, Red Star® Nutritional Yeast is easy to use when sprinkled on food to improve the nutrition. This B vitamin fortified yeast can be sprinkled on salad, soup, and popcorn.
Some products with B vitamin fortified yeast: