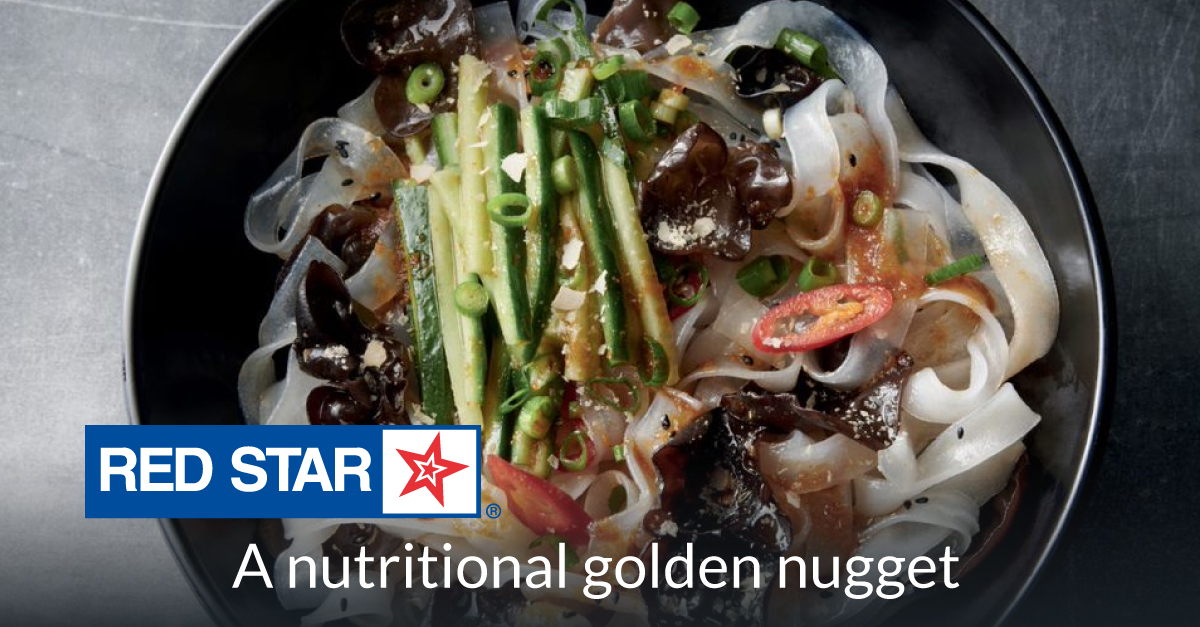 Red Star® nutritional yeast are mustard-yellow flakes that are easy to use. Just sprinkle them on different meals. Moreover, it offers, thanks to excellent nutritional profile, many key nutrients.
Many consumers are fond of Red Star® nutritional yeast due to its cheesy, nutty taste. Some of them consider it as umami. Red Star® nutritional yeast can be used as an ingredient to prepare dairy free sauce or to thicken a sauce. It will also bring a golden color to the sauce. Red Star® nutritional yeast is perfect to be sprinkled on soups and salads. This nutritional yeast can used to prepare healthy popcorn.


Thanks to its salty and umami taste, Red Star® nutritional yeast can replace salt in culinary preparations.


Moreover, Red Star® nutritional yeast is suitable for vegetarians and vegans, making it the perfect ally to prepare vegetarian meals.
An excellent nutritional profile
In addition to all these applications, Red Star® nutritional yeast presents a nutritional profile full of key nutrients.


As nutritional yeast, it offers fibers including yeast β-glucans, minerals, and animal-free protein. Red Star® nutritional yeast is also packed with B-vitamins.


This fortification in essential B-vitamins allow Red Star® nutritional yeast to be rich in:


Vitamin B1
Vitamin B2
Vitamin B3
Vitamin B6
Vitamin B9
Vitamin B12


These B-vitamins are essential for many human functions such as:


Psychological functions including brain
Energy metabolism, energy production
Immune health


In these B-vitamin, one is key: vitamin B12.


Vitamin B12 is involved in immunity and the reduction of fatigue and tiredness.


Vitamin B12 is mainly found in meat, dairy products, and eggs. Due to their diet, vegans and vegetarians may be supplemented in vitamin B12. Red Star® nutritional yeast can help them to overpass these limits.


Some other factors related to adult aging can also lead to vitamin B12 deficiency such as:


Difficulty chewing or swallowing
Restricted motility
Lack of appetite
Economic & social factors


Red Star® is an alternative for elderly to be supplemented in vitamin B12. This nutritional yeast contributes to the healthy aging of elderly.


Thanks to all these benefits, Red Star® Nutritional yeast is the perfect ally of the daily life for elderly, vegan, vegetarian but also for people that want to eat healthy.
DISCOVER ALL OUR LATEST NEWS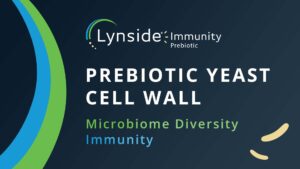 Lynside® Immunity Prebiotic is the first patented yeast-based prebiotic. Its complex structure is degraded only by a few fundamental bacteria species not usually targeted by other prebiotics.
Read More »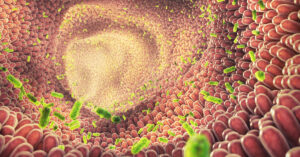 The gut microbiome has a significant impact on one's health, and scientists are just now beginning to understand all its complexities! Decades of research have shown that the microbiome can be modulated with many distinct types of prebiotics. One thing that most prebiotics have in common, however, is that most of the time, they stimulate the same bacteria species.
Read More »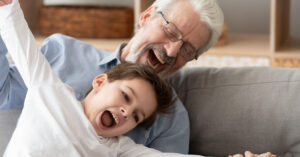 Immunity is one of the major health concerns for immune health. In the human body, some specific components play an important role in immunity. These constituents are called antibodies.
Read More »