Probiota Europe brings together the best speakers from academia, industry, and the regulators, connecting the business and science of the microbiome.
In-Person
Gnosis by Lesaffre is Gold Sponsor of Probiota Europe!
As a gold sponsor, we offer our customers & partners 25% discount using the promotional code GNOS25PBG during booking. 
Main ingredients showcased will be S. Boulardii, LinfeinU™ BSCU1, Quatreflora™. Discover them all suring the event!
Gnosis by Lesaffre & NutraIngredients look forward to seeing you there!
The unique yeast probiotic strain with clinically validated efficacy for acute diarrhea management in infant & children, and 5 years shelflife.
A patented strain of Saccharomyces cerevisiae, a probiotic yeast that supports vaginal health and women's vaginal microflora.

DISCOVER ALL OUR LATEST NEWS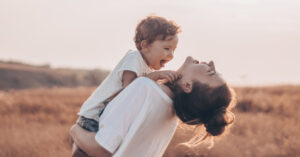 Prebiotics selectively improve the composition of the microbiota providing numerous health benefits
Read More »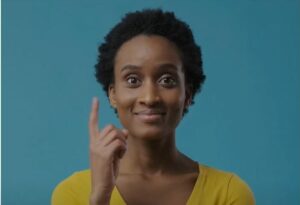 Watch our compelling video and discover the 5 key features about Adonat® Premium SAMe (S-Adenosyl-L-methionine).
Read More »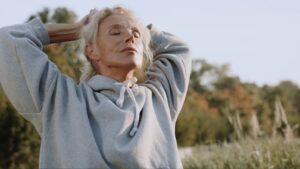 Discover the newest episode of the Quatrefolic 360° series, available on YouTube, dedicated on how folate supplementation may support women experiencing menopausal symptoms as hot flashes.
Read More »