Probiota Europe brings together the best speakers from academia, industry, and the regulators, connecting the business and science of the microbiome.
In-Person
23 – 25 February, 2022 
POSTPONED to March 28 – 30
Gnosis by Lesaffre is Gold Sponsor of Probiota Europe!
As a gold sponsor, we offer our customers & partners 25% discount using the promotional code GNOS25PBG during booking. 
Main ingredients showcased will be S. Boulardii, LinfeinU™ BSCU1, Quatreflora™. Discover them all suring the event!
Gnosis by Lesaffre & NutraIngredients look forward to seeing you there!
The unique yeast probiotic strain with clinically validated efficacy for acute diarrhea management in infant & children, and 5 years shelflife.
A patented strain of Saccharomyces cerevisiae, a probiotic yeast that supports vaginal health and women's vaginal microflora.

DISCOVER ALL OUR LATEST NEWS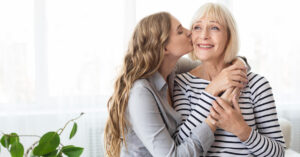 Lesaffre developed a new methodology to enumerate Bacillus spores using flow cytometry. This methodology can be used with Bacillus whether in food applications or dietary supplements
Read More »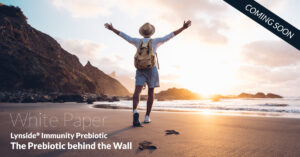 Lynside® Immunity Prebiotic is a patented yeast cell wall ingredient with a proven prebiotic effect in different human enterotypes, demonstrated through a state-of-the-art dynamic model of gut microbiota simulator, the PolyFermS®.
Read More »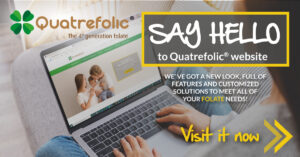 We are excited to announce the launch of the new and innovative website Quatrefolic.com. We improved and made the website more efficient and appealing with a clean design aligned with the Quatrefolic Brand identity by putting people in the heart of the website.
Read More »