Probiota Europe brings together the best speakers from academia, industry, and the regulators, connecting the business and science of the microbiome.
In-Person
Gnosis by Lesaffre is Gold Sponsor of Probiota Europe!
As a gold sponsor, we offer our customers & partners 25% discount using the promotional code GNOS25PBG during booking. 
Main ingredients showcased will be S. Boulardii, LinfeinU™ BSCU1, Quatreflora™. Discover them all suring the event!
Gnosis by Lesaffre & NutraIngredients look forward to seeing you there!
The unique yeast probiotic strain with clinically validated efficacy for acute diarrhea management in infant & children, and 5 years shelflife.
A patented strain of Saccharomyces cerevisiae, a probiotic yeast that supports vaginal health and women's vaginal microflora.

DISCOVER ALL OUR LATEST NEWS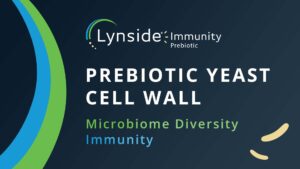 Lynside® Immunity Prebiotic is the first patented yeast-based prebiotic. Its complex structure is degraded only by a few fundamental bacteria species not usually targeted by other prebiotics.
Read More »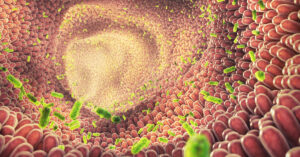 The gut microbiome has a significant impact on one's health, and scientists are just now beginning to understand all its complexities! Decades of research have shown that the microbiome can be modulated with many distinct types of prebiotics. One thing that most prebiotics have in common, however, is that most of the time, they stimulate the same bacteria species.
Read More »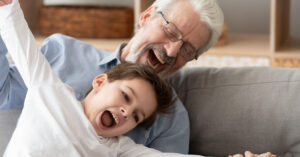 Immunity is one of the major health concerns for immune health. In the human body, some specific components play an important role in immunity. These constituents are called antibodies.
Read More »