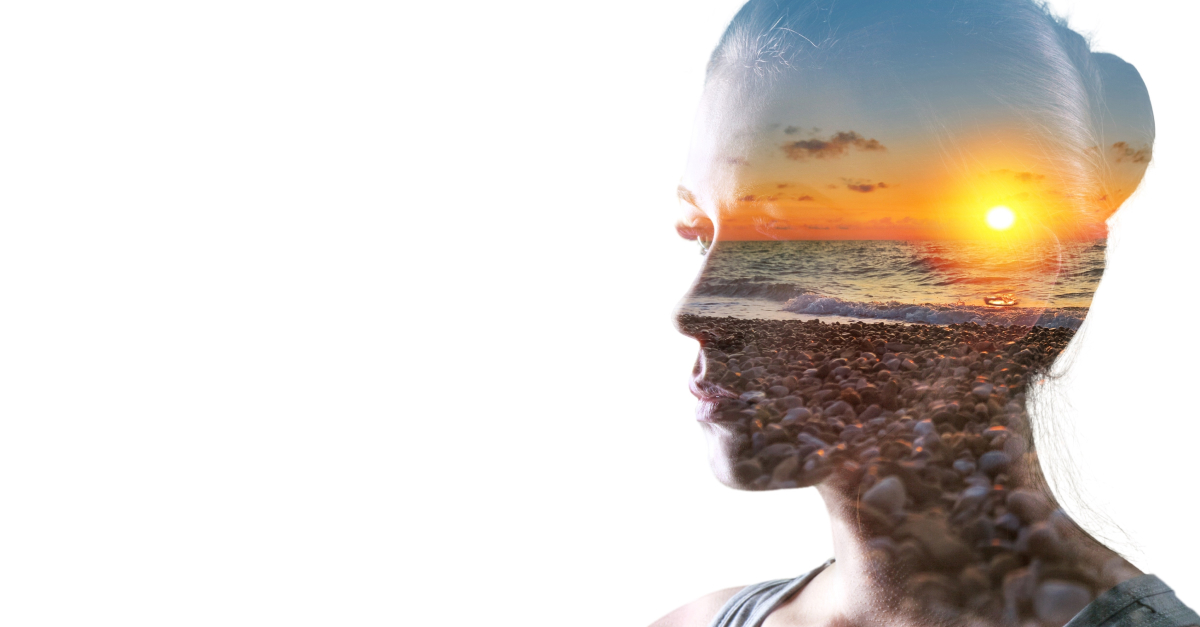 Two papers connect Matrix Gla Protein status and aortic stiffness as factors in compromised eye and brain health; K2 needed to activate this important protein.
The Journal of Alzheimer's Disease and Scientific Reports recently published papers that examined the role of aortic stiffness due to calcification as a contributing factor to dementia and retinal arteriolar health, respectively. Both conditions are impacted by the status of active Matrix Gla Protein (MGP), the most potent inhibitor of vascular calcification (once activated by Vitamin K2 as MK-7), the mechanism by which K2 is now recognized as a cardiovascular protector, and MenaQ7® from ex-NattoPharma is the only Vitamin K2 as MK-7 clinically validated and patented for cardiovascular health.


According to "Aortic stiffness associated with Increased Risk of Dementia in Older Adults"[1], cardiovascular disease risk factors, including age, hypertension, and diabetes, contribute to aortic stiffness and subclinical cardiovascular and brain disease, increasing dementia risk. Aortic stiffness, measured by carotid-femoral pulse wave velocity (cfPWV), reduces the buffering of pulsatile blood flow, exposing cerebral small arteries to microvascular damage. The paper goes on to question whether interventions to slow arterial stiffening (such as K2 supplementation) can reduce the risk of dementia.


Meanwhile, the paper "Inactive matrix Gla protein is a novel circulating biomarker predicting retinal arteriolar narrowing in humans"[2] examined how active MGP, "a potent inhibitor of calcification in large arteries, protects against macrovascular complications." The paper states that "recent studies suggested that active MGP helps maintaining the integrity of the renal and myocardial microcirculation, but its role in preserving the retinal microcirculation remains unknown."
A promoter of retinal health?
Studying a randomly recruited Flemish population, the researchers concluded that circulating inactive MGP (dp-ucMGP) is a long-term predictor of smaller retinal arteriolar diameter in the general population. "Our observations highlight the possibility that vitamin K supplementation might promote retinal health," they stated.
"Vitamin K2 as MK-7 is the only compound to date shown to impact arterial calcification through its activation of MGP, which is why it is garnering attention from the medical community as a potential therapy," says Christopher Speed, Senior Vice President of Global Sales and Marketing with ex-NattoPharma, the world leaders in Vitamin K2 research and development. "Our branded Vitamin K2, MenaQ7, is the only K2 on the market clinically proven to impact cardiovascular health through its activation of MGP, and the only K2 patented for cardiovascular health.
"We at ex-NattoPharma are optimistic that these developments have come to light," Speed continues. "There are 17 K-dependent proteins in the body, and we have a strong understanding of a few, which contribute to blood clotting, bone health, and cardiovascular health. These findings shine a light on the importance of continuing our research to articulate the health benefits of activating additional proteins, and the impact that can have on the global population."
References:
1 Cui C, Sekikawa A, Kuller LH, Lopez OL, Newman AB, Kuipers AL, Mackey RH. "Aortic stiffness is associated with increased risk of incident dementia in older adults." J Alzheimer's Dis. 2018;66(1):297-306.
2 Wei FF, Huang QF, Zhang ZY, Van Keer K, Thijs L, et al. "Inactive matrix gla protein is a novel circulating biomarker predicting retinal arteriolar narrowing in humans." Sci Rep. 2018 Oct 10;8(1):15088.
DISCOVER ALL OUR LATEST NEWS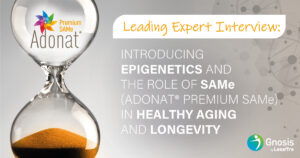 What is epigenetics, and what is its link to methylation?
Read More »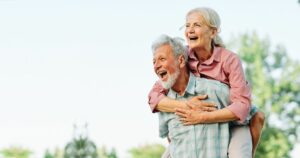 New research shows increasing bone mineral density by 3% equates
Read More »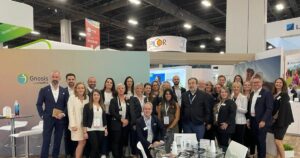 This year's SupplySide West set the stage for our first-of-its-kind,
Read More »