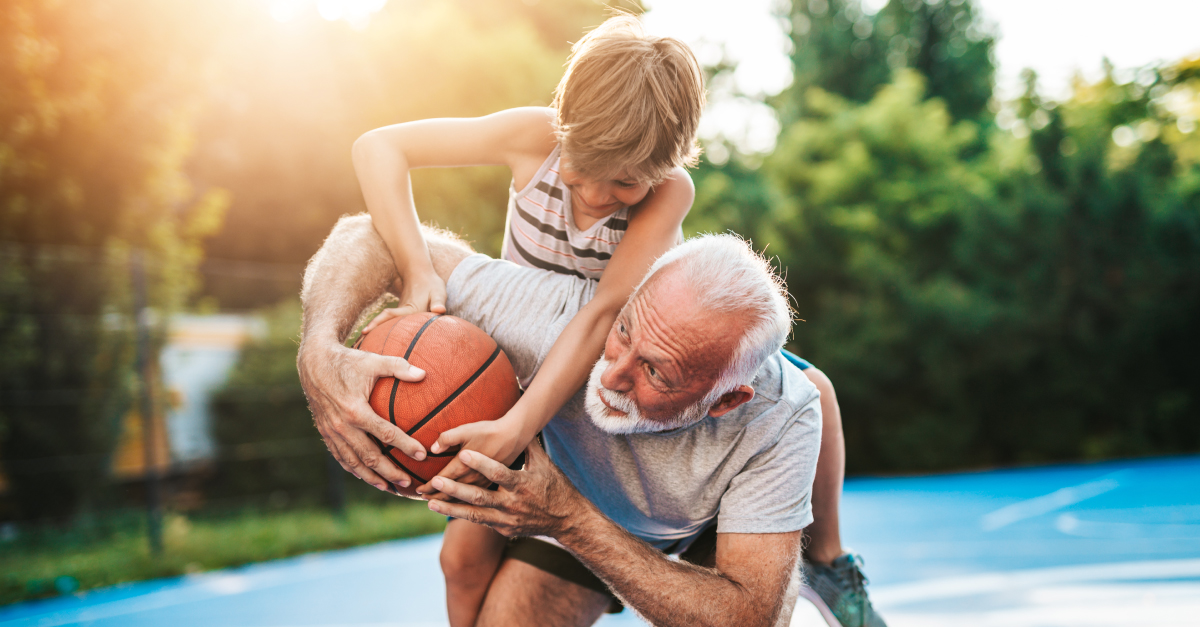 Gnosis by Lesaffre is expanding its capability as a global supplier of vitamin K2 with its acquisition of NattoPharma, another renowned supplier.
Vitamin K2 is an essential nutrient for optimal bone and cardiovascular health, but the modern diet does not include sufficient quantities of it. Only a few foods are naturally high in vitamin K2, such as natto, a Japanese fermented soybean dish, and these are not a mainstream part of diets in the United States or elsewhere. As a result, supplementation is necessary.
Gnosis by Lesaffre's vitaMK7® and NattoPharma's MenaQ7® solutions have been a part of formulations for nutraceutical and functional food products for over 10 years. This acquisition allows Gnosis by Lesaffre to offer to the market the most complete portfolio of solutions, adapted to each market need and able to satisfy all customers.
With the acquisition, the two players are coming together to expand their capabilities, their global reach, and to fuel future innovation as demand for vitamin K2 grows.
DISCOVER ALL OUR LATEST NEWS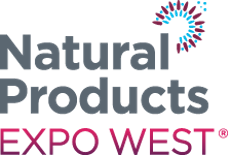 Natural Products Expo West is the largest natural, organic and healthy products event in the US to discover new products with more than 85,000 attendees. Gnosis team from US and Europe are looking forward to greeting you to discuss how we can support your efforts to bring natural products and solutions to your consumers.
Read More »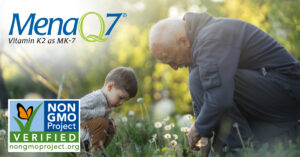 The highest-quality products start with clinically validated ingredients that are certified by organizations that consumers trust.
Read More »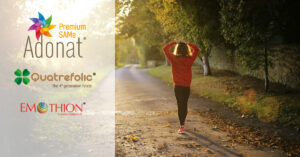 Mental Wellbeing and Cognitive Health keep their role as top priorities for consumers, leaving nutritional supplement formulation opportunities for researched ingredients such as SAMe, Folate, and Glutathione
Read More »