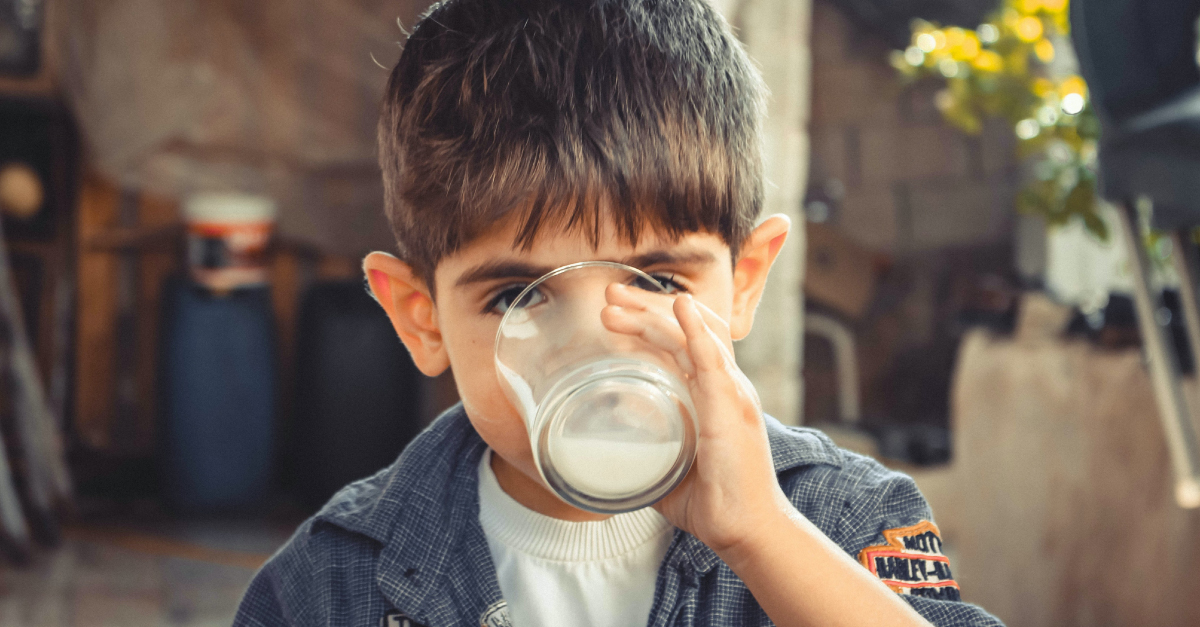 Second study using MeanQ7® confirms the dairy matrix provides an ideal environment.
European Journal of Clinical Nutrition recently published a study[1] that adds to the growing body of evidence showing that Vitamin K2 as MenaQ7® can be delivered and is highly bioavailable through yogurt and soft gel capsules, making the nutrient safe, effective, and available to an even larger population.
The researchers previously studied the effects of vitamin K status after 8 weeks of intake of a yogurt fortified with MenaQ7 PURE and enriched with vitamins C and D3, magnesium, and polyunsaturated fatty acids. For this new study, the researchers compared the fasting plasma concentrations of MK-7 from (a) yogurt enriched with MK-7, vitamins D3 and C, magnesium, n-3 poly unsaturated fatty acids (n-3 PUFA) and fish oil (yogurt Kplus); (b) yogurt fortified with MK-7 only (yogurt K); and (c) soft gel capsules containing only MK-7 for 42 days in healthy men and postmenopausal women between 45 and 65 years of age. The MK-7 in the yogurts and the capsules was MenaQ7 from ex-NattoPharma ASA.
Combining nutrition and supplements
Circulating MK-7, 25-hydroxy vitamin D (25(OH)D) and markers for vitamin K status [uncarboxylated osteocalcin (ucOC) and desphospho-uncarboxylated matrix Gla-protein (dp-ucMGP)] were assessed. The increase in plasma MK-7 with the yogurt Kplus product was more pronounced than the increase in MK-7 with the capsules. However, circulating dp-ucMGP and ucOC were significantly lowered after consumption of both the yogurt products and the MK-7 capsules, reflecting vitamin K status improvement from both delivery methods.
"This important study validates obtaining Vitamin K2 from food sources is essentially equivalent to Vitamin K2 delivered in supplements," says Hogne Vik, chief medical officer with ex-NattoPharma, exclusive global supplier of MenaQ7. "Clearly getting Vitamin K2 from diet is ideal, be it cheese, natto, or enriched yogurts. However, as most Western populations are deficient in this essential nutrient, they are not getting enough from diet, making supplementation a viable alternative.
"This study further affirms that MenaQ7 is a safe and effective as either a supplement or a functional food," adds Vik. "We see this as support for further exploring the use of MenaQ7 in yogurt and other dairy products so we can reach an even wider audience."
Reference:
1 Knapen MHJ, Braam LAJL, Teunissen KJ, van't Hoofd CM, Zwijsen RML, van den Heuvel EGHM, Vermeer C. Steady-state vitamin K2 (menaquinone-7) plasma concentrations after intake of dairy products and soft gel capsules. European Journal of Clinical Nutrition (2016), 1–6.
DISCOVER ALL OUR LATEST NEWS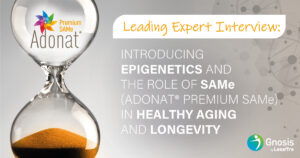 What is epigenetics, and what is its link to methylation?
Read More »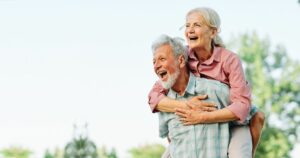 New research shows increasing bone mineral density by 3% equates
Read More »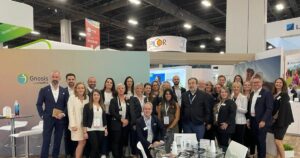 This year's SupplySide West set the stage for our first-of-its-kind,
Read More »