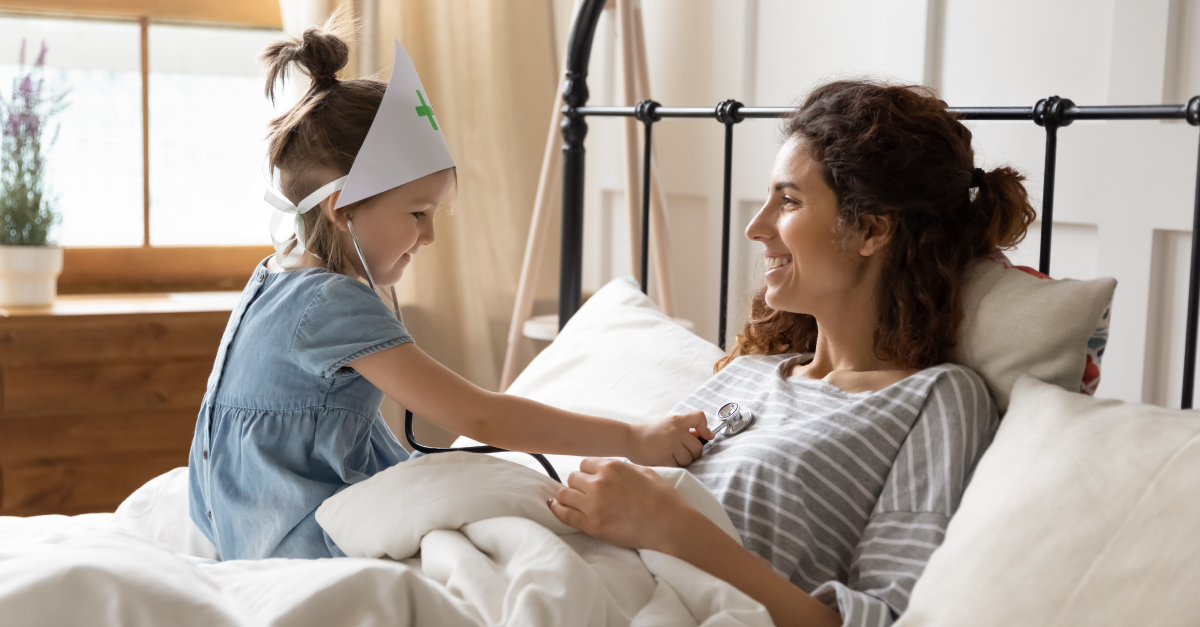 Study dovetails earlier research showing improved COVID-19 recovery outcomes in individuals with higher K2 status.
A newly published paper[1] in Biocatalysis and Agricultural Biotechnology from New Zealand researchers elucidates the association between K2 and recovery rates in individuals with COVID-19.
According to the authors, a "profound increase" in inactive matrix Gla protein (MGP) levels were observed in COVID-19 patients, indicating a poor K2 status and associated increased risk of mortality from comorbidities (e.g., obesity, diabetes, hypertension, and cardiovascular diseases).
MGP is dependent upon vitamin K2 menquinone-7 (MK-7) to become active, and the more circulating MGP that is active, the more calcification in arteries is inhibited. Vascular calcification is a process known to commence in elastin fibers, and elastin is a substantial player in ensuring tissues remain pliable and resilient. Elastic fibers are heavily present in lung tissue, where MGP, when activated, is considerably expressed – indicating the importance of MK-7 in supporting lung (pulmonary) function.
The researchers write: "Therefore, MK-7 deficiency can be a risk factor for increasing the severity of the COVID-19 disease, and SARS-CoV-2 infected patients with comorbid conditions tend to develop acute manifestations."
Helping to build resilience to age-related conditions
This paper strengthens the concept that Vitamin K2 as MK-7 is a nutrient with substantial ability to protect pulmonary function during an active virus. It supports an earlier study published in April[2] that evaluated MK-7 in 123 patients with COVID-19 and 184 controls, revealing a link between vitamin K2 deficiency and disease severity.
"Evidence continues to mount that MK-7's mechanism of action has a considerable impact on protecting human health," said ex-NattoPharma Chief Medical Officer Dr. Hogne Vik. "Of course, a dietary supplement is not a cure or a treatment, but over time, MK-7 can fortify the body's resilience to age-related conditions and viral infection. This is the second study that associates K2 status with outcomes in COVID-19 patients. More research in this area is warranted and necessary."
Ex-NattoPharma ASA and its US subsidiary ex-NattoPharma USA, Inc. continue to lead the research endeavors into MK-7 (as MenaQ7®) as well as global MenaQ7® product development.
References:
1 Berenjian A, Sarabadani Z, "How menaquinone-7 deficiency influences mortality and morbidity among COVID-19 patients" Biocatalysis and Agricultural Biotechnology 29 (2020) 101792
2 Dofferhoff, A.S.; Piscaer, I.; Schurgers, L.J.; Walk, J.; van den Ouweland, J.M.; Hackeng, T.M.; Lux, P.; Maassen, C.; Karssemeijer, E.G.; Wouters, E.F.; Janssen, R. Reduced Vitamin K Status as A Potentially Modifiable Prognostic Risk Factor in COVID-19. Preprints 2020, 2020040457 (doi: 10.20944/preprints202004.0457.v1).
DISCOVER ALL OUR LATEST NEWS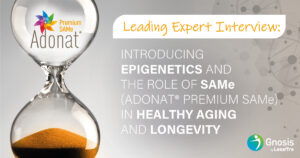 What is epigenetics, and what is its link to methylation?
Read More »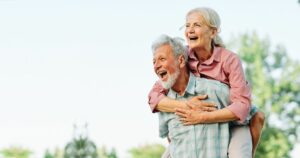 New research shows increasing bone mineral density by 3% equates
Read More »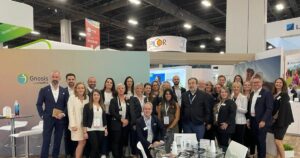 This year's SupplySide West set the stage for our first-of-its-kind,
Read More »