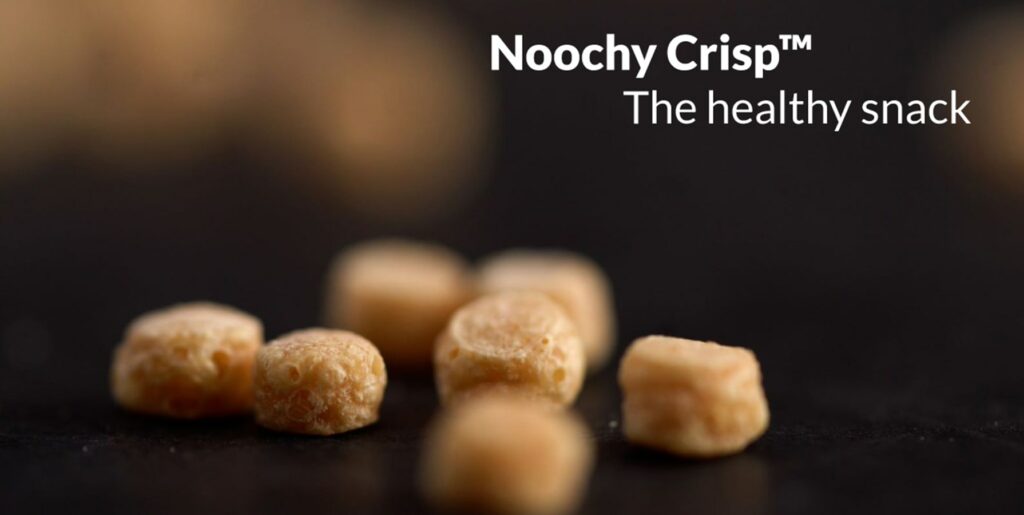 The food market is evolving to answer new consumer values. Among this food market, a part is specifically impacted: snacks.

 
The global snack market—including savory snacks, sweet biscuits, snack bars, and fruit snacks—is worth $266 billion and is expected to grow by an average of 2.7% a year until 20221.

In this snack market some trends seem to stand out and should be more important in the next months or years:
Reshaping healthy snacking
Snacking preferences are changing from unhealthy snacks to conscious snacks. Consumers are very attentive to the labels on snack and are interested by flavorful and tasty options. Consumers are looking for snacks made with natural and healthy ingredients and without artificial colors or preservatives. Fruits, vegetables, plant-based ingredients are the most favorite snack for more than half of the consumers.


Protein-rich
In addition to being more concerned about physical activity, consumers are also looking for a healthy and reliable source of protein. Whether that is a protein-packed bar for on-the-go, or another convenient protein-rich snack, consumers want something that will help them and their bodies. They are consuming snacks to reach their fitness goals more efficiently. Snack launches with protein claims presented an increased average annual growth of +16%2 (Global, CAGR 201-2021), and in 2021 almost 25% of consumers indicated that a protein-rich claim was a key driver on their purchase decision for snack.

Sustainable-minded purchases
Consumers are interested to switch to a sustainable version of their favorite snack when a possibility exists. More than a third of consumers have already checked their favorite snack label for sustainable related claims. In fact, they are a more preferred purchase than snacks with no sustainability claims. These claims could either be about the product list itself or about the packaging.
Snacking brings pleasure
Snacks are perceived as food enjoyment and sometimes as guilty pleasure. Multiple times a month, consumers indulge in snacking for a moment of pleasure. More than 33% see snacking as a treat. Overall, there is a steady growth for indulgent claims in the snack category, with an average annual growth of +9% CAGR 2017-20212.

Salty and savory on-the-go
Approximately half of consumers admit to eating salty and savory snack when traveling. Chips, crisps and nachos are regarded as the best option when packed into hand luggage or as a quick treat while running and an errand. Salty snacks are also preferred as an option to satisfy late night food craving.
Who are the snack consumers?
Young adult women and older men worldwide, and boys under 16, are the key consumer groups driving snacking markets worldwide.
According to the consumers profile, their values regarding consumption are different.
Consumer's most important concerns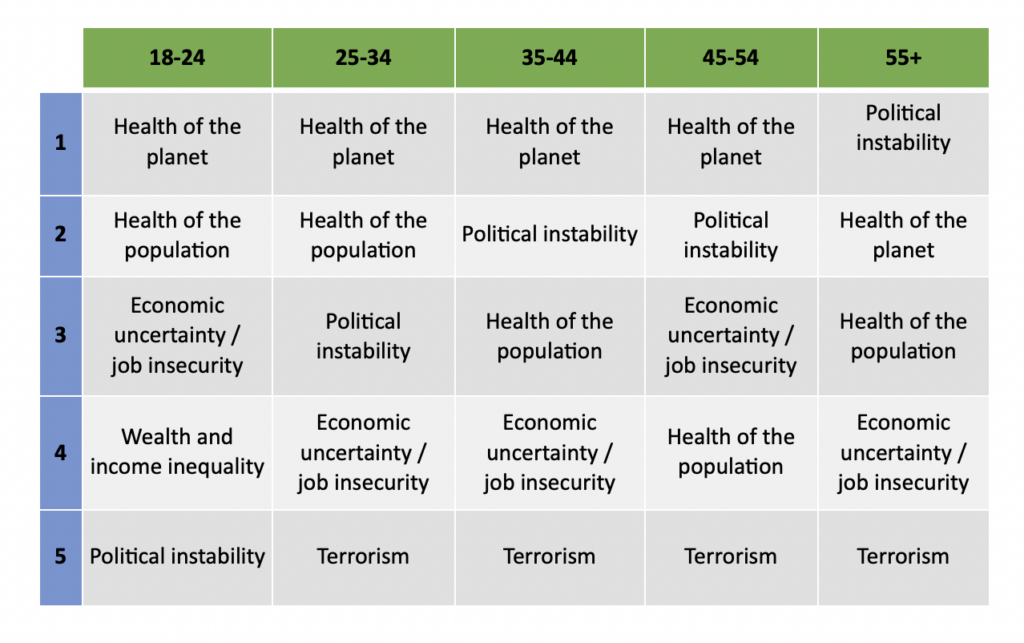 Health of the planet is a key value for consumers between 18 and 44 and an important one for people over 55. Knowing the younger generation is even more involved in the health of the planet. This interest will grow in the future years. This important interest for the health of the planet explains the trend on sustainability for snacks.
The second topic important for consumer is the health of the population. Consumers wants to consume healthy product with a positive effect on their health and lives. This interest also impacts the snack market. 
Noochy Crisp™ to meed consumers needs
As the first extruded nutritional yeast, Noochy Crisp™ has all the hallmarks of nutritional yeast. Noochy Crisp™ is a healthy and sustainable ingredient suitable for snacks.
Indeed, Noochy Crisp™ is produced using a by product from the sugar industry: the molasse. Thanks to this environmentally friendly process, the production of nutritional yeast consumes half the amount of water needed to produce a plant-based equivalent. A yeast consumes five times less agricultural surface than a plant to be produced.
Thanks to this production process, nutritional yeast and Noochy Crisp™ are one of the most sustainable ingredients found in the market.
One among the nutritional yeast benefits is the healthy and complete nutritional profile. Indeed, Noochy Crisp™ offers a nutritional profile full of key nutrients such as non-animal protein, minerals, and fiber. All these nutrients support global health making Noochy Crisp™ a healthy ally for the daily life.
Source
Euromonitor Passport Analysis, February 2019
Innova Snacking & Healthy Snacking Survey (2021)
Innova report