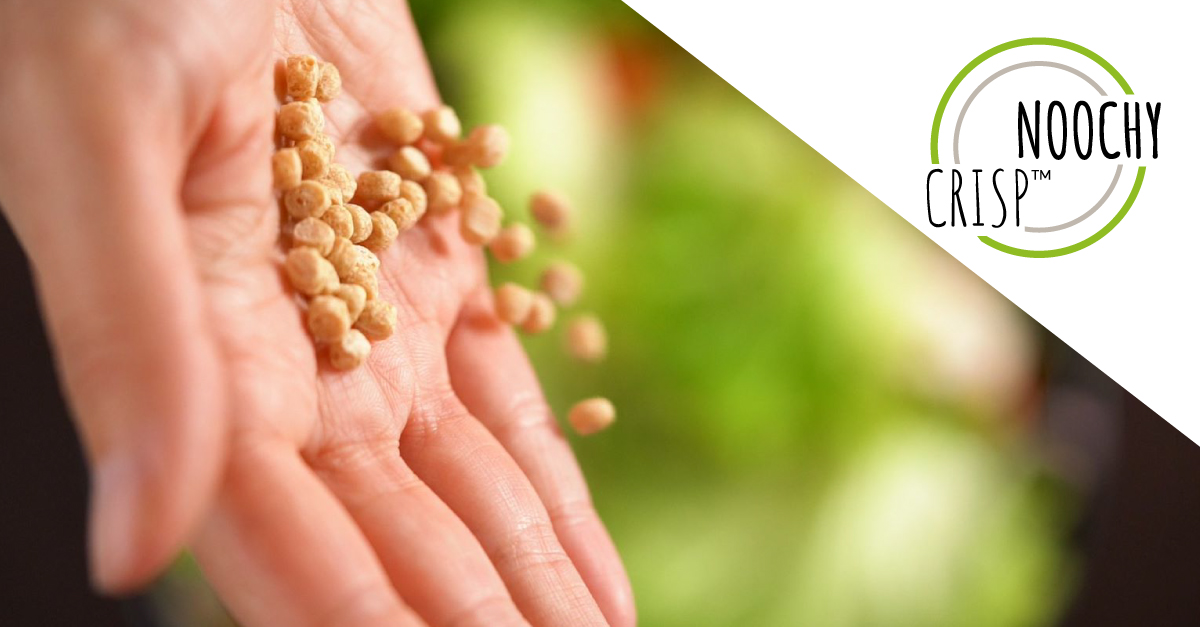 Noochy Crisp™ is the first nutritional yeast under the crisp form. With this innovation Gnosis by Lesaffre will revolutionize the nutritional yeast market.
Discover all the features of Noochy Crisp™. As a nutritional yeast, Noochy Crisp™ is full of nutrients with minerals such as zinc, fibers including ß-glucans and proteins. Thanks to its crunchy texture Noochy Crisp™ is your ally in daily life when sprinkled on salads and meals.
DISCOVER ALL OUR LATEST NEWS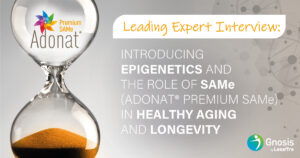 What is epigenetics, and what is its link to methylation?
Read More »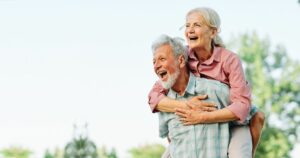 New research shows increasing bone mineral density by 3% equates
Read More »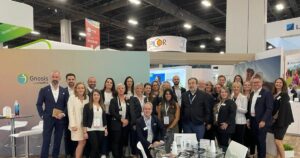 This year's SupplySide West set the stage for our first-of-its-kind,
Read More »