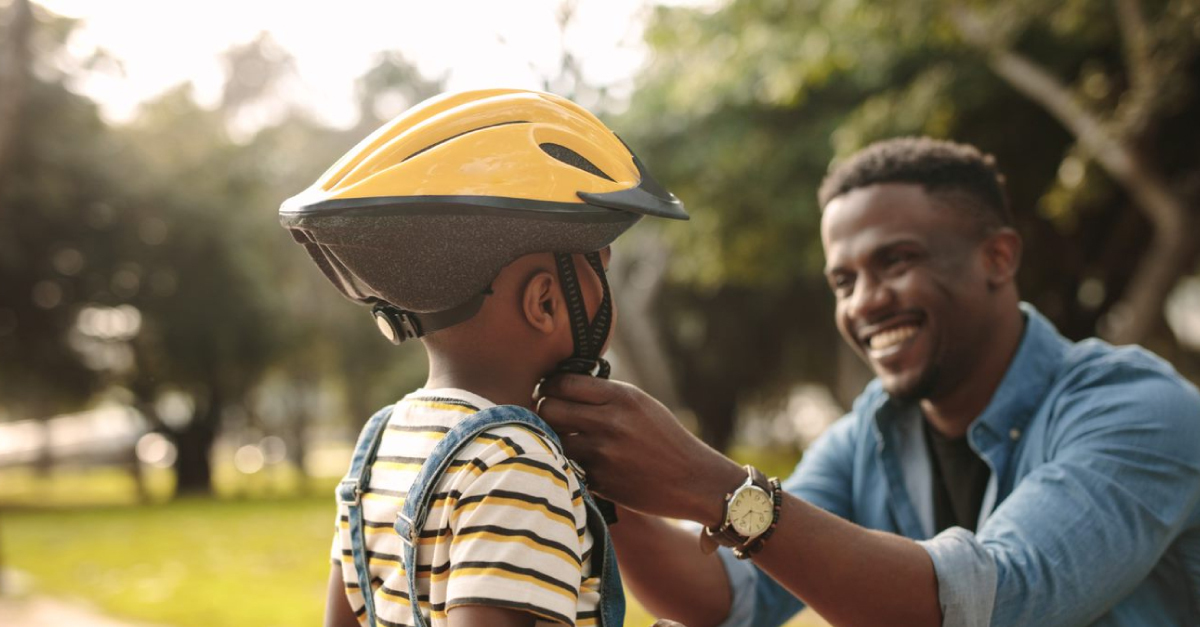 Learn everything you need to know about Gnosis by Lesaffre's innovative probiotic LifeinU™ BSCU1 and why it is the perfect solution for all your needs.
Immunity is one of the most important health concerns for consumers today! 36% of Ameri0cans have already reported an increase in their use of dietary supplements since the beginning of the COVID situation (1).
What are the health benefits of LifeinU™ BSCU1?
LifeinUTM BSCU1, offered by Gnosis by Lesaffre, contains a specific strain of the bacterium Bacillus subtilis CNCM I-2745. This probiotic can strengthen immune defenses by increasing the immune system's SIgA antibody levels in the intestine and saliva. It has even been shown to reduce the frequency of upper respiratory tract infections in healthy, free-living seniors by 45%!
Have the effects of LifeinU™ BSCU1 been supported through any human clinical trials?
The effects of LifeinU™ BSCU1 on common winter infections in seniors have been studied in a clinical trial conducted by Professor Philippe Marteau (Saint Antoine Hospital, Paris, France)(2). This randomized, double-blind, placebo-controlled trial demonstrated how this product can stimulate the immune system and has the potential to decrease the frequency of winter infections.
Is LifeinU™ BSCU1 safe for all age groups?
Yes, LifeinU™ BSCU1 is a great solution for the whole family at all stages of life! (3)
Is LifeinU™ BSCU1 a stable probiotic?
Yes, this innovative product is stable for 24 months in its original packaging under various climatic conditions and even under extreme conditions such as 40°C/75% RH. LifeinU™ BSCU1 in its various packaging formats has been tested and is stable in ICH Stability Zones II-IVb.
Additionally, this product has been tested to be stable at temperatures between -20°C and 4°C.
Is LifeinU™ BSCU1 suitable for dietary supplements?
Yes, LifeinU™ BSCU1 can be formulated in capsules and is compatible with commonly used carriers such as maltodextrin, starch, and microcrystalline cellulose.
LifeinU™ BSCU1 is also suitable for sachets and sticks!
In this form, we recommend water-soluble filling agents (e.g. maltodextrin, dextrose, lactose).
Can LifeinU™ BSCU1 be used in functional foods?
Yes, LifeinU™ BSCU1 is unique compared to other probiotics due to its robust and stable nature, which allows it to retain its beneficial properties even after many industrial processes (heat treatment, humidity).
It is also more easily incorporated into many food matrices and has a relatively long shelf life in finished products.
What kind of packaging is LifeinU™ BSCU1 stable in?
The stability of LifeinU™ BSCU1 in HPMC (4) capsules has been tested in many packaging formats:
Alu/Alu blister
PVC (5)/PVdC (6) blister
HDPE (7) bottle with desiccant
HDPE bottle without desiccant
In all these packaging formats LifeinU™BSCU1 is stable for 24 months at 25°C/60% RH and 30°C/75% RH.
What kind of certifications are available for LifeinU™ BSCU1?
LifeinU™ BSCU1 is a great choice because it has so many certification options including:
GMO-free
Kosher
Halal
GRAS self-affirmed
What is the recommended dosage for daily use of LifeinU™ BSCU1?
A recommended daily dosage is about 2E9 CFU/day which is equivalent to 20mg, making it a cost-effective solution for consumers.
What if I want a solution that also has B vitamins and zinc?
No problem, Gnosis by Lesaffre's innovative Immun'inU concept range is a combination of 3 of Gnosis by Lesaffre's best products:
LifeinU™BSCU1
Lynside® Forte B100 EU, B vitamins-fortified yeast
Lynside® Forte Zn 100K, zinc-fortified yeast
This is an innovative and flexible solution that can be used in capsules, sachets, or sticks!
Learn more about this unique concept for immune health
Immun'inU
.
What if I want a solution that can also be paired with prebiotics?
No problem, LifeinU™ BSCU1 can easily be mixed with our innovative prebiotic Lynside® Immunity Prebiotic. You can easily mix these two solutions to attain complementary effects on immunity. LifeinU™ BSCU1 may serve to support the effects on common infections, while Lynside
®
Immunity Prebiotic may help create balance and diversity for your microbiota.
Learn more about
Lynside® Immunity Prebiotic
In what formats is LifeinU™ BSCU1 sold?
LifeinU BSCU1 is sold in 1kg/2.2lb multilayer (including aluminum) bags.
Where can I find more information and buy Gnosis by Lesaffre's LifeinU™ BSCU1?
If you have a question, we have an answer. 
For more information about our products, assistance from our customer service, or to begin your new product innovation, contact us on our website and your message will be routed to the member of our team best suited to help you!
https://gnosisbylesaffre.com/contact-us/
You can also contact your local sales representative to find out more.
Find all the news about our latest products and innovations by Gnosis by Lesaffre here
LifeinU™ BSCU1 is one of Gnosis by Lesaffre's most innovative products and serves to meet the increased demands of our customers looking for a stable probiotic, with real health claims, which is suitable for numerous solutions including dietary supplements and functional foods!
References: 
(1)   New Hope, April 2020
(2)   Lefevre et al. Immunity & Ageing (2015) 12:24 DOI 10.1186/s12979-015-0051-y
(3)   LifeinU™ BSCU1 should not be used by children under three years old.
(4)   Hydroxypropyl methylcellulose
(5)   Polyvinyl chloride
(6)   Polyvinylidene chloride
(7)   High-density polyethylene
DISCOVER ALL OUR LATEST NEWS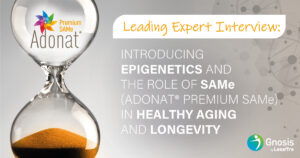 What is epigenetics, and what is its link to methylation?
Read More »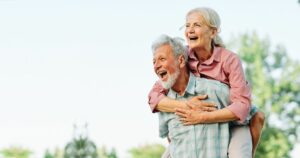 New research shows increasing bone mineral density by 3% equates
Read More »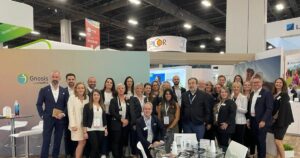 This year's SupplySide West set the stage for our first-of-its-kind,
Read More »