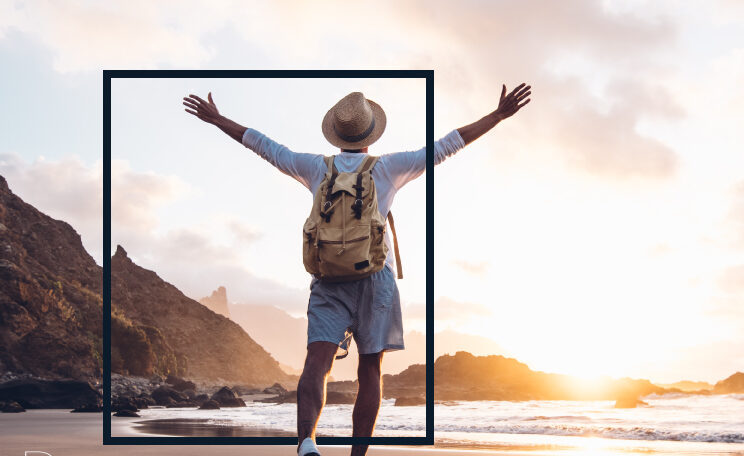 Lynside® Immunity Prebiotic is a patented yeast cell wall ingredient with a proven prebiotic effect in different human enterotypes, demonstrated through a state-of-the-art dynamic model of gut microbiota simulator, the PolyFermS®.
At Gnosis by Lesaffre, we "explore life to improve living", and it's our mission to provide scientifically proven and sustainably sourced active ingredients to improve wellness and health along consumers' stage of life.
A new white paper is available on Lynside® Immunity Prebiotic.
Lynside® Immunity Prebiotic opens innovative prebiotic opportunities as it stimulates fundamental groups of bacteria that famous historical prebiotics can't do.
Immunity has become a huge matter for consumers around the world, especially during the past two years. As the use of prebiotics and probiotics has become common use, there is an opportunity to look deeper into their effect on our microbiome and how it can play a role in our immunity.
Prebiotics are non-digestible and fermentable food ingredients utilized by specific gut microorganisms and promoting health benefit to the host. (1)
Most famous prebiotics namely Galacto-OligoSaccharides (GOS) and Fructo-Oligosaccharides (FOS) provide an easily degradable chemical structure for probiotic, stimulating the growth of beneficial lactobacilli and bifidobacteria.
But with around 100 to 400 bacteria species living in the gut, why not spread our research and highlight the potential of new prebiotics?
Why do we need to play on the microbiome diversity?
The microbiome definition in biology refers simply to the microorganisms and their genes whereas the microbiota only refers to the microbes themselves.
In many ways, gut microbes interact with both the epithelial cells in the gut and cells of the immune system, which helps balance the immune responses:
They defend against harmful microorganisms
They teach the immune system to tell friends from foes
They degrade toxic compounds
Those different immune responses are possible thanks to a different group of bacteria, hence the importance of microbiota diversity (2).
Nutrition intervention is a mean to play this diversity. Change of diet, but also using food supplementation. In that sense, there are two major components that may play of microbial diversity in the gut: probiotics and prebiotics.
Lynside® Immunity Prebiotic, a new prebiotic for a sustainable microbiome
Lynside® Immunity Prebiotic is yeast cell walls gently extracted from Saccharomyces cerevisiae yeast, that comprises a complex carbohydrate's composition like high quality fibers, and source of β 1,3/1,6 glucans.
Due to its complex carbohydrate composition, Lynside® Immunity Prebiotic can be metabolized by some specific gut bacterial group and induce the production of specific short chain fatty acids.
It has been demonstrated to provide a long-lasting fermentation scenario but also to promote a well-balanced microbiota in a generical manner for different enterotypes.
PolyFermS®, the In Vitro Continuous Fermentation Model
Polyfermentor Intestinal Model, is well documented in the literature and offers the possibility to maintain the same fecal microbiota with a high diversity up to 11 weeks of culture, as well as promoting the retention of slow growing microbes. It also makes  possible to replicate tested conditions in parallel to increase robustness of collected data and offers the possibility to test several ingredients with the same donor's microbiota separating the testing phases by wash-out periods (3).
This model is of great interest to explore and support the microbiota modulation impact of a prebiotic ingredient, such as the yeast cell wall Lynside® Immunity Prebiotic.
Dowload the whole White Paper and find out about The Prebiotic behind the Wall!
Gibson G.R. et al., Nature Reviews. in Gastroenterology and Hepatology. 2017; 14: 491-502
ILSI Euope Concise Monograph Series. Probiotics, Prebiotics and the gut microbiota. 2013. ISBN: 9789078637394.
Poeker S.A. et al. Understanding the probiotic potential of different dietary fibers using an in vitro continuous adult fermentation model (PolyFermS). Scientific reports, 2018; 8(1): 4318.

DISCOVER ALL OUR LATEST NEWS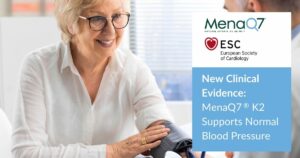 Gnosis is thrilled to share additional evidence affirming the protective
Read More »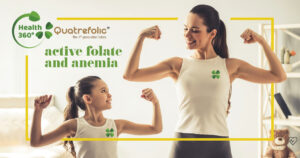 Vitamin deficiency anemia is a lack of healthy red blood
Read More »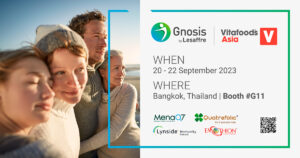 Gnosis by Lesaffre will be present at Vitafoods Asia this
Read More »