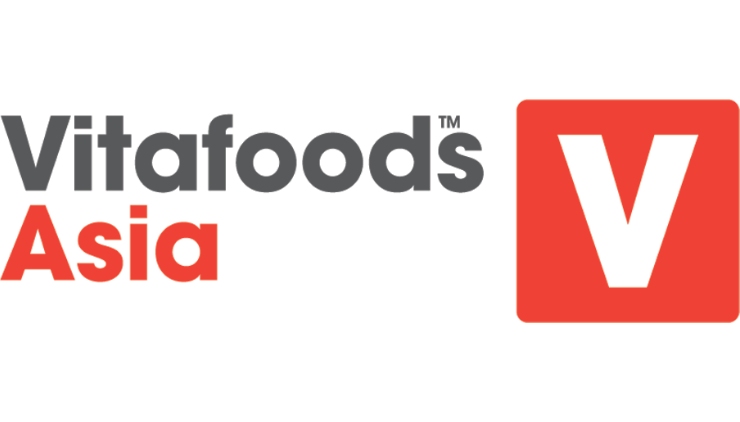 Asia's No.1 nutraceutical event connects over 250 international suppliers and 6,000+ business leaders who are looking to source the most innovative and highest quality nutraceutical ingredients, dietary supplements and services.
In-Person
From research to product formulation and commercialisation, through to packaging and brand development. Vitafoods Asia as an invaluable platform for companies to meet their business goals. 
Gnosis is invigorated to welcome you at our booth to discuss the exciting opportunities and innovations on our active ingredients, nutritional yeast range and probiotics! 
Come for the K2 science. Stay for the partnership MenaQ7® and vitaMK7® meet the demands of an increasingly growing global market for Vitamin K2 as MK-7.
An innovative metabolic active form of folate that supports numerous health benefits, especially before conception and during pregnancy.
Lynside® Forte Se+ is a bioavailable selenium-enriched yeast that contributes to the normal function of immune system and protects the cells from oxidative stress.
Lynside® Immunity Prebiotic
Lynside® Immunity Prebiotic is a patented yeast cell wall ingredient with a proven prebiotic effect in different human enterotypes.
DISCOVER ALL OUR LATEST NEWS
Vitafoods is for Gnosis a regular event to meet with new prospects, consolidate existing relationship and share expertise, new products, and solutions.This year we will welcome you to a large and comfortable booth with a speaking corner where we will present our innovative products and solutions.
Read More »
What is a health bar? A health bar is more than just a snack bar. It provides some benefits to consumers. They are full of good nutrients and present less fat and sugars than classical snack bars.
Read More »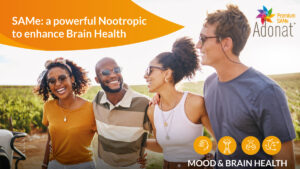 Adonat® Premium SAMe anwers to brain-support seekers, working as cognitive enhancer, and showing nootropic effects in improving human thinking, learning, and memory.
Read More »