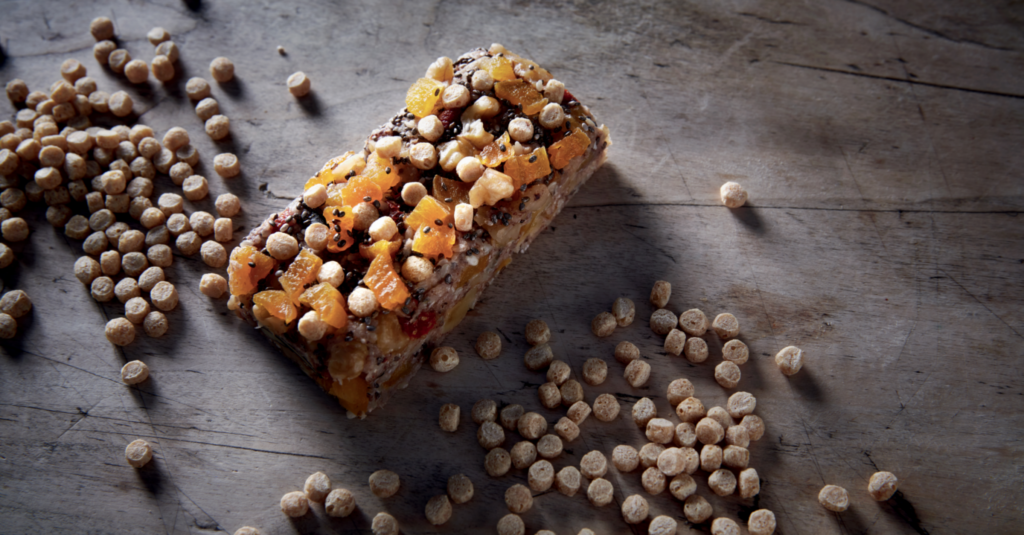 What is a health bar? A health bar is more than just a snack bar. It provides some benefits to consumers. They are full of good nutrients and present less fat and sugars than classical snack bars.
Health bars market is expected to grow at 6.6% from 2023 to 2028.
Consumers considered snacking a comfort food before the pandemic, regardless of its health benefits. The pandemic has shifted snack preferences to healthier snacks with a more conscious awareness of functional ingredients in their diet. This change of mindset boosted the demand for snack bars globally and especially health bars.
A change in consumer's mind
The pandemic impacted consumer's mind. Indeed, consumers are aware that consuming poor diet is bad for their health. It includes snacks bars full of sugar and fat. An excessive consumption of that kind of bars can lead some health issues such as overweight. During the pandemic, people realized that having a poor diet may increase the risk of health issue. After the pandemic, more and more consumers decided to change their diet to a healthier one. Snacks bars are concern by this change, this why health bars are more popular than ever.
Health bars full of nutrients
Health bars compared to snack bars offer to the consumer many nutritional benefits. In addition to the presence of many nutrients such as protein, fibers, minerals and sometimes B vitamins. In parallel, health bar producers are looking to reduce sugar, fat content in these bars. They are also seeking for natural ingredient with popular claims such as: "non-GMO", "reduced sugar", no additional additive" … 
Noochy Crisp® as an ingredient for health bar
Gnosis by Lesaffre offers Noochy Crisp®, the first extruded nutritional yeast. As nutritional yeast, this ingredient is full of nutrients such as non-animal protein prefect for vegan and vegetarians. These crisps also contain fibers, knowing many people do not consume enough fiber. Among these fibers, you can find yeast β-glucans well-known for their immune benefits. Noochy Crisp® is also full of mineral including zinc, an essential trace-element which supports immune health and antioxidant action.
All these features make Noochy Crisp® perfect for health bars.