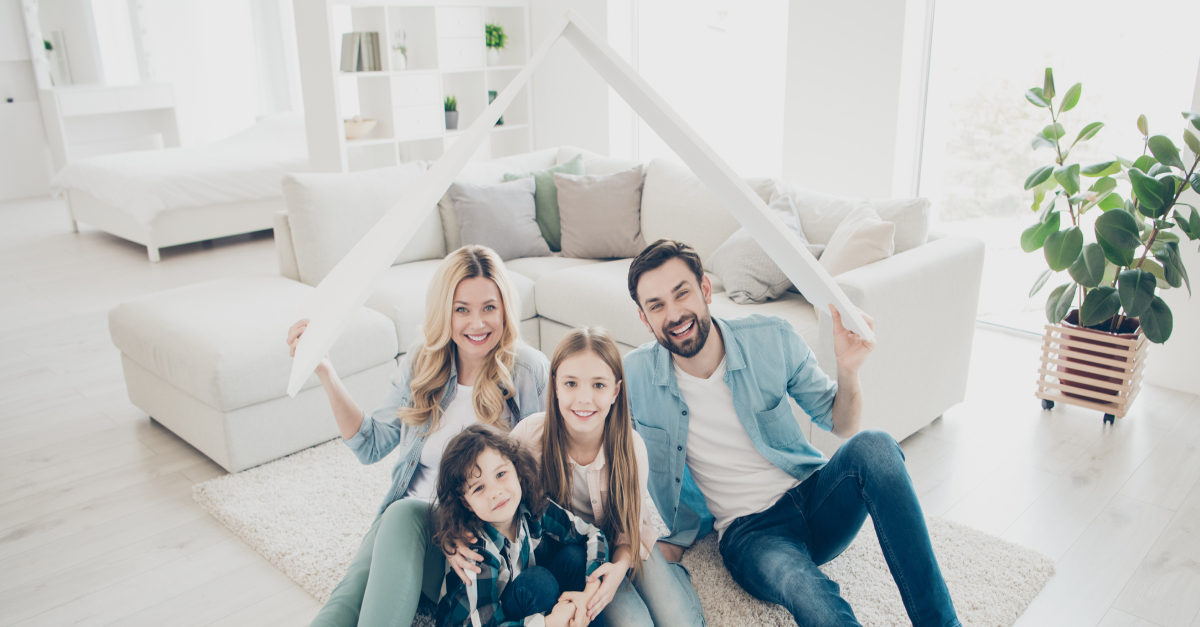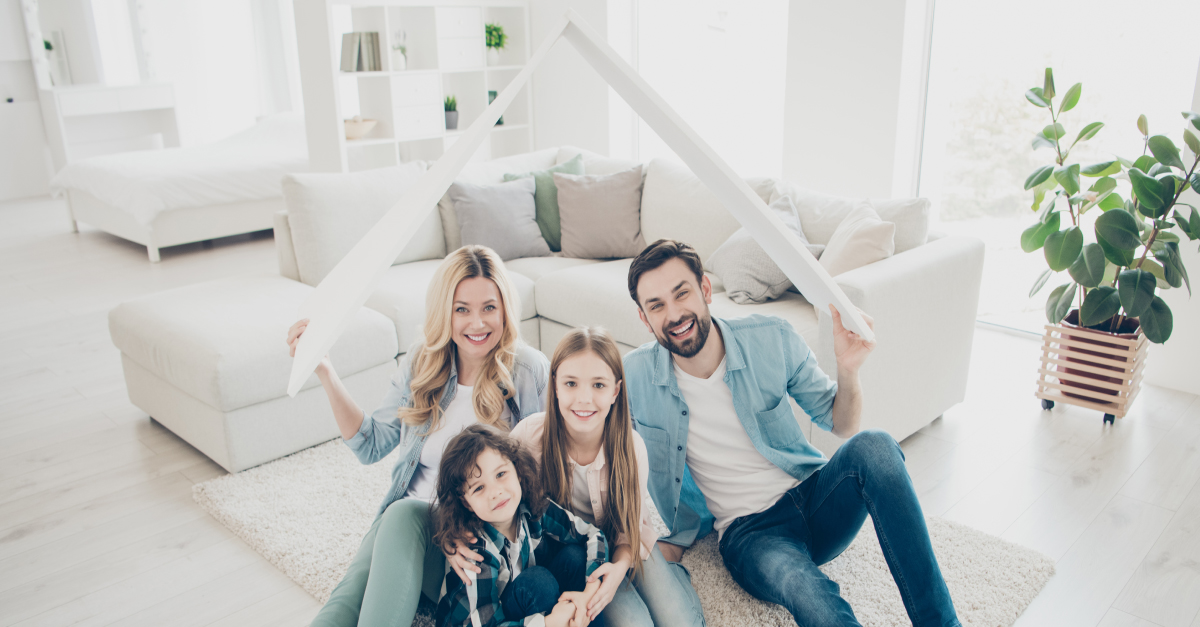 Immunity has been confirmed as the main health concerns sought by consumers. So consumers are looking for solutions to strengthen their immune system, such as minerals, an alternative to the vitamins.
Selenium is a good option to meet the immunity needs of consumers. It is found in a wide variety of foods including grains, vegetables, seafood, meat, dairy products, and nuts.
Selenium is an essential micronutrient, existing in 2 forms: inorganic (selenate, selenide and selenite) and organic (selenomethionine and selenocysteine). The main difference between these two forms is that organic selenium is linked to an amino acid thus forming selenoproteins presenting an increased bioavailability as compared to inorganic forms.
Selenium, a mineral that is on trend thanks to its benefits for human health
Selenium plays a crucial role in a wide variety of physiological processes in the human body such as supporting the cells against oxidative stress and also supporting the immune system. Normal metabolism produces oxidants in our body's cells. Selenium, as an actor against oxidative stress, helps to neutralize these oxidants components and restores a certain balance. Selenium contributes to the normal function of the immune system and to the protection of cells from oxidative stress.
Lynside® Forte Se+, your immune ally
The selenium in
Lynside® Forte Se+
is in the form of selenomethionine. Consuming Lynside
®
Forte Se+ assures a better selenium absorption compared to other sources of selenium. Lynside
®
Forte Se+ is suitable for dietary supplements.
DISCOVER ALL OUR LATEST NEWS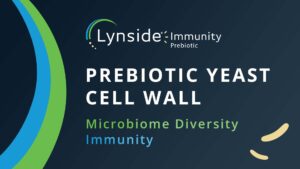 Lynside® Immunity Prebiotic is the first patented yeast-based prebiotic. Its complex structure is degraded only by a few fundamental bacteria species not usually targeted by other prebiotics.
Read More »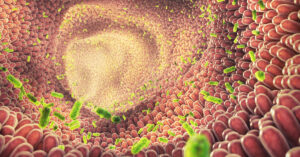 The gut microbiome has a significant impact on one's health, and scientists are just now beginning to understand all its complexities! Decades of research have shown that the microbiome can be modulated with many distinct types of prebiotics. One thing that most prebiotics have in common, however, is that most of the time, they stimulate the same bacteria species.
Read More »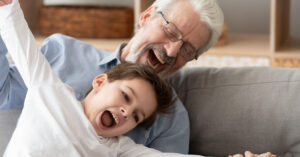 Immunity is one of the major health concerns for immune health. In the human body, some specific components play an important role in immunity. These constituents are called antibodies.
Read More »