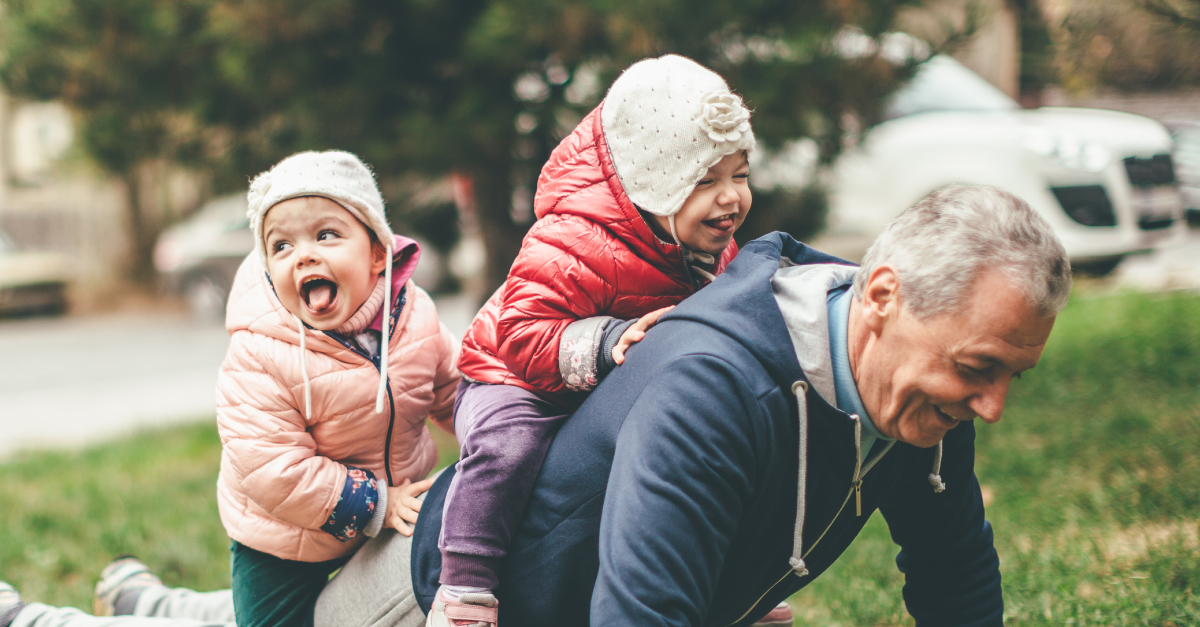 New review paper, completed as part of INTRICARE research grant, identifies vitamin K2's crucial role in inflammation and cardiovascular health.
The role of Vitamin K2 in oxidative stress and the aging process
Nephrology Dialysis Transplantation has published a new review paper examining the link between early vascular aging in chronic kidney disease, with a focus on the role of vitamin K's role in counteracting oxidative stress and the aging process. The review paper, the result of the INTRICARE grant awarded to ex-NattoPharma's International Research Network by the European Union within the Horizon 2020 Marie Skłodowska-Curie research and innovation program, is an important stride solidifying vitamin K2 as an important nutrient to support healthy aging.
According to the authors of "Early vascular ageing in chronic kidney disease: impact of inflammation, vitamin K, senescence and genomic damage", patients with chronic kidney disease (CKD) are characterized by an accelerated ageing process, including cardiovascular complications, persistent uraemic inflammation, muscle wasting, osteoporosis and frailty, preceding initiation of renal replacement therapy with dialysis or kidney transplantation. The accelerated early vascular ageing (EVA) process mediated by medial vascular calcification (VC) is a hallmark of senescence (the condition or process of deterioration with age) as well as a strong predictor of cardiovascular morbidity and mortality in the CKD population.
"Current clinical therapeutic strategies and novel treatments for VC have not yet been proven to prevent or reverse VC progression in patients with CKD. Knowledge of the fundamental mechanism underlying EVA is urgently needed to identify and develop novel and efficient therapeutic targets for VC and EVA," they wrote.
The paper is significant because it adds to the growing body of evidence substantiating vitamin K2 as an aging support nutrient, according to ex-NattoPharma Chief Medical Officer Dr. Hogne Vik.
"Compromised bone and heart health are not merely age-related issues; rather, they are signs of a vitamin K2 deficiency," says Vik. Ex-"NattoPharma has driven the research confirming vitamin K2's important health benefits, showing in human studies with healthy and patient participants, including CKD patients, that the progression of hardening of the arteries can be halted and even regressed, and that bone strength can be improved with daily supplementation of MenaQ7 Vitamin K2."
DNA damade and pathological conditions
The research team identified an accumulating body of evidence indicating that DNA damage–induced cellular senescence and "inflammaging" may largely contribute to such pathological conditions characterized by accelerated EVA. "Growing evidence shows that nuclear factor erythroid 2–related factor 2 (NRF2) signaling and vitamin K play a crucial role in counteracting oxidative stress, DNA damage, senescence and inflammaging, whereby NRF2 activation and vitamin K supplementation may provide a novel treatment target for EVA," they concluded.
"This work conducted under the INTRICARE grant will highlight the accumulated research demonstrating that vitamin K2 consumption might serve as a potential therapy for patients who express intense calcification as a symptom of their condition," says Prof. Schurgers, Professor of Biochemistry of Vascular Calcification and Vice Chair of Biochemistry at the Cardiovascular Research Institute Maastricht (CARIM), Maastricht University; and senior author and leader of the INTRICARE project. "We appreciate the support of ex-NattoPharma."
Dr. Vik also notes that the paper is a necessary step towards recognizing the importance of a vitamin K2-specific RDI, an endeavor ex-NattoPharma is currently spearheading with the help of its research partners.
"Recognition of Vitamin K2's benefits as strong and significant elucidated inhibitor of vascular and soft tissue calcification is one of the core reasons a separate RDI should be established," Vik adds. "We are proud that our partnership with Maastricht University and this prestigious grant has given us an opportunity to further the understanding of the necessity of obtaining adequate K2 for human health."
The review paper is the result of the INTRICARE (grant agreement No 722609) grant funded by the European Union within the Horizon 2020 Marie Skłodowska-Curie research and innovation program, awarded to ex-NattoPharma's International Research Network to train a total of 26 Early Stage Researchers (ESRs) focusing on harnessing endogenous mechanisms for health and the effect of vitamin K to hold or regress microcalcification and subsequent cardiovascular disease.
References:
Dai L, Schurgers LJ, Shiels PG, Stenvinkel P. Early vascular ageing in chronic kidney disease: impact of inflammation, vitamin K, senescence and genomic damage. Nephrol Dial Transplant (2020) 35:ii31-37. doi:10.1093/ndt/gfaa006
PR: NattoPharma Research Network Receives 4M€ Research Grant

DISCOVER ALL OUR LATEST NEWS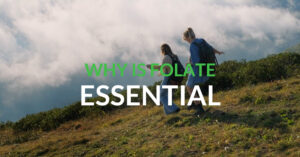 People recognize that mental health is important such as physical
Read More »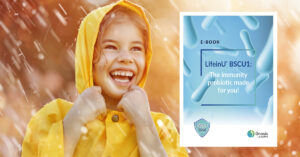 Consumers are more than aware that keeping a strong immune
Read More »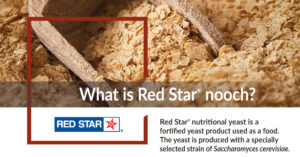 Nooch is under the spotlight. This golden nutritional nugget is
Read More »