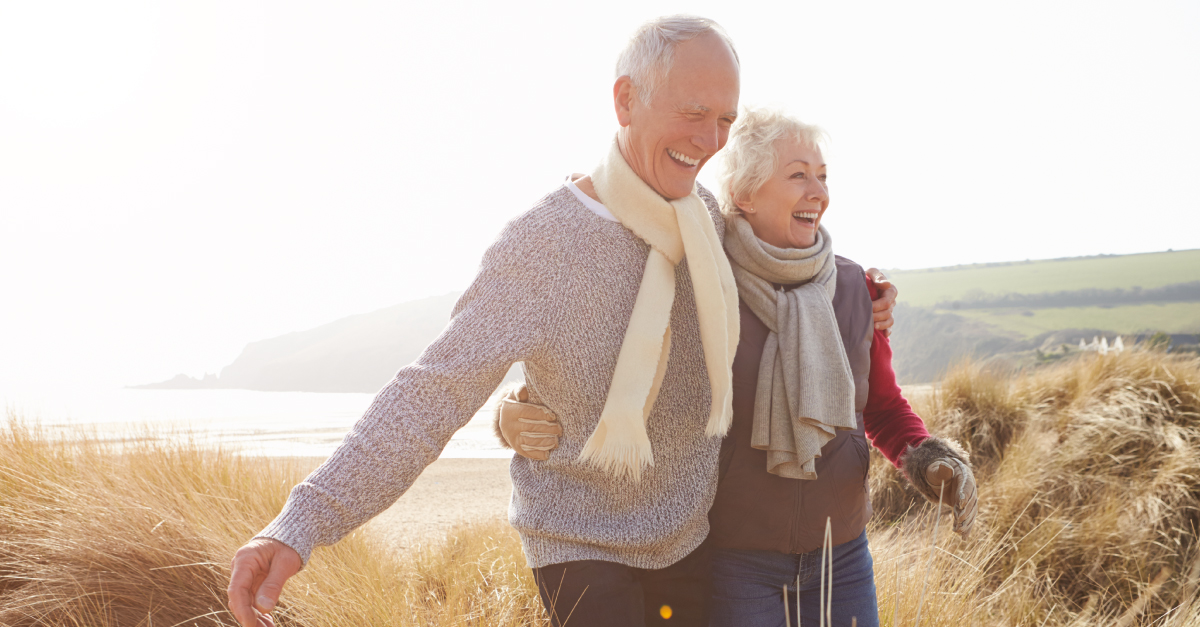 Ex-NattoPharma highlights new evidence connecting statin use to increased cardiovascular risk, illustrating the impact of Vitamin K2 supplementation for statin users.
A new cross-sectional clinical study published in Kaohsiung Journal of Medical Sciences[1] adds to the evidence that statins, a heavily prescribed cholesterol medication, may enhance calcium accumulation in the arterial wall by inhibiting vitamin K-dependent proteins involved in vascular protection.
Statins are first‐line drugs in the prevention and treatment of established atherosclerotic cardiovascular disease. Paradoxically, intensive statin therapy has been shown to increase vascular calcification and accelerate its progression. The aim of the recently published study, "Statins, vascular calcification, and vitamin K-dependent proteins: Is there a relation?", was to find a putative relation between statin use, coronary calcification, and the vitamin K-dependent proteins as a possible mechanism mediating statins' pro-calcification.
"According to the study, statins negatively influence vitamin K status. To that end, supplementation with Vitamin K2, which has been shown to effectively improve vitamin K status and activate extrahepatic K-dependent proteins, might prove beneficial for statin users," says Dr. Hogne Vik, chief medical officer with ex-NattoPharma, world leaders in Vitamin K2 research and development.
The study enrolled 98 patients – patients with established cardiovascular disease (CVD) and a control group of healthy patients at moderate risk for CVD – and split the groups into statin users and non‐users. The results revealed that both CVD and statin use are independently and significantly associated with vascular calcification. Among all the study participants, coronary artery calcification score (CACS) was more pronounced in statin users than non‐users; researchers found the same among the CVD patients and the controls. Moreover, the researchers found that statins influenced vitamin K status represented by the activation of osteocalcin (OC), a vitamin K-dependent protein. Inactive OC and the ratio of inactive and active form of OC (UCR) were significantly elevated in statin users, indicating vitamin K deficiency. According to researchers, statins also impacted the international normalized ratio and interacted with vitamin K antagonists.
Inhibitor of Vascular calcification
These results are in agreement with the existing evidence about the positive association between statins and vascular calcification. A 2015 paper published in Expert Review Clinical Pharmacology[2] stated that statins may act as "mitochondrial toxins" with adverse effects on the heart and blood vessels not only via the depletion of coenzyme Q10 (CoQ10), but also by inhibiting "the synthesis of vitamin K2, the cofactor for matrix Gla-protein activation, which in turn protects arteries from calcification."
"NattoPharma has driven research confirming that Vitamin K2 as MK-7 (as MenaQ7) is the only known inhibitor of vascular calcification through the activation of matrix gla protein (MGP).[3,4] Yet this new study provides further evidence that statins interrupt the mechanism of action by which vitamin K2 is a cardio-protective nutrient," Dr. Vik adds. "And while CoQ10 and vitamin K2 are both affected by statins, no recommendation exists for prescribing supplemental vitamin K2 to statin patients.
Ex-"NattoPharma continues to work with the medical community on trials exploring Vitamin K2 as a potential therapy for patients that express heavy calcification," Dr. Vik concludes. "We hope to encourage K2 supplementation as a recommendation in the future for statin users; especially considering this new evidence."
References:
1 Zhelyazkova-Savova MD, Yotov YT, Nikolova MN, Nazifova-Tasinova NF, Vankova DG, Atanasov AA, Galunska BT. "Statins, vascular calcification, and vitamin K-dependent proteins: Is there a relation?" Kaohsiung J Med Sci. 2021 Feb 26. Online ahead of print.
2 Okuyama H, Langsjoen PH, Hamazaki T, Ogushi Y, Hama R, Kobayashi T, Uchino H. "Statins stimulate atherosclerosis and heart failure: pharmacological mechanisms." Expert Rev Clin Pharmacol. 2015 Mar;8(2):189-99.
3 Knapen MHJ, Braam LAJLM, Drummen NE, Bekers O, Hoeks APG, Vermeer C. "Menaquinone-7 supplementation improves arterial stiffness in healthy postmenopausal women. A double-blind randomized clinical trial." Thromb Haemost. 2015 May; 113(5):1135-44.
4 Vermeer C and Vik H. Effect of Menaquinone-7 (vitamin K2) on vascular elasticity in healthy subjects: results from a one-year study. 2020 Vascul Dis Ther, 5.
DISCOVER ALL OUR LATEST NEWS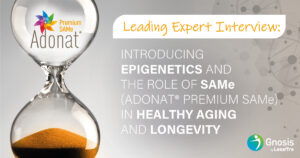 What is epigenetics, and what is its link to methylation?
Read More »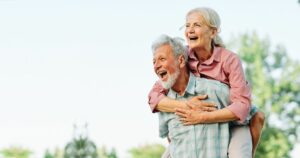 New research shows increasing bone mineral density by 3% equates
Read More »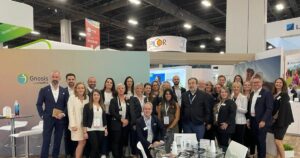 This year's SupplySide West set the stage for our first-of-its-kind,
Read More »