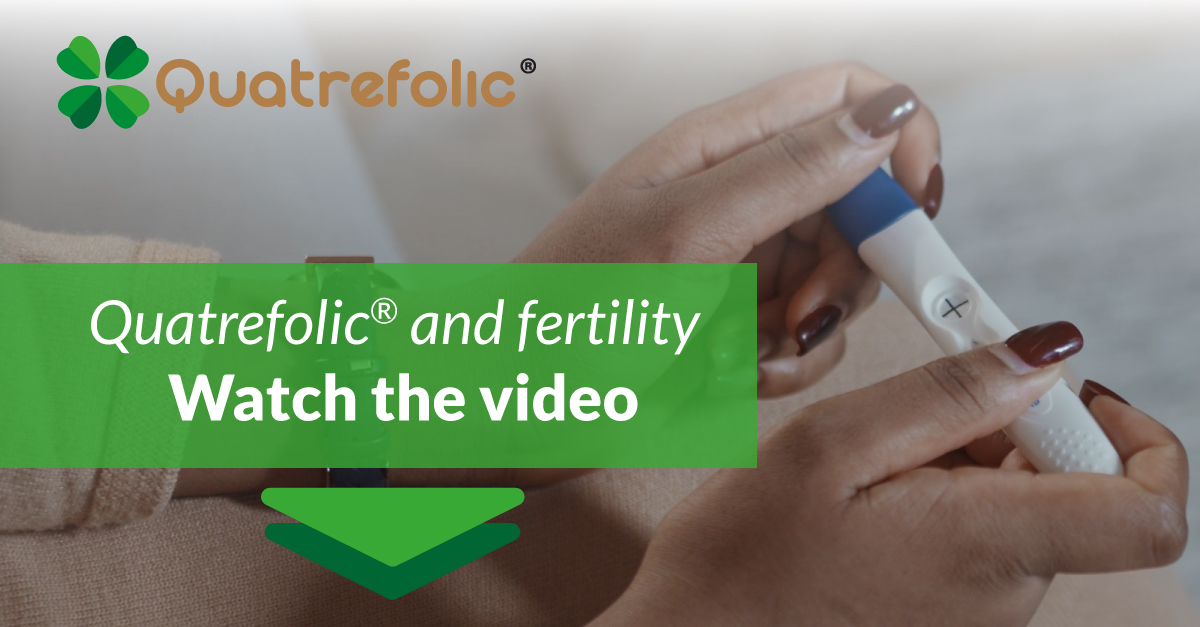 Discover the second episode of the newest series, available on YouTube.
The last Quatrefolic® 360° video is out to answer how folate supplementation may support human fertility
According to the World Health Organization, almost 15% of reproductive-aged couples worldwide are affected by fertility problems. Available data suggests that between 48 million couples and 186 million individuals have infertility globally.
HOW FOLATE MAY SUPPORT FERTILITY?
As it exists a wide range of causes, a low level of folate could play a crucial role. Indeed, folate is not only a nutrient needed in pregnancy to help to prevent neural tube defects (NTD) and pregnancy outcomes, but it is also a vitamin essential for reproductive health. Women and men experiencing fertility issues can present low folate availability, may present an MTHFR enzyme polymorphism.
In women, inadequate folate levels increase homocysteine levels in the blood and oxidative stress, one of the factors related to the pathogenesis of fertility disorders such as idiopathic infertility, polycystic ovarian syndrome, and endometriosis.
In men, folate is essential for spermatogenesis. Low folate levels in semen can be associated with poor sperm stability and DNA damage.
Want to know more? Take a look at the 360° brochure about folate and fertility.
QUATREFOLIC® THE RIGHT CHOICE OF FOLATE
Thanks to its features and being active form of folate, Quatrefolic® bypasses the MTHFR polymorphism, and provides the adequate folate dosage. It does not require the metabolism of the MTHFR enzyme and is ready to enter human metabolism to normalize homocysteine plasma level, that has a key role in fertility and so much more.
DISCOVER ALL OUR LATEST NEWS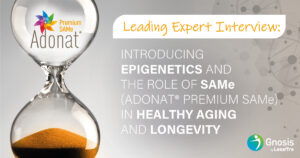 What is epigenetics, and what is its link to methylation?
Read More »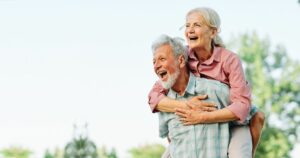 New research shows increasing bone mineral density by 3% equates
Read More »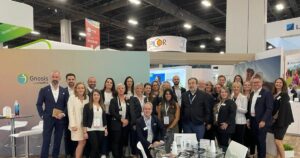 This year's SupplySide West set the stage for our first-of-its-kind,
Read More »