Register to Quatrefolic® upcoming webinar:
The benefits of Quatrefolic®, the innovactive folate
December 9, 2021 – 4:00 pm CET / 10:00 am EST
Folate is one of the most common vitamin deficiencies, also because body requires the conversion of folic acid to its active form, methylfolate.
Genetics can occasionally get in the way of this conversion, which can lead to a folate deficiency with different health related problems. In this webinar we will discover the importance of Quatrefolic®, and the wide range of benefit linked with his supplementation.
DISCOVER ALL OUR LATEST NEWS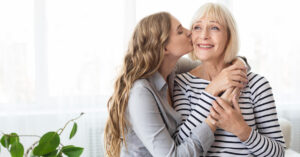 Lesaffre developed a new methodology to enumerate Bacillus spores using flow cytometry. This methodology can be used with Bacillus whether in food applications or dietary supplements
Read More »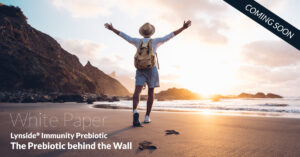 Lynside® Immunity Prebiotic is a patented yeast cell wall ingredient with a proven prebiotic effect in different human enterotypes, demonstrated through a state-of-the-art dynamic model of gut microbiota simulator, the PolyFermS®.
Read More »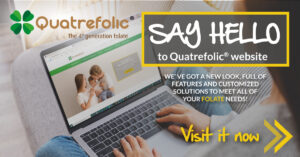 We are excited to announce the launch of the new and innovative website Quatrefolic.com. We improved and made the website more efficient and appealing with a clean design aligned with the Quatrefolic Brand identity by putting people in the heart of the website.
Read More »