Register to Quatrefolic® upcoming webinar:
The benefits of Quatrefolic®, the innovactive folate
December 9, 2021 – 4:00 pm CET / 10:00 am EST
Folate is one of the most common vitamin deficiencies, also because body requires the conversion of folic acid to its active form, methylfolate.
Genetics can occasionally get in the way of this conversion, which can lead to a folate deficiency with different health related problems. In this webinar we will discover the importance of Quatrefolic®, and the wide range of benefit linked with his supplementation.
DISCOVER ALL OUR LATEST NEWS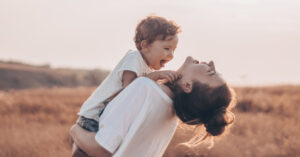 Prebiotics selectively improve the composition of the microbiota providing numerous health benefits
Read More »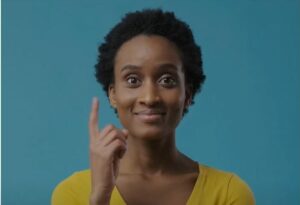 Watch our compelling video and discover the 5 key features about Adonat® Premium SAMe (S-Adenosyl-L-methionine).
Read More »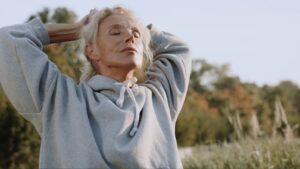 Discover the newest episode of the Quatrefolic 360° series, available on YouTube, dedicated on how folate supplementation may support women experiencing menopausal symptoms as hot flashes.
Read More »