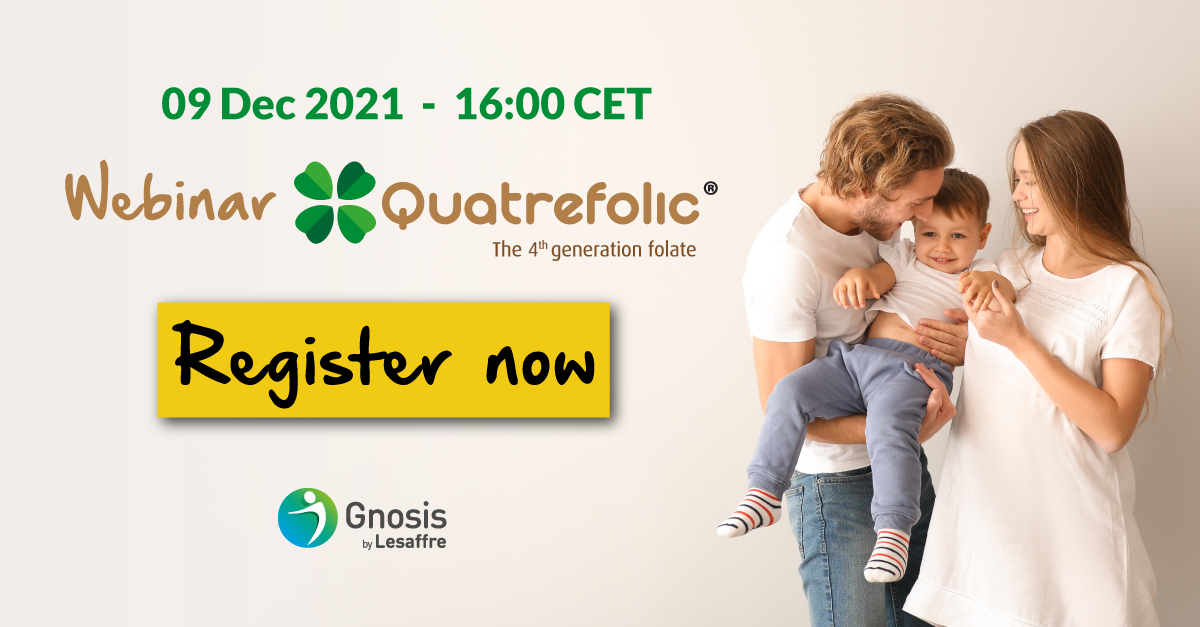 Register to Quatrefolic® upcoming webinar:
The benefits of Quatrefolic®, the innovactive folate
December 9, 2021 – 4:00 pm CET / 10:00 am EST
Folate is one of the most common vitamin deficiencies, also because body requires the conversion of folic acid to its active form, methylfolate.
Genetics can occasionally get in the way of this conversion, which can lead to a folate deficiency with different health related problems. In this webinar we will discover the importance of Quatrefolic®, and the wide range of benefit linked with his supplementation.
DISCOVER ALL OUR LATEST NEWS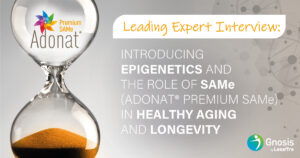 What is epigenetics, and what is its link to methylation?
Read More »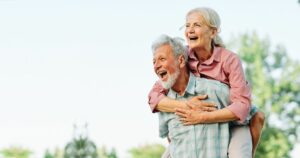 New research shows increasing bone mineral density by 3% equates
Read More »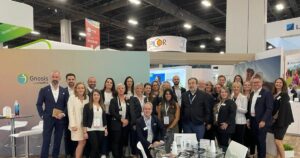 This year's SupplySide West set the stage for our first-of-its-kind,
Read More »