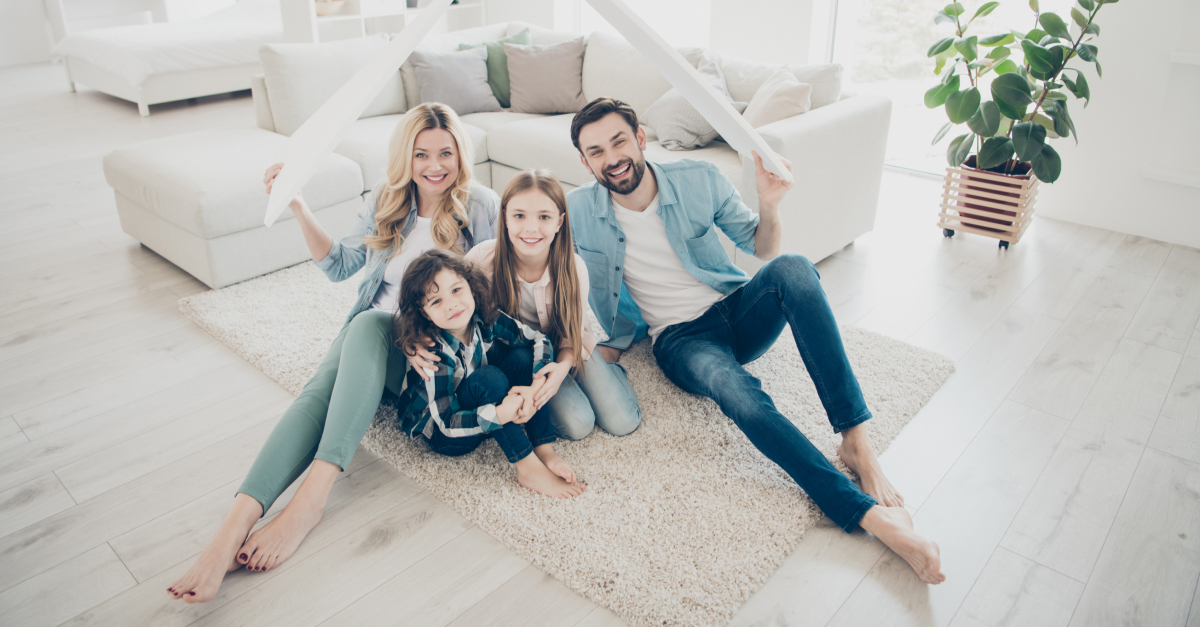 Lynside® Forte Se+ 2000 is obtained through a unique fermentation process of Lesaffre Group, the expert in yeast for over a century. It provides Selenomethionine, the bioavailable & ready to use form of selenium for the human body.
A small dosage of 27,5mg per day allows to cover 100% of both Nutrient Reference Value (Europe) and Reference Daily Intake (US) for selenium.


Additionally, Lynside® Forte Se+ 2000 improves the overall nutritional profile of your product thanks to nutrients in the yeast.


More noochy explanations in this last news!
DISCOVER ALL OUR LATEST NEWS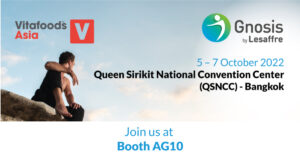 From 5th – 7th October 2022, Gnosis by Lesaffre will be present at Vitafoods Asia, in Bangkok, Thailand and will attract more than 21,000 participants from all over the region.
Read More »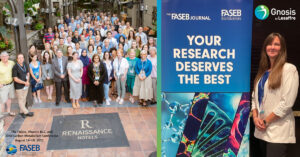 In August at the FASEB Conference, Dr. Stacey Smith of Gnosis by Lesaffre highlighted the innovative active form of folate, Quatrefolic® and Adonat® Premium SAMe, to support improved human health.
Read More »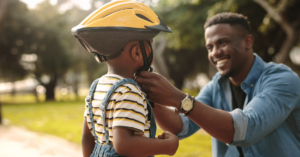 Probiotics are living microorganisms which when administered in adequate amounts confer a health benefit on the host, according to the world health organization.
Read More »