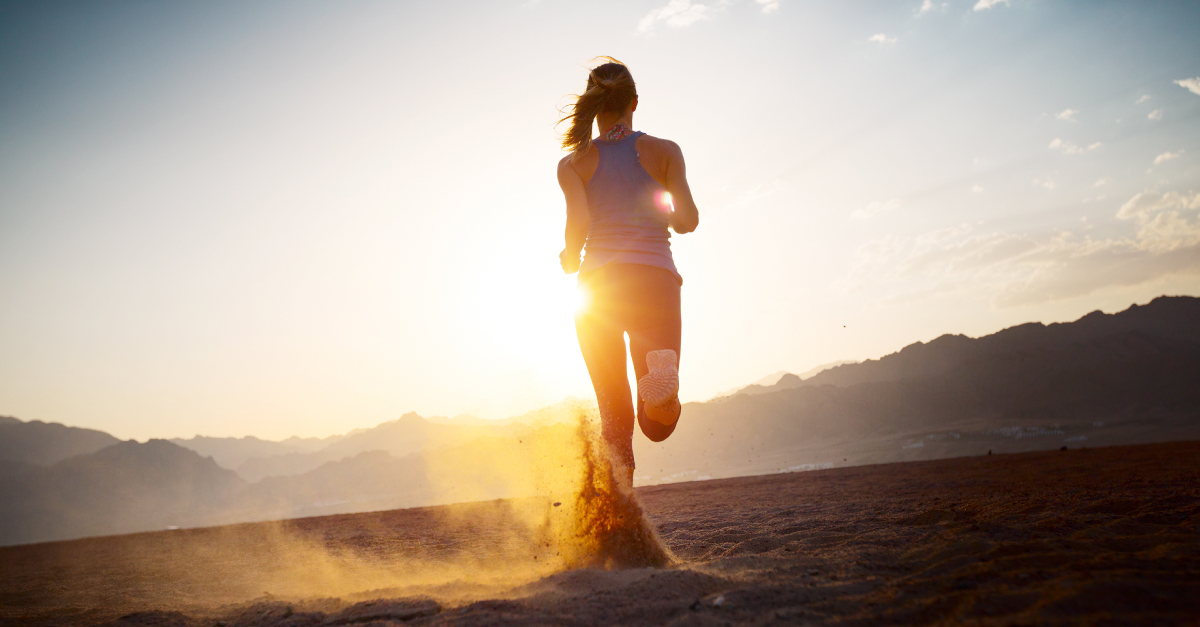 Study shows high menaquinone intake was associated with reduced risk of CHD, while high intake of phylloquinone was not.
Clinical Nutrition has published a new long-term study[1] that explores if there is a relationship between intake of phylloquinone and menaquinones (vitamins K1 and K2, respectively) and all-cause and cause-specific mortality. The results showed that high intake of menaquinones (vitamin K2) was associated with a reduced risk of CHD (coronary heart disease) (at least in hypertensive participants), while high intake of phylloquinone (vitamin K1) was not associated with any reduced risks.
"As with the Rotterdam Study (2004) and Prospect-EPIC Study (2009), a link has been established between intake of long-chain menaquinones and cardiovascular health. Improving one's K2 status results in less calcification of the arteries and soft tissues, leading to improved long-term health outcomes," says Hogne Vik, chief medical officer with ex-NattoPharma, world leader in vitamin K2 R&D and exclusive global supplier of MenaQ7® Vitamin K2 as MK-7. "These benefits are recognized with Vitamin K2, but not K1, which is important because there is a misconception that daily recommended intake (RDI) of the vitamin K1 is sufficient to protect the arteries for developing arterial diseases. This is not the case, since vitamin K1 is only documented and recognized to meet our needs for coagulation.
"It is, however, vitamin K2, the menaquinones, that are responsible for the cardiovascular benefits, and not vitamin K1," adds Vik.
This prospective cohort study, entitled "Vitamin K intake and all-cause and cause-specific mortality", included 33,289 participants from the EPIC-NL cohort, aged 20-70 years at baseline and recruited between 1993 and 1997. Dietary intake was assessed at baseline with a validated food frequency questionnaire and intakes of phylloquinone, and total, short-chain and long-chain menaquinones were calculated. Information on vital status and causes of death was obtained through linkage to several registries. The association between the different forms of vitamin K intake and mortality was assessed with Cox proportional hazards, adjusted for risk factors for chronic diseases and nutrient intake.
Lower cardiovascular disease mortality
During a mean follow-up of 16.8 years, 2,863 deaths occurred, including 625 from cardiovascular disease (CVD; 256 from CHD), 1,346 from cancer, and 892 from other causes. After multivariable adjustment, phylloquinone and menaquinones were not associated with all-cause mortality with hazard ratios for the upper vs. the lowest quartile of intake, and neither phylloquinone intake nor menaquinone intake was associated with risk of CVD mortality. However, the researchers concluded that higher intake of long-chain menaquinones was borderline significantly associated (Ptrend = 0.06) with lower CHD mortality with a HR10mg of 0.86 (0.74;1.00). None of the forms of vitamin K intake were associated with cancer mortality or mortality from other causes.
"Our three-year interventional study2 confirmed that adding vitamin K2 to one's daily intake improves arterial health and flexibility," Vik adds. "We are enthused to see additional studies confirming this mechanism and encourage the nutritional community to embrace Vitamin K2 for its unique and specific benefits."

DISCOVER ALL OUR LATEST NEWS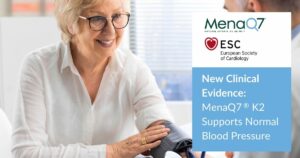 Gnosis is thrilled to share additional evidence affirming the protective
Read More »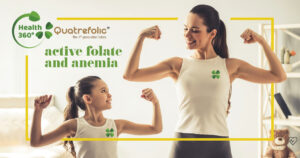 Vitamin deficiency anemia is a lack of healthy red blood
Read More »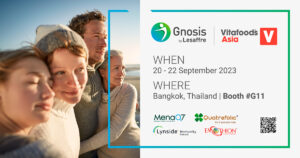 Gnosis by Lesaffre will be present at Vitafoods Asia this
Read More »