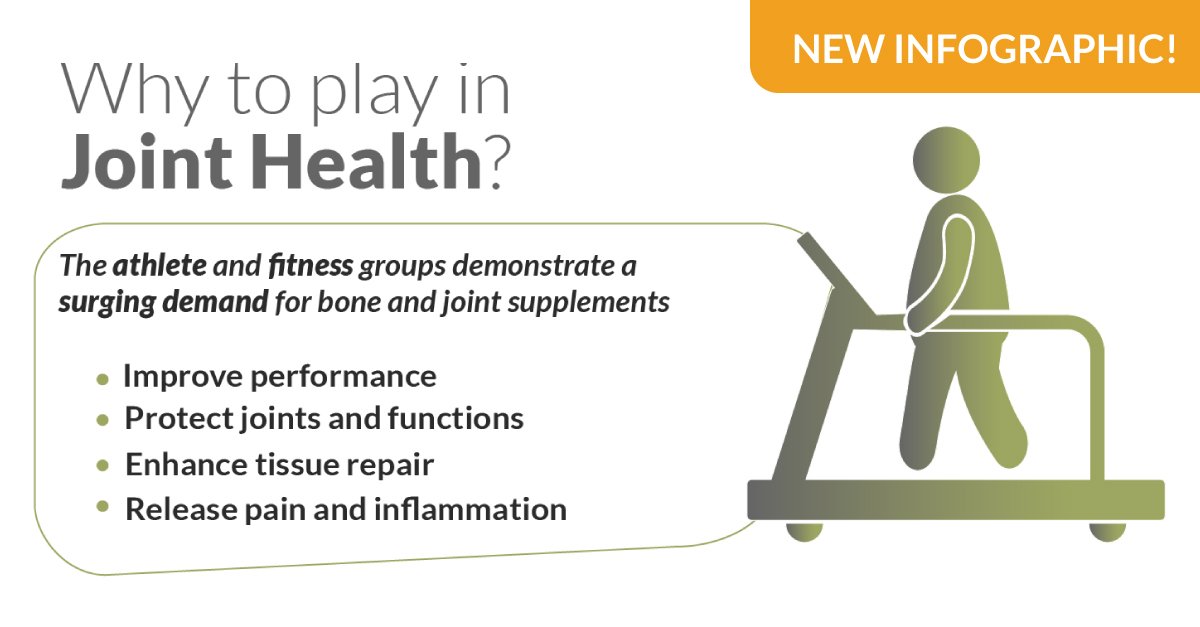 How much is joint health linked with the quality of our life? Data coming from the health supplement market say that joint health is critical at all ages.  Discover in a new infographic realized for Adonat® Premium SAMe.
Joint health guarantees people doping exercises, sports, physical movement, mainly proved to maintain, improve, and increase longevity. Maintaining joint health becomes more important when people get older when joint pain can reduce their possibility to move.
ADONAT® PREMIUM SAMe IN JOINT HEALTH
Trending data say that people look for more natural and sustainable ingredients in their functional foods and supplements. Opportunities and facts for joint health applications and for Adonat® Premium SAMe have been analyzed and summarized in the dedicated infographic. Look on why to play in this segment and the main drivers of the market, to reach people doing physical exercise, suffering from osteoarthritis (OA), and affecting by age.
DISCOVER ALL OUR LATEST NEWS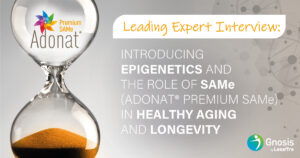 What is epigenetics, and what is its link to methylation?
Read More »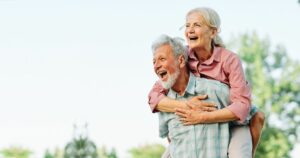 New research shows increasing bone mineral density by 3% equates
Read More »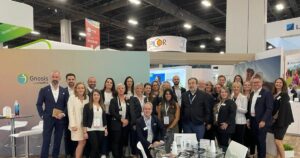 This year's SupplySide West set the stage for our first-of-its-kind,
Read More »