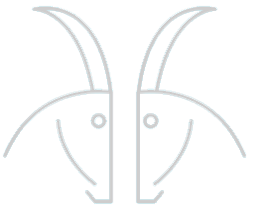 The conference will provide an international forum for exchange of ideas and networking between basic scientists, clinicians, and nutritionists, as well as the pharmaceutical and food industries representatives.
Hybrid (On-line & In-Person)
SEPTEMBER 12-16, 2021

Poznań, Poland
The 13th international conference on One-carbon metabolism will be held next September 12th to 16th, in Poznań, Poland. This event will be the occasion for Gnosis by Lesaffre to discuss numerous topics such as vitamins B o Homocysteine, both on-site and online.
For four days, the annual conference will gather experts and professionals from all over the globe to assist and share the newest scientific advances about One carbon metabolism, Homocysteine and vitamin B.
Gnosis by Lesaffre will present two of its active ingredients, Adonat® Premium SAMe, and Quatrefolic®– the active form of folate, both solutions to mediate the One-carbon metabolism and help with homocysteine deficiency.
The role of One Carbon metabolism and Homocysteine in folate deficiency
One carbon metabolism comprises a series of interlinking metabolic pathways that folate cofactor meditates. Thanks to a particular set of enzymes and co-enzymes, the One-carbon metabolism plays a key role in cellular function, including the synthesis of DNA, polyamines, creatine, and amino acids such as Homocysteine.
Homocysteine (Hcy) is a common amino acid found in the bloodstream. Elevated homocysteine level can be a factor for pregnancy complications and adverse neonatal outcomes.
Folate, which allows the transition of the one-carbon metabolism, is the principal regulator and helps to maintain its standard plasma concentrations.
Polymorphism of the enzyme MTHFR is commonly associated with defects in folate-dependent homocysteine metabolism. Defects during pregnancy, both for the mother and the fetus, has been related to this variation.  However, polymorphism impact also other body functions such as cognitive health, mood, and cardiovascular, to name a few.
Adonat® Premium SAMe & Quatrefolic®, Gnosis by Lesaffre solutions to mediate the One-carbon metabolism.
For years Gnosis by Lesaffre has been developing new solutions in dietary supplements. Thanks to their proven efficiency, Adonat® Premium SAMe and Quatrefolic® guarantee the right level of folate and SAMe, which our body needs, and our diet cannot provide alone.  Those two active ingredients cover a wide range of applications from pregnancy to cognitive health.
An innovative metabolic active form of folate that supports numerous health benefits, especially before conception and during pregnancy.

The leading brand of SAMe (S-Adenosyl-L-methionine), a compound produced naturally by the body that is required for proper brain functioning.
DISCOVER ALL OUR LATEST NEWS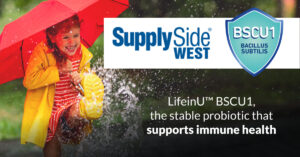 LifeinU™ BSCU1 is a stable probiotic that supports immunity. This specific strain of Bacillus subtilis is eligible to a structure function claim dedicated to immunity. Discover it during SupplySide West 2021.
Read More »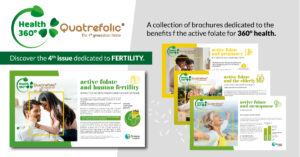 In the latest issue of the Quatrefolic 360° collection, discover how the level of folate available can be linked to infertility and how Quatrefolic®, the active form of folate, is the right solution to support conception projects. Globally, not less than 48 million to 186
Read More »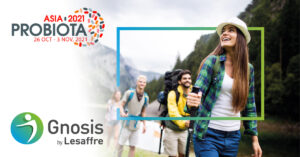 Gnosis by Lesaffre is proud to partner with the #Probiota Asia 2021 Digital Summit! Join us this year to this on-line edition to explore our innovative probiotics and solutions dedicated to human health and microbiome modulation.
Read More »