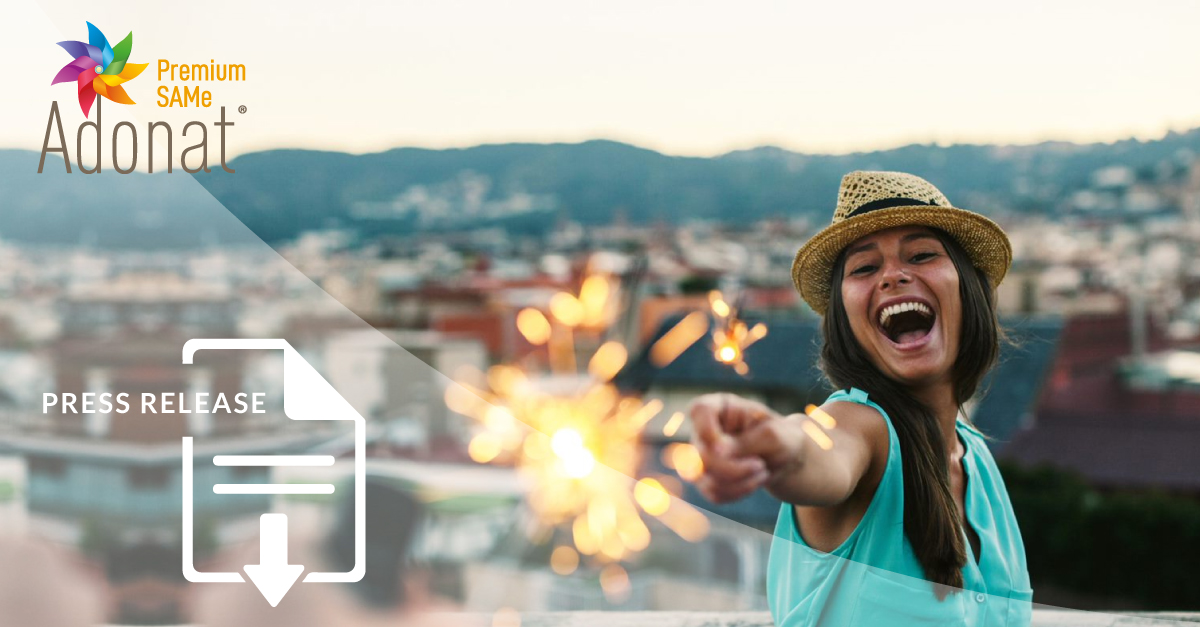 A key global player in ingredients developed from fermentation, Gnosis by Lesaffre expands its reach for Mood & Cognitive Health solutions in 2023 with a new production line expansion dedicated to its star ingredient: Adonat® Premium SAMe (S-Adenosyl-L-Methionine). 
SAMe

is a natural molecule supporting healthy mood and emotional well-being since it is directly involved in the neurotransmitter's synthesis.  It also sustains cognitive functions, being one of the most important factors studied counteracting alterations in brain structures and functions, intimately tied to the aging process. Further, SAMe applies to supporting liver and joint health. 
An aging global population, the rise in neurodegenerative diseases, the COVID-19 pandemic, and the most recent phenomenon of digital dementia have amplified consumer demand for SAMe, increasing the traction for brain & mood health solutions. To that end, Gnosis, the key SAMe manufacturer, was motivated to pursue new opportunities for growth and best serve our partners. 
DISCOVER ALL OUR LATEST NEWS
Vitafoods is for Gnosis a regular event to meet with new prospects, consolidate existing relationship and share expertise, new products, and solutions.This year we will welcome you to a large and comfortable booth with a speaking corner where we will present our innovative products and solutions.
Read More »
What is a health bar? A health bar is more than just a snack bar. It provides some benefits to consumers. They are full of good nutrients and present less fat and sugars than classical snack bars.
Read More »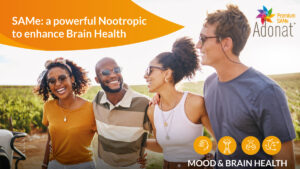 Adonat® Premium SAMe anwers to brain-support seekers, working as cognitive enhancer, and showing nootropic effects in improving human thinking, learning, and memory.
Read More »