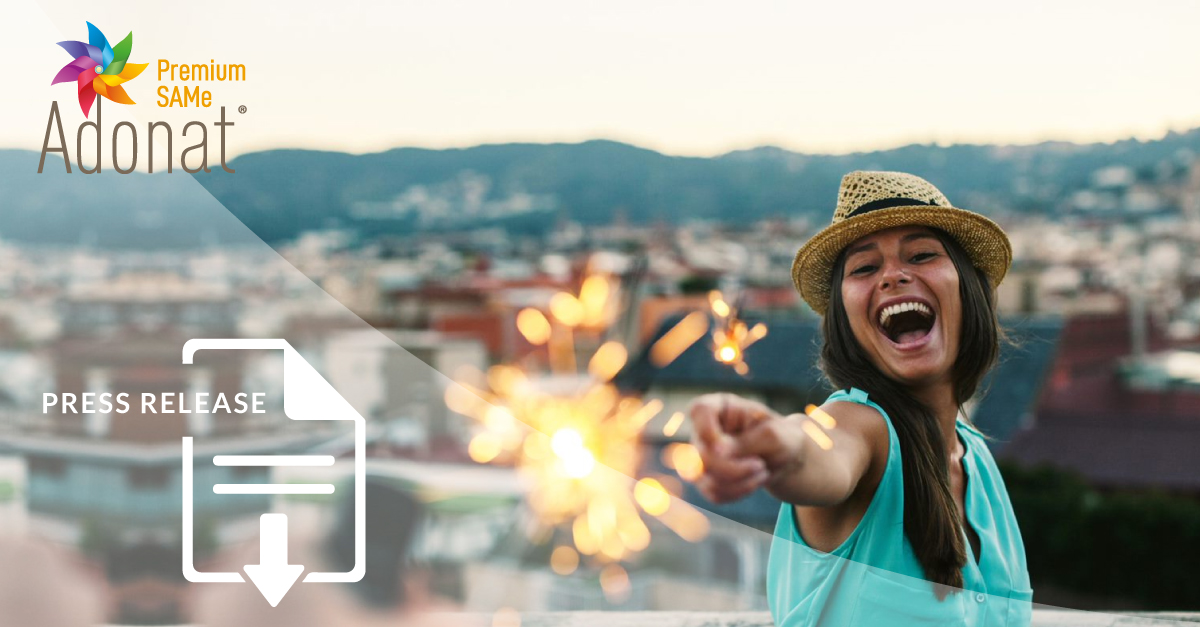 A key global player in ingredients developed from fermentation, Gnosis by Lesaffre expands its reach for Mood & Cognitive Health solutions in 2023 with a new production line expansion dedicated to its star ingredient: Adonat® Premium SAMe (S-Adenosyl-L-Methionine). 
SAMe

is a natural molecule supporting healthy mood and emotional well-being since it is directly involved in the neurotransmitter's synthesis.  It also sustains cognitive functions, being one of the most important factors studied counteracting alterations in brain structures and functions, intimately tied to the aging process. Further, SAMe applies to supporting liver and joint health. 
An aging global population, the rise in neurodegenerative diseases, the COVID-19 pandemic, and the most recent phenomenon of digital dementia have amplified consumer demand for SAMe, increasing the traction for brain & mood health solutions. To that end, Gnosis, the key SAMe manufacturer, was motivated to pursue new opportunities for growth and best serve our partners. 
DISCOVER ALL OUR LATEST NEWS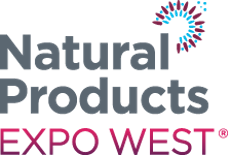 Natural Products Expo West is the largest natural, organic and healthy products event in the US to discover new products with more than 85,000 attendees. Gnosis team from US and Europe are looking forward to greeting you to discuss how we can support your efforts to bring natural products and solutions to your consumers.
Read More »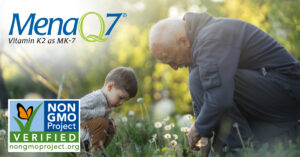 The highest-quality products start with clinically validated ingredients that are certified by organizations that consumers trust.
Read More »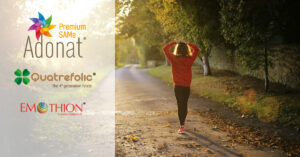 Mental Wellbeing and Cognitive Health keep their role as top priorities for consumers, leaving nutritional supplement formulation opportunities for researched ingredients such as SAMe, Folate, and Glutathione
Read More »