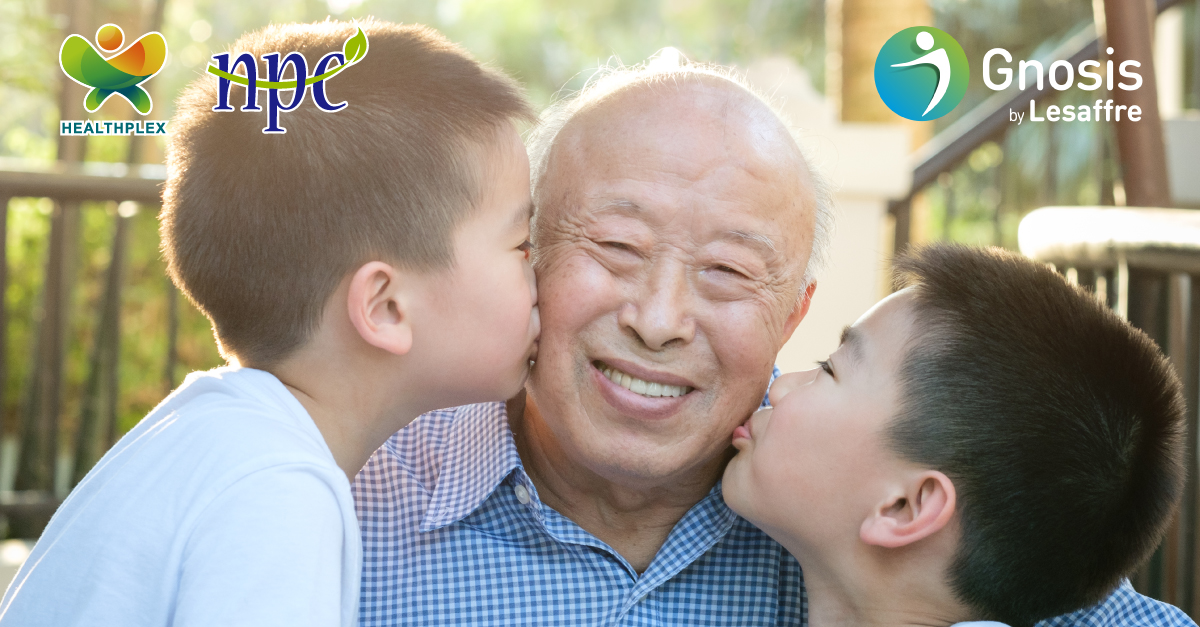 Finally in-person events are back! 
Healthplex Expo – Natural & Nutraceutical Products China 2022 will run in Shanghai on November 8-10.
Hoping this will be the first of a long list of in-person events to come in 2022!
DISCOVER ALL OUR LATEST NEWS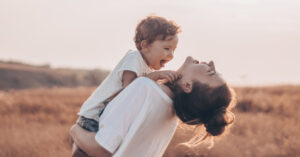 Prebiotics selectively improve the composition of the microbiota providing numerous health benefits
Read More »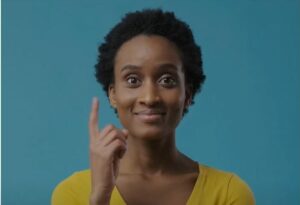 Watch our compelling video and discover the 5 key features about Adonat® Premium SAMe (S-Adenosyl-L-methionine).
Read More »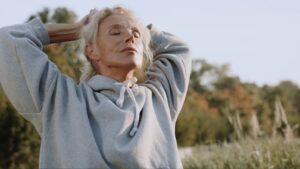 Discover the newest episode of the Quatrefolic 360° series, available on YouTube, dedicated on how folate supplementation may support women experiencing menopausal symptoms as hot flashes.
Read More »