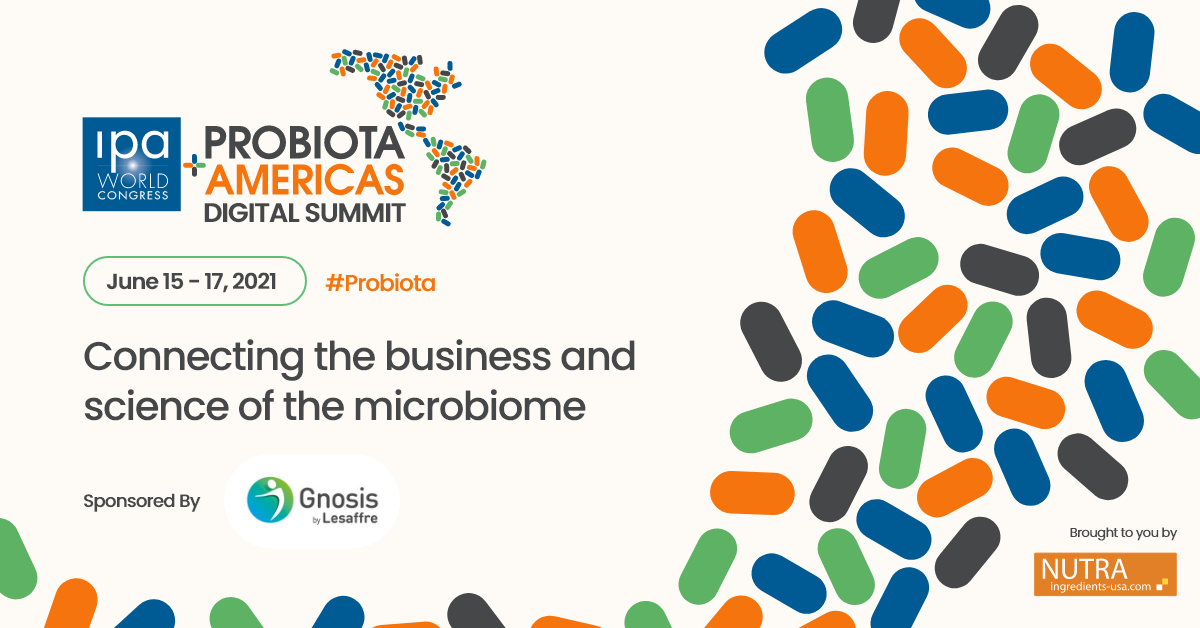 The Probiota Americas 2021 will take place from June 15th to 17th. The opportunity to better understand of prebiotics, probiotics and microbiome modulation for better human health.
This year's event will be the opportunity to dive into the potential of Artificial Intelligence and Microbial Intelligence to the latest developments in synbiotics and postbiotics.
Representatives from R&A, Marketing and Sales will attend the event to interact with attendees and create connections. 
Save 25% by booking your place with us!
Get in touch with us to receive the 25% discount.
DISCOVER ALL OUR LATEST NEWS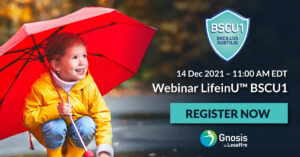 Register to the upcoming webinar: LifeinU™ BSCU1 in a new scientific model: intestine-on-chip on December 14, 2021 – 11:00 AM EDT
Read More »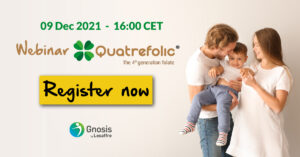 Folate is one of the most common vitamin deficiencies, also because body requires the conversion of folic acid to its active form, methylfolate.
Read More »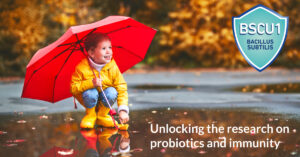 To innovate in a better and more sustainable way, Gnosis by Lesaffre has developed, with a partner, a new dynamic model that mimics the human model in preclinical stages called the gut-on-chip model.
Read More »