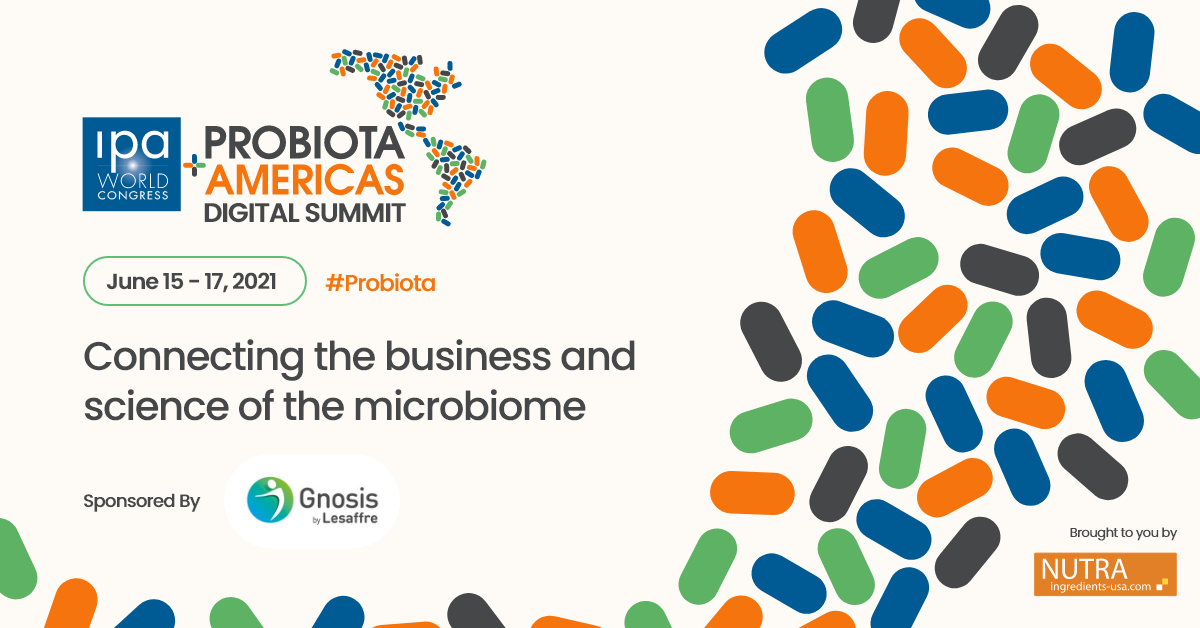 The Probiota Americas 2021 will take place from June 15th to 17th. The opportunity to better understand of prebiotics, probiotics and microbiome modulation for better human health.
This year's event will be the opportunity to dive into the potential of Artificial Intelligence and Microbial Intelligence to the latest developments in synbiotics and postbiotics.
Representatives from R&A, Marketing and Sales will attend the event to interact with attendees and create connections. 
Save 25% by booking your place with us!
Get in touch with us to receive the 25% discount.
DISCOVER ALL OUR LATEST NEWS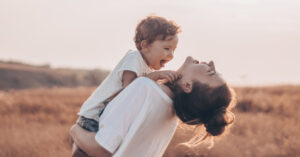 Prebiotics selectively improve the composition of the microbiota providing numerous health benefits
Read More »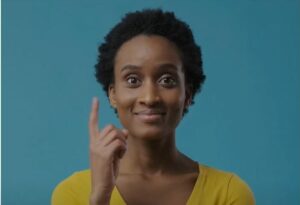 Watch our compelling video and discover the 5 key features about Adonat® Premium SAMe (S-Adenosyl-L-methionine).
Read More »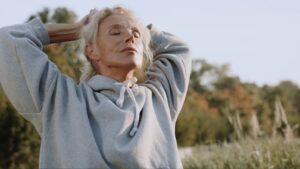 Discover the newest episode of the Quatrefolic 360° series, available on YouTube, dedicated on how folate supplementation may support women experiencing menopausal symptoms as hot flashes.
Read More »