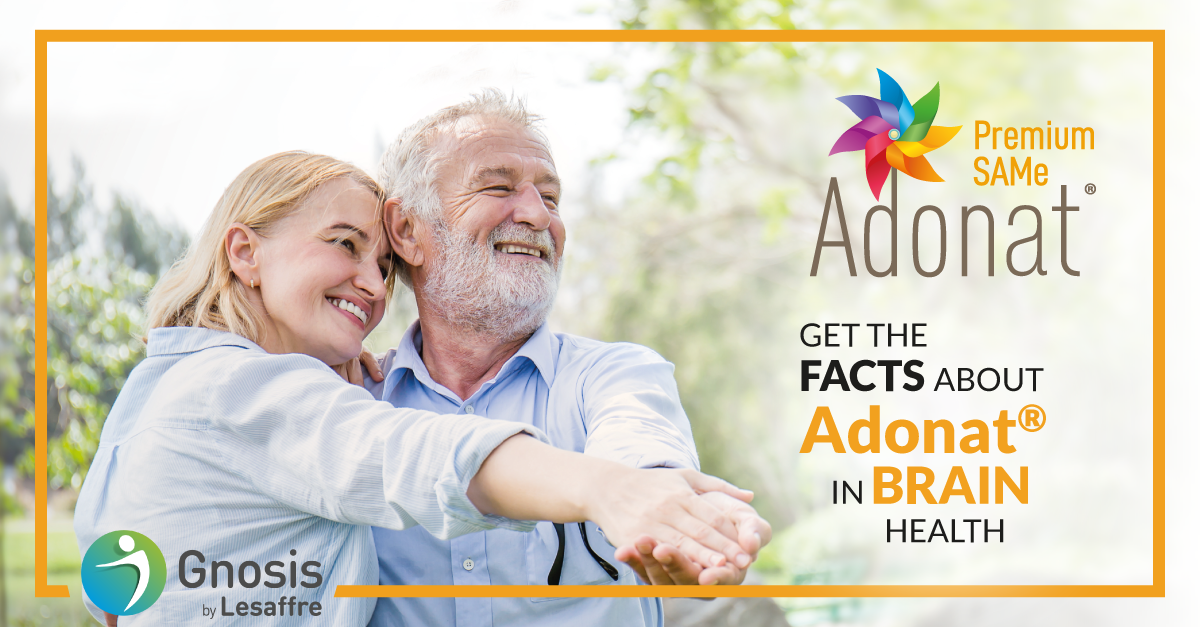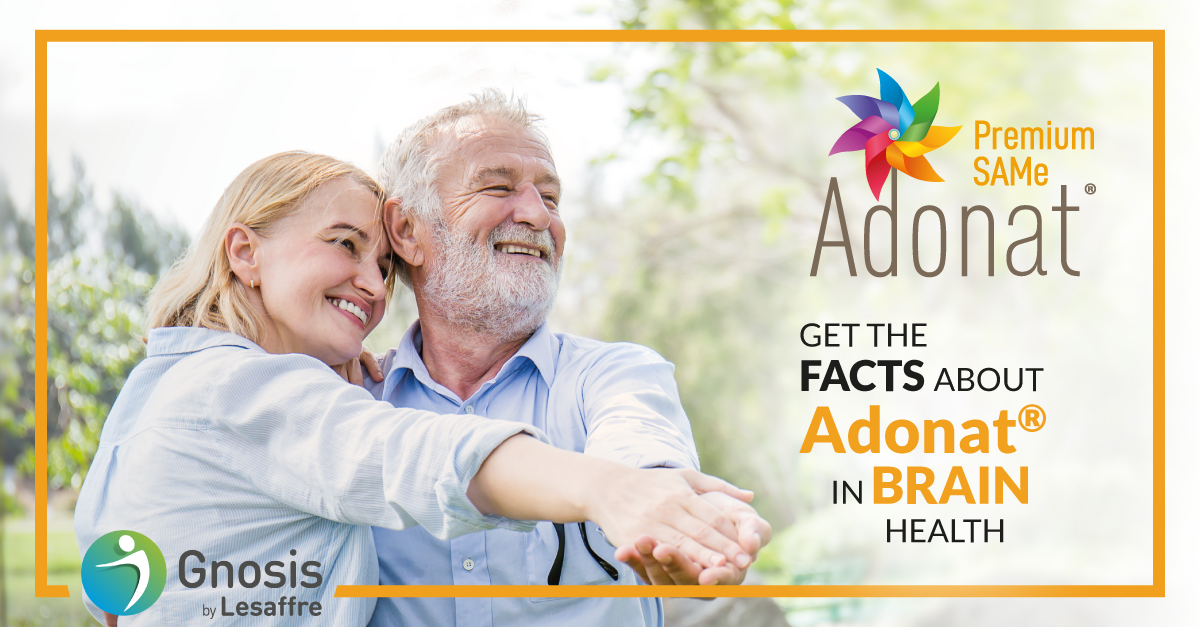 Mental wellbeing has been top of mind for consumers in 2021. We are happy to disclosure a new leaflet dedicated to the nootropic ingredient Adonat® Premium SAMe, with brain health market insights.
Lifestyle and environmental factors, daily actions we take during life affect our brain health, potentially changing many aspects of mental function. Aging may lead to increased challenges on brain functions, with greater risks of brain injuries and related age-associated cognitive decline.
Consumer perception of Brain Health
World's population is growing fast and getting older. Recent years have highlighted that supporting brain health is mostly seen important for older consumers with decline, and Millennials trying to stay young. According to Euromonitor's 2020 Health and Nutrition Survey, the increasing interest in improving and maintaining brain health among consumers has been driving product demand over the world, even before the COVID-19 emergency, that has changed priority of people reinforcing the need to manage mental wellness and stress. The US continues to dominate, comprising 42% of global brain/cognition-oriented supplement sales. Brain supplements help improve consumers' memory, focus, mood, sleep, creativity, relaxation, and other brain functions. SAMe (S-adenosylmethionine), a compound produced naturally by the body that is required for proper brain functioning and involved in more than one hundred biochemical pathways, is the helping solution provided by Gnosis by Lesaffre under the brand Adonat® Premium SAMe, to benefit emotional wellbeing, mood balance and brain functions from aging, optimizing our cognitive health, and combating stress and anxiety.
How to keep the brain healthy as long as possible? Adonat® can answer
No matter how healthy our bodies are, our brain is what enables us to truly thrive. Our brain controls our mood and behavior, and it drives us to learn, explore, remember, and create. Adonat® Premium SAMe can physiologically help to aid and counteract the onset of brain health loss. As a nootropic ingredient, Adonat® may support brain/mental performance, cognitive function and stimulation of the user. SAMe contributes to enhanced cell membrane function and integrity, restoration of cellular membrane fluidity, and improved cellular communication between nerve cells. SAMe sustains the levels of antioxidants produced by transsulfuration reactions such as glutathione (GSH). In cognitive decline, low levels of SAMe alter the redox status of the brain, due to the increased oxidative stress and radicals produced, that are not counteracted by an adequate production of antioxidants. SAMe is also critical step in the production of an important phospholipid – the phosphatidylcholine, a precursor of acetylcholine, which is a neurotransmitter used in a number of cognitive processes involved in memory, learning, attention, and sensory perception. To discover more about Brain health market opportunities, and how Adonat® Premium SAMe can work in brain health, get in touch with Gnosis by Lesaffre to ask the digital leaflet.