What does Adonat® mean? Why is it branded as Premium SAMe? How this brand can help our partners to build reliability and help them in tailoring business?
In light of our own rebrand journey on Adonat®, we want to bring you inside. Through a short video, it is possible to effectively enter the Adonat® brand story, knowing easily which pillars and features we offer to our customers and partners.
Brand identity and Brand Positioning
DISCOVER ALL OUR LATEST NEWS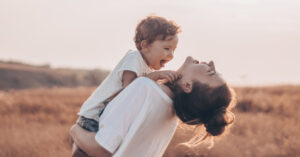 Prebiotics selectively improve the composition of the microbiota providing numerous health benefits
Read More »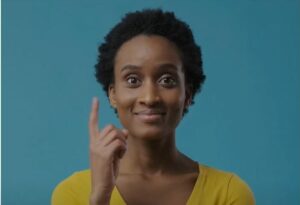 Watch our compelling video and discover the 5 key features about Adonat® Premium SAMe (S-Adenosyl-L-methionine).
Read More »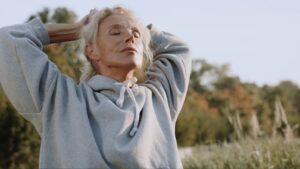 Discover the newest episode of the Quatrefolic 360° series, available on YouTube, dedicated on how folate supplementation may support women experiencing menopausal symptoms as hot flashes.
Read More »