Watch our compelling video and discover the 5 key features about Adonat® Premium SAMe (S-Adenosyl-L-methionine).
Adonat® Premium SAMe is a naturally-occuring compound that you might know as SAMe, SAM-e, SAM or SAMMY? Pillar of the Gnosis by Lesaffre's offer for Mood & Cognitive market segment  it finds application also in liver and joint health. With a recent brand refresh image centered on the quality of the ingredient, it is the result of more than 30 years of expertise and 10 patents.
Can we really synthetize Adonat ® Premium SAMe in just a few seconds?
DISCOVER ALL OUR LATEST NEWS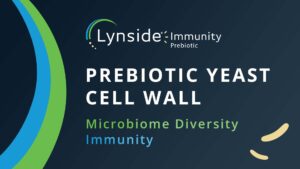 Lynside® Immunity Prebiotic is the first patented yeast-based prebiotic. Its complex structure is degraded only by a few fundamental bacteria species not usually targeted by other prebiotics.
Read More »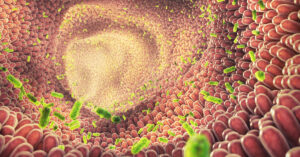 The gut microbiome has a significant impact on one's health, and scientists are just now beginning to understand all its complexities! Decades of research have shown that the microbiome can be modulated with many distinct types of prebiotics. One thing that most prebiotics have in common, however, is that most of the time, they stimulate the same bacteria species.
Read More »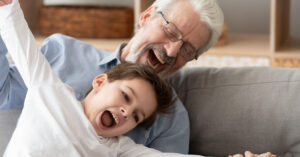 Immunity is one of the major health concerns for immune health. In the human body, some specific components play an important role in immunity. These constituents are called antibodies.
Read More »