Watch our compelling video and discover the 5 key features about Adonat® Premium SAMe (S-Adenosyl-L-methionine).
Adonat® Premium SAMe is a naturally-occuring compound that you might know as SAMe, SAM-e, SAM or SAMMY? Pillar of the Gnosis by Lesaffre's offer for Mood & Cognitive market segment  it finds application also in liver and joint health. With a recent brand refresh image centered on the quality of the ingredient, it is the result of more than 30 years of expertise and 10 patents.
Can we really synthetize Adonat ® Premium SAMe in just a few seconds?

DISCOVER ALL OUR LATEST NEWS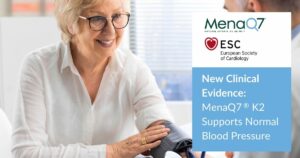 Gnosis is thrilled to share additional evidence affirming the protective
Read More »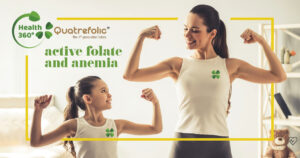 Vitamin deficiency anemia is a lack of healthy red blood
Read More »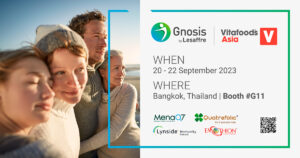 Gnosis by Lesaffre will be present at Vitafoods Asia this
Read More »