Watch our compelling video and discover the 5 key features about Adonat® Premium SAMe (S-Adenosyl-L-methionine).
Adonat® Premium SAMe is a naturally-occuring compound that you might know as SAMe, SAM-e, SAM or SAMMY? Pillar of the Gnosis by Lesaffre's offer for Mood & Cognitive market segment  it finds application also in liver and joint health. With a recent brand refresh image centered on the quality of the ingredient, it is the result of more than 30 years of expertise and 10 patents.
Can we really synthetize Adonat ® Premium SAMe in just a few seconds?
DISCOVER ALL OUR LATEST NEWS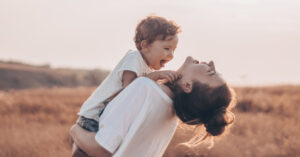 Prebiotics selectively improve the composition of the microbiota providing numerous health benefits
Read More »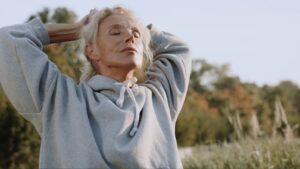 Discover the newest episode of the Quatrefolic 360° series, available on YouTube, dedicated on how folate supplementation may support women experiencing menopausal symptoms as hot flashes.
Read More »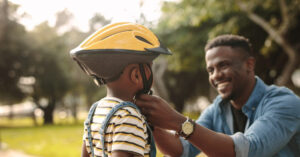 Gnosis by Lesaffre – Learn everything you need to know about Gnosis by Lesaffre's innovative probiotic LifeinU™ BSCU1 and why it is the perfect solution for all your needs.
Read More »