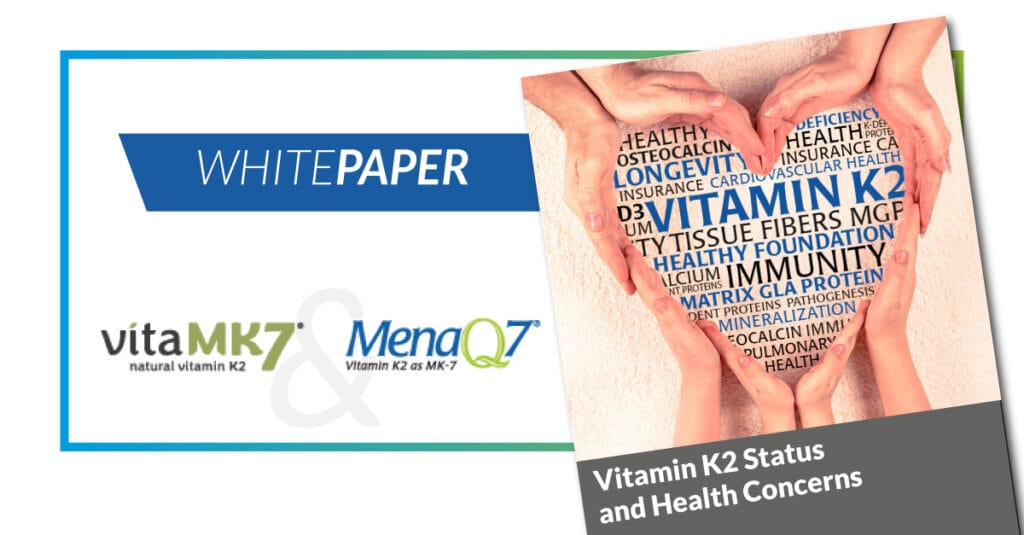 Vitamin K2 is a vital nutrient newly recognized for supporting bone and heart health. This has been shown in observational and intervention trials, in healthy and patient populations, in adults and children. Download the White Paper to know more.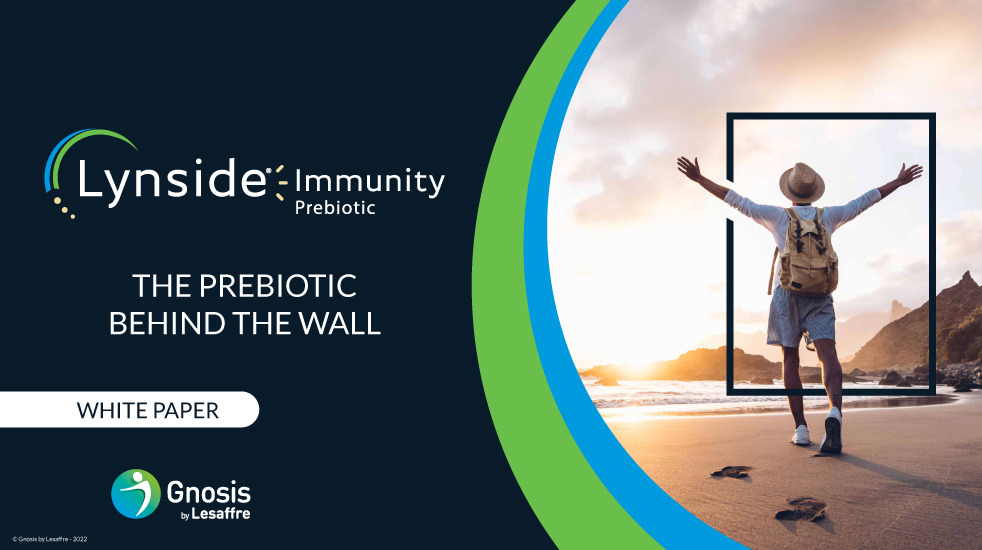 Lynside® Immunity Prebiotic is a patented yeast cell wall ingredient with a proven prebiotic effect in different human enterotypes, demonstrated through a state-of-the-art dynamic model of gut microbiota simulator, the PolyFermS®.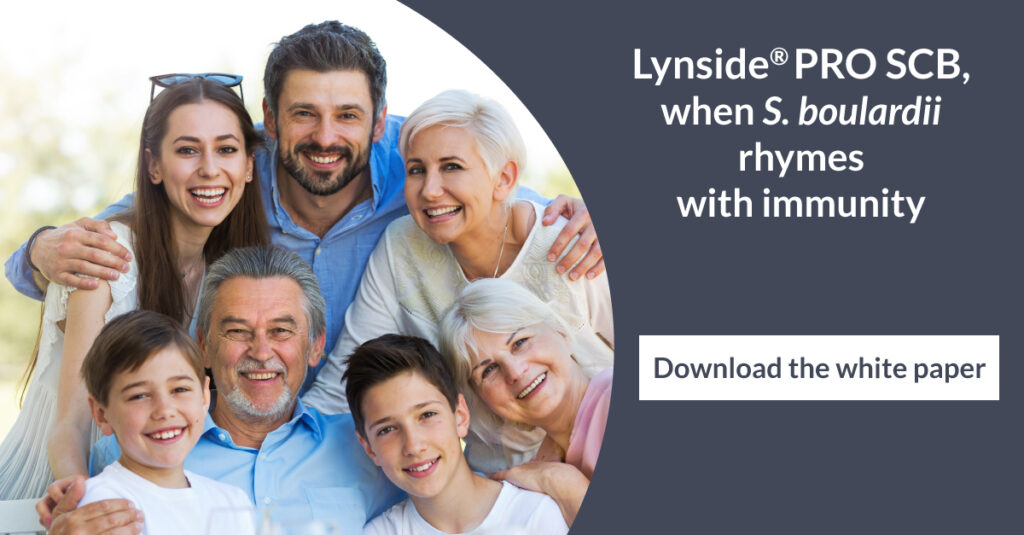 Discover how Saccharomyces boulardii, Lynside® PRO SCB may play a role on microbiota, maintaining a healthy immune system or fighting against pathogens.