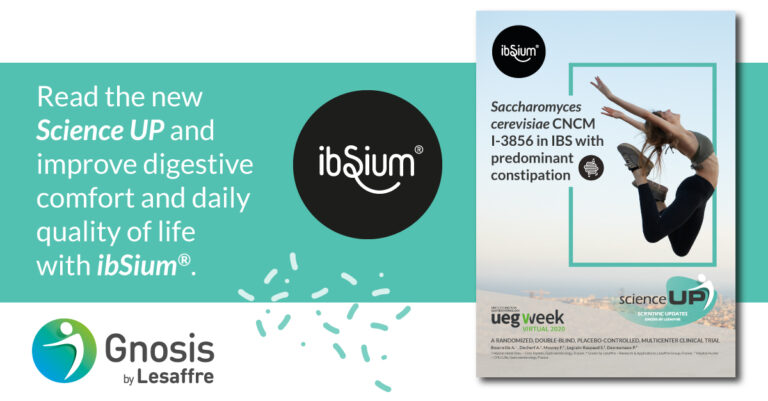 With ibSium®, benefit from a powerful and unique probiotic yeast to improve your daily digestive comfort.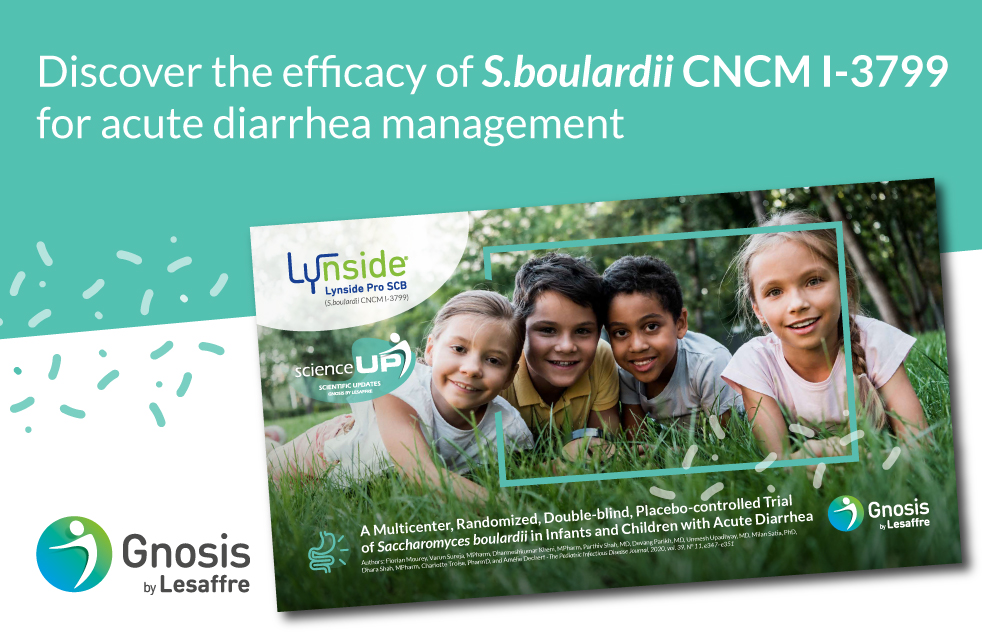 S.boulardii, is the most documented probiotic yeast today, supported by decades of physicians' prescribtions to support a healthy gut. Discover our patented strain of S.boulardii with clinically proven efficacy to help manage diarrhea and restore the gut flora balance. Stay-tuned, something new is coming soon !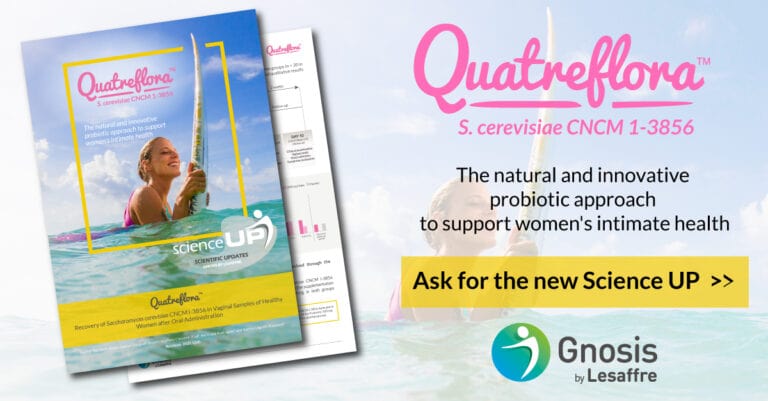 QuatrefloraTM, patented and proprietary strain Saccharomyces cerevisiae CNCM I-3856, can help healthy vaginal flora.