Join us at SupplySide East 2023
APRIL 18 & 19, 2023
In-Person & On-line
Meadowlands Exposition Center
Secaucus, NJ
Join us at SupplySide® EAST
SupplySide East is the East Coast's leading ingredient and solutions tradeshow to fuel product innovation with the industry's best ingredients.
SupplySide East is a regularly attended event of Gnosis by Lesaffre to meet and greet new industry professionals looking to enhance their product portfolio, develop new combination solutions and assist in marketing efforts.
Book a Meeting with our Sales Managers
Schedule an appointment with our Sales Managers, or stop by our booth for individualized attention on "What is New" at Gnosis, top industry market trends, and personalized sales and marketing support.
What to expect at our booths
Consumers are even more looking for alternatives or additional solutions to maintain and improve their health, through healthy food choices as well as increasing demand for safe and qualified nutraceuticals
At our booth our Sales and Marketing team will welcome you to talk about Gnosis by Lesaffre's expanding capabilities, and the strengthening of our presence in the global human nutrition and health market.
Discover our market leadership in human health
We have been building our expertise and market leadership in five key health benefits, offering a portfolio of solutions that improve health and wellbeing throughout the entire body.
Wellness & Immune Health: Immunity, Daily Nutrition, Cardiovascular Health, Beauty, and General Wellbeing
Digestion & Gut Health: Microbiome Balance, Digestive Comfort, Liver Health Support
Mobility & Joint Health: Bone Health, Joint Health, Muscle Health, and Sports Nutrition
Reproduction & Women's Health: Vaginal Care, Urinary Health, Fertility, Pregnancy, and Menopause
Mood & Cognitive Health: Mood Health, Cognition, and Stress & Anxiety
Quatrefolic® The 4th Generation of Folate
An innovActive metabolic form that is avalaible and biological active form of foate. Quaterfolic® supports numerous health benefits, especially before conception adn during pregnancy.
MenaQ7® Natural Vitamin K2 as MK-7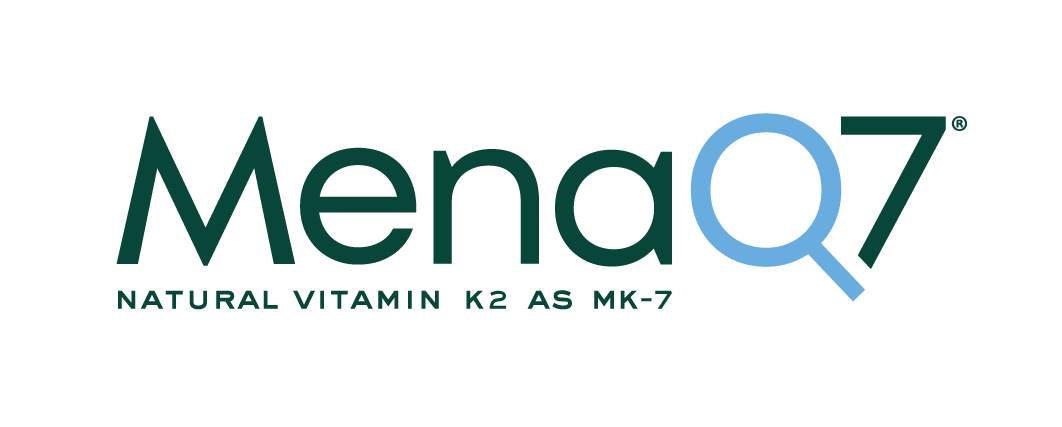 Globally renowned for being the vitamin K2 market standard for clinical validation. MenaQ7® is patent protected for several health benefits, from bone to cardiovasculat health and beyond.
Adonat® is the leading brand of S-Adenosyl-L-methionine (SAMe), a compound produced naturally by the body that is required for proper brain functioning. 
SAMe is involved in more than one hundred biochemical pathways and it has been shown to have benefits for the mood, liver, joints, and more.