Join us at Nutriform Business Days 2023
Antibes Juan-les-Pins, France

Gnosis by Lesaffre participates as Silver Sponsor

Join us at Nutriform Business Days 2023

Nutriform Business Days is the 7th international congress for supplements & innovation.
Gnosis by Lesaffre participates as Silver Sponsor.
MenaQ7® Natural Vitamin K2 as MK-7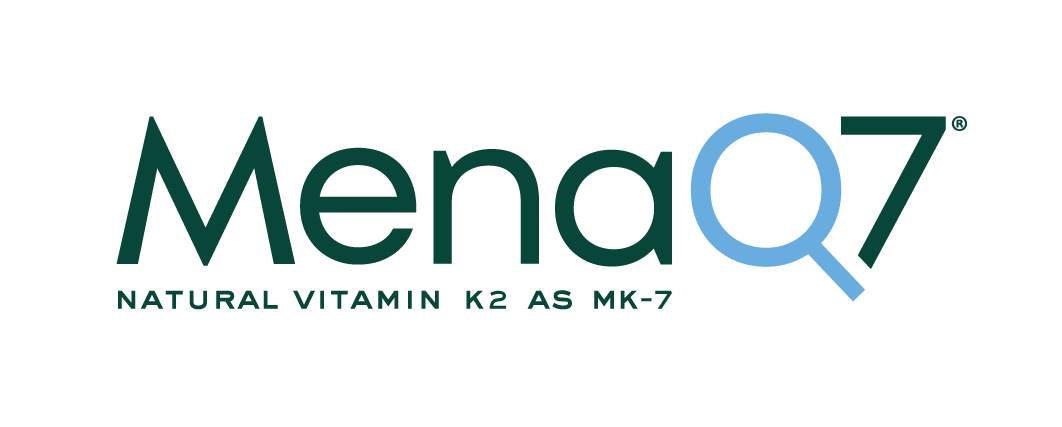 Globally renowned for being the vitamin K2 market standard for clinical validation. MenaQ7® is patent protected for several health benefits, from bone to cardiovasculat health and beyond.
Quatrefolic® The 4th Generation of Folate
An innovActive metabolic form that is avalaible and biological active form of foate. Quaterfolic® supports numerous health benefits, especially before conception adn during pregnancy.