Join us at IFT First 2023
JULY 17-19, 2023
In-Person

McCormick Center, Chicago, IL
This event is designed to connect science and business while providing a place to find solutions to specific issues and complex challenges within the global science of food community.    

Red Star® Nutritional Yeasts
A nutritional yeast in flakes, fortified in B-complex vitamins, to be sprinkled on healthy meals. 100% made in USA.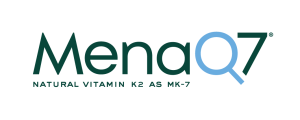 K2 for brands that aspire for more
MenaQ7® meets the demands of an increasingly growing global market for vitamin K2 as MK7.