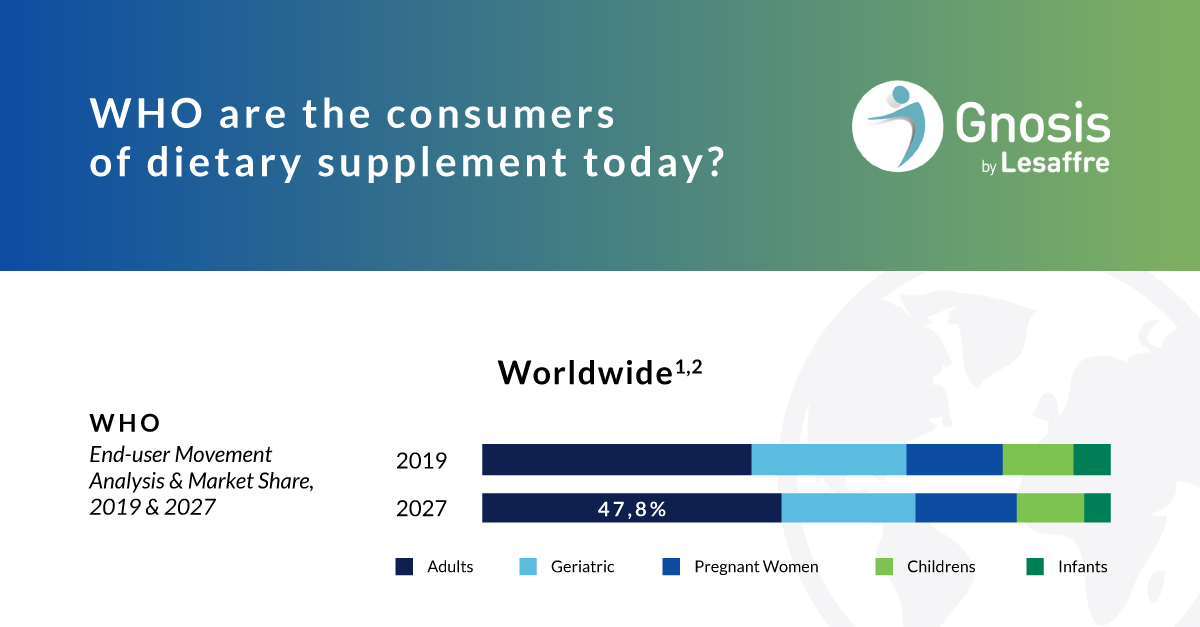 Who, what, where and why we consume dietary supplements in North America and Europe? This analysis provides to Marketing and R&D experts some data on the market trends of dietary supplements.
Thanks to the infographic on market trends, identify who are personas of dietary supplements and what ingredients they look for to improve their immune system. Going through different solutions from probiotic to Zinc or B vitamins, with a specific focus on UK and Italy, discover target populations and ingredients dedicated to immunity considered as the more relevant by consumers.
DISCOVER ALL OUR LATEST NEWS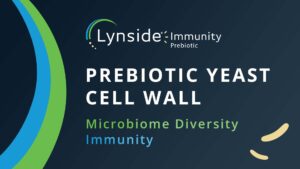 Lynside® Immunity Prebiotic is the first patented yeast-based prebiotic. Its complex structure is degraded only by a few fundamental bacteria species not usually targeted by other prebiotics.
Read More »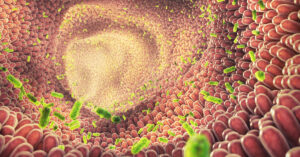 The gut microbiome has a significant impact on one's health, and scientists are just now beginning to understand all its complexities! Decades of research have shown that the microbiome can be modulated with many distinct types of prebiotics. One thing that most prebiotics have in common, however, is that most of the time, they stimulate the same bacteria species.
Read More »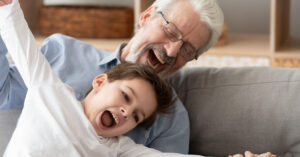 Immunity is one of the major health concerns for immune health. In the human body, some specific components play an important role in immunity. These constituents are called antibodies.
Read More »