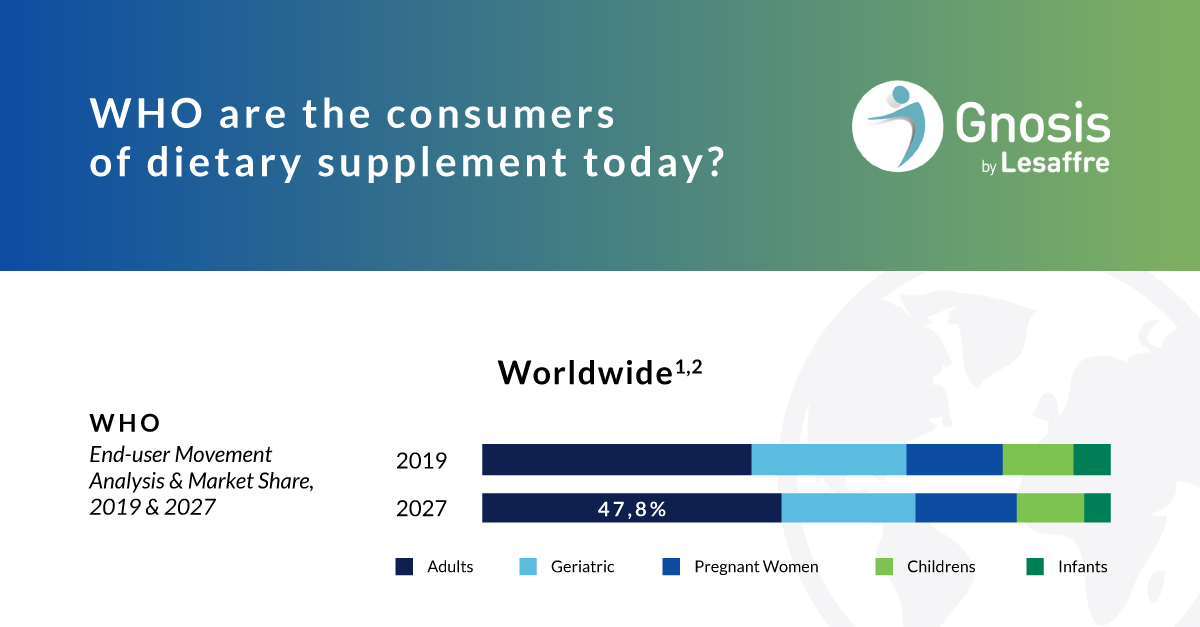 Who, what, where and why we consume dietary supplements in North America and Europe? This analysis provides to Marketing and R&D experts some data on the market trends of dietary supplements.
Thanks to the infographic on market trends, identify who are personas of dietary supplements and what ingredients they look for to improve their immune system. Going through different solutions from probiotic to Zinc or B vitamins, with a specific focus on UK and Italy, discover target populations and ingredients dedicated to immunity considered as the more relevant by consumers.
DISCOVER ALL OUR LATEST NEWS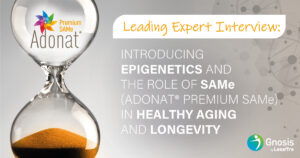 What is epigenetics, and what is its link to methylation?
Read More »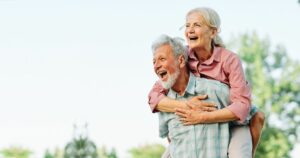 New research shows increasing bone mineral density by 3% equates
Read More »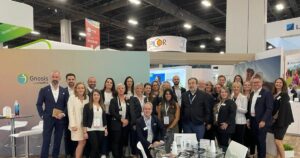 This year's SupplySide West set the stage for our first-of-its-kind,
Read More »