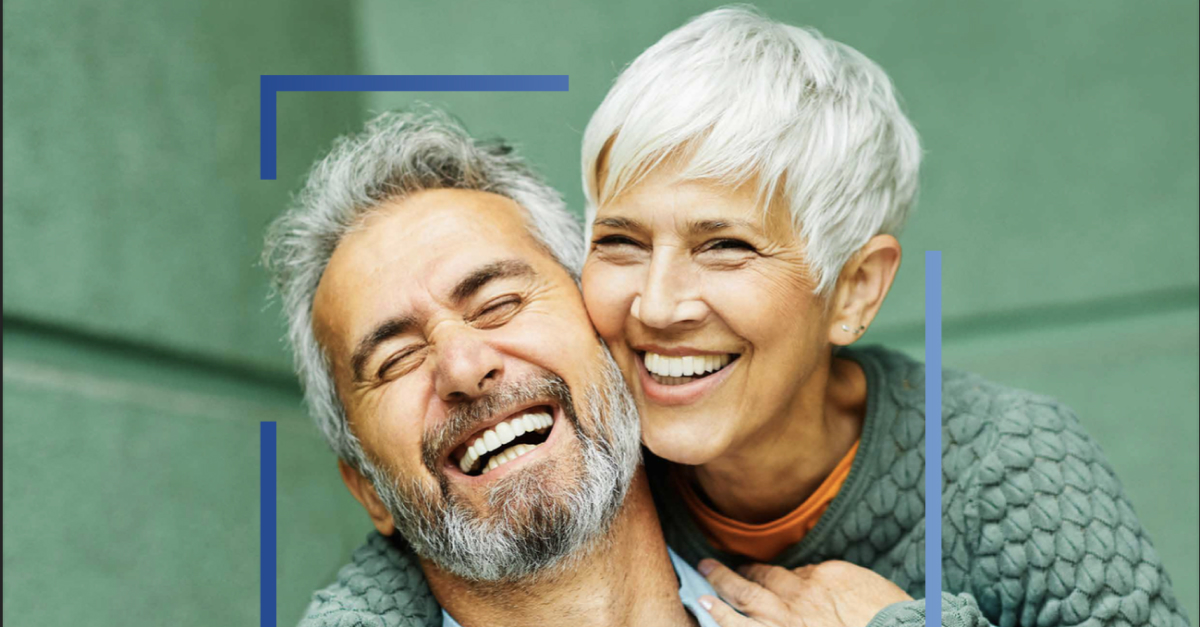 Decades of research confirm that Vitamin K2 is an essential nutrient for supporting bone and cardiovascular health, and yet, global bone and cardiovascular health has reached an all-time low !
Is it possible to argue that vitamin K2 deficiency is a consequence of our modern times?
While research continues to explore Vitamin K2's healthy aging role in supporting our bones and hearts, it has also defined an important link between Vitamin K2 and kidney health. 
We invite you to learn more about Vitamin K2's integral role in creating a healthier global population, and the groundbreaking science using MenaQ7 !
DISCOVER ALL OUR LATEST NEWS
Vitafoods is for Gnosis a regular event to meet with new prospects, consolidate existing relationship and share expertise, new products, and solutions.This year we will welcome you to a large and comfortable booth with a speaking corner where we will present our innovative products and solutions.
Read More »
What is a health bar? A health bar is more than just a snack bar. It provides some benefits to consumers. They are full of good nutrients and present less fat and sugars than classical snack bars.
Read More »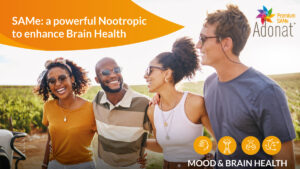 Adonat® Premium SAMe anwers to brain-support seekers, working as cognitive enhancer, and showing nootropic effects in improving human thinking, learning, and memory.
Read More »