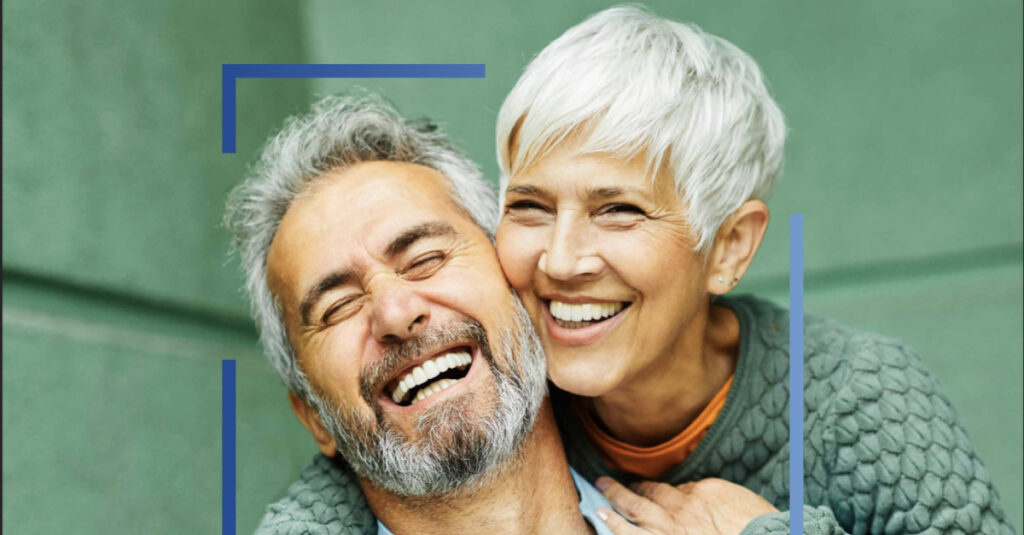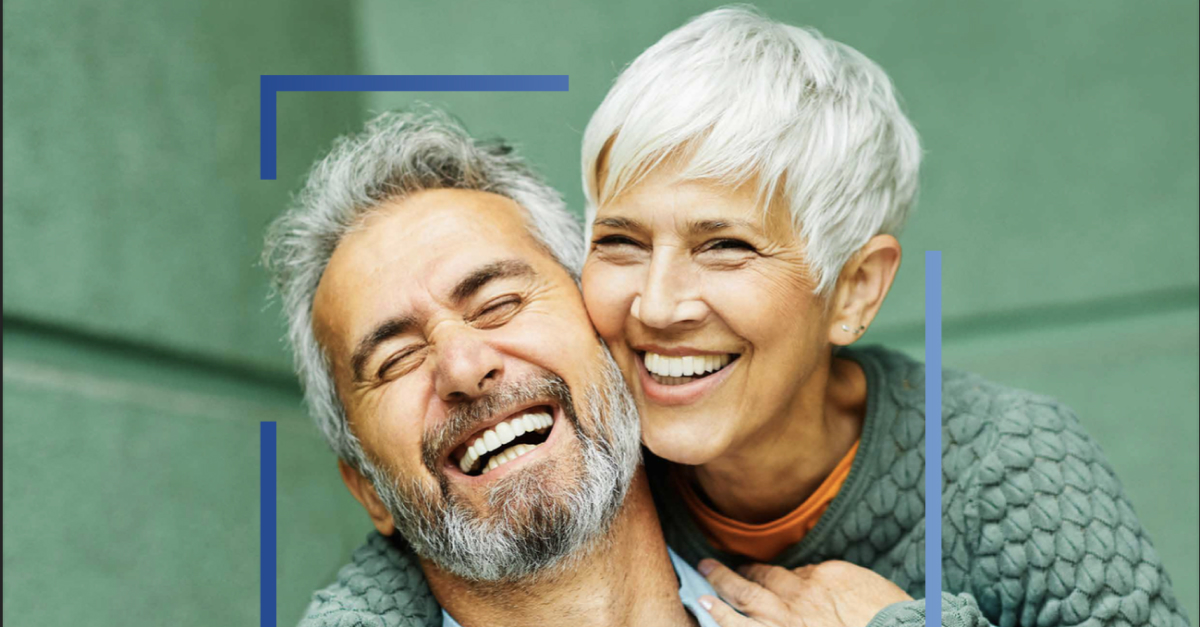 Decades of research confirm that Vitamin K2 is an essential nutrient for supporting bone and cardiovascular health, and yet, global bone and cardiovascular health has reached an all-time low!
Is it possible to argue that vitamin K2 deficiency is a consequence of our modern times?
While research continues to explore Vitamin K2's healthy aging role in supporting our bones and hearts, it has also defined an important link between Vitamin K2 and kidney health. 
We invite you to learn more about Vitamin K2's integral role in creating a healthier global population, and the groundbreaking science using MenaQ7!