Our gut is the epicenter of so much of our health. Today, consumer demand for effective, clinically proven active solutions to support healthier digestion is still growing, year after year.
Watch our video and find out more on our unique and subtantiated range of solutions obtained by BIOTRANFORMATION to support digestive comfort, microbiome balance and liver health.
DISCOVER ALL OUR LATEST NEWS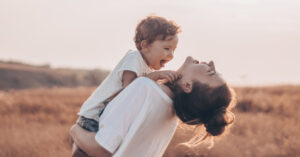 Prebiotics selectively improve the composition of the microbiota providing numerous health benefits
Read More »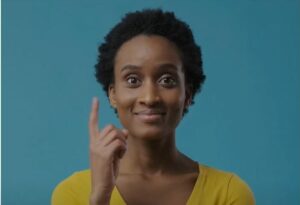 Watch our compelling video and discover the 5 key features about Adonat® Premium SAMe (S-Adenosyl-L-methionine).
Read More »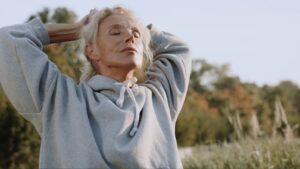 Discover the newest episode of the Quatrefolic 360° series, available on YouTube, dedicated on how folate supplementation may support women experiencing menopausal symptoms as hot flashes.
Read More »