Our gut is the epicenter of so much of our health. Today, consumer demand for effective, clinically proven active solutions to support healthier digestion is still growing, year after year.
Watch our video and find out more on our unique and subtantiated range of solutions obtained by BIOTRANFORMATION to support digestive comfort, microbiome balance and liver health.
DISCOVER ALL OUR LATEST NEWS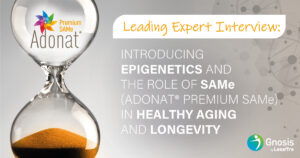 What is epigenetics, and what is its link to methylation?
Read More »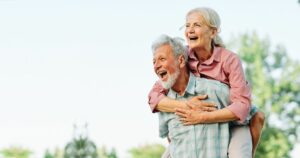 New research shows increasing bone mineral density by 3% equates
Read More »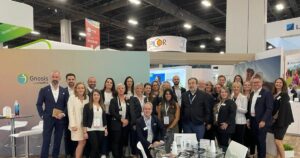 This year's SupplySide West set the stage for our first-of-its-kind,
Read More »