Our gut is the epicenter of so much of our health. Today, consumer demand for effective, clinically proven active solutions to support healthier digestion is still growing, year after year.
Watch our video and find out more on our unique and subtantiated range of solutions obtained by BIOTRANFORMATION to support digestive comfort, microbiome balance and liver health.
DISCOVER ALL OUR LATEST NEWS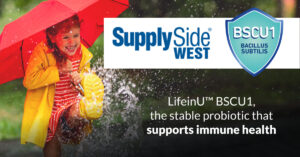 LifeinU™ BSCU1 is a stable probiotic that supports immunity. This specific strain of Bacillus subtilis is eligible to a structure function claim dedicated to immunity. Discover it during SupplySide West 2021.
Read More »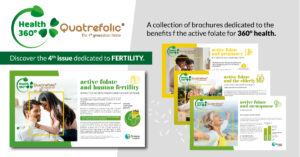 In the latest issue of the Quatrefolic 360° collection, discover how the level of folate available can be linked to infertility and how Quatrefolic®, the active form of folate, is the right solution to support conception projects. Globally, not less than 48 million to 186
Read More »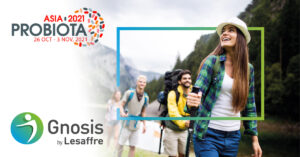 Gnosis by Lesaffre is proud to partner with the #Probiota Asia 2021 Digital Summit! Join us this year to this on-line edition to explore our innovative probiotics and solutions dedicated to human health and microbiome modulation.
Read More »