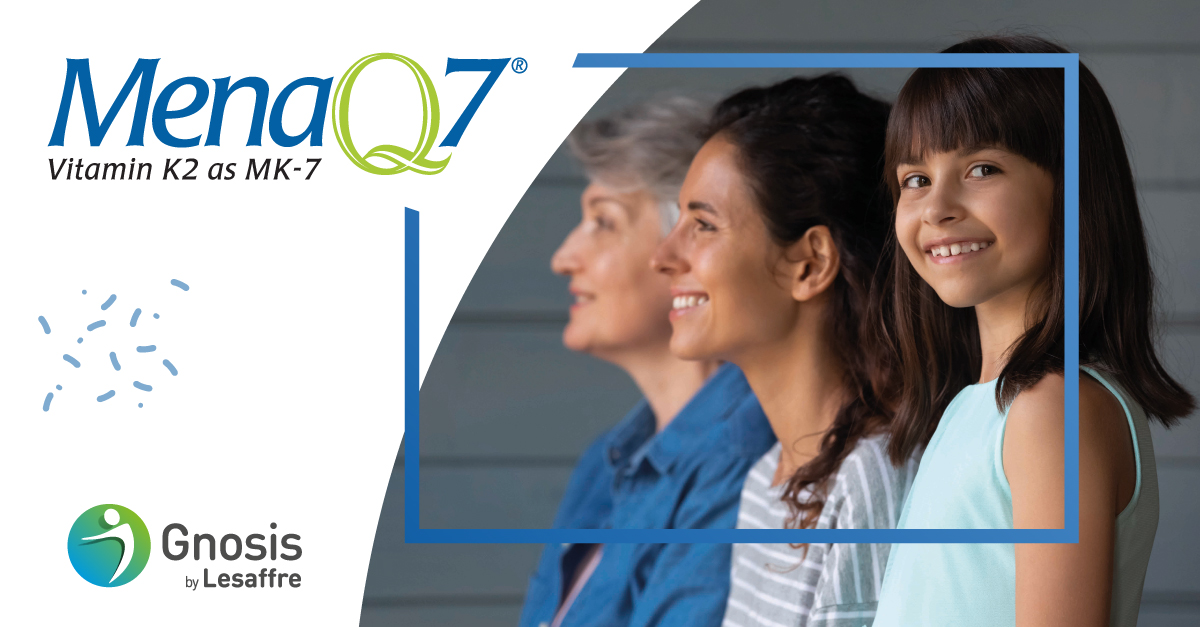 According to the World Health Organization,

maintaining

the best possible bone and cardiovascular health are two of the most critical areas allowing women to age in a healthy way, supporting their vitality. A

bourgeoning

number of clinical research highlights one key nutrient that is essential in supporting both systems: Vitamin K2

as

MK-7.

 
Bone and cardiovascular health should be a top priority for all women. Maintaining a healthy diet, staying physically active, and practicing good self-care are all good strategies to support these important systems, but it may not be enough.  
Vitamin K2 is a crucial nutrient for supporting women's bone and cardiovascular health. It helps regulate calcium metabolism in the body, ensuring that calcium is directed towards the bones where it is needed, rather than accumulating in soft tissues and arteries where it can cause damage.  
The only brand of Vitamin K2 as MK-7 that is clinically proven to support both bone and cardiovascular health in women is MenaQ7®.  
Learn why women, through all stages in life, will
benefit
from adding MenaQ7® Vitamin K2 as MK-7 to their daily supplement regiment.
DISCOVER ALL OUR LATEST NEWS
Vitafoods is for Gnosis a regular event to meet with new prospects, consolidate existing relationship and share expertise, new products, and solutions.This year we will welcome you to a large and comfortable booth with a speaking corner where we will present our innovative products and solutions.
Read More »
What is a health bar? A health bar is more than just a snack bar. It provides some benefits to consumers. They are full of good nutrients and present less fat and sugars than classical snack bars.
Read More »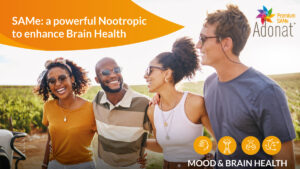 Adonat® Premium SAMe anwers to brain-support seekers, working as cognitive enhancer, and showing nootropic effects in improving human thinking, learning, and memory.
Read More »