Gnosis by Lesaffre was thrilled to be joined by renowned researcher Prof Leon Schurgers to talk about vitamin K2 at Vitafoods 2022.
Here is your opportunity to enjoy his fascinating presentation about Vitamin K2 and its ability to combat vascular calcification, one facet that makes it an essential nutrient for healthy aging.
MenaQ7® K2 as MK-7 has been the source material for much of Prof Schurgers' work, which has been integral in elucidating the role of vitamin K2, especially regarding cardiovascular health. We are sure you will enjoy his unique insight into the K2 mechanism and how it feeds into other areas of vascular health, including calcification inhibition, inhibition of oxidative stress, and ATP production.
DISCOVER ALL OUR LATEST NEWS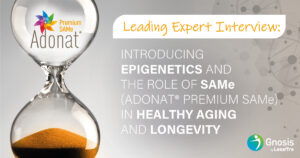 What is epigenetics, and what is its link to methylation?
Read More »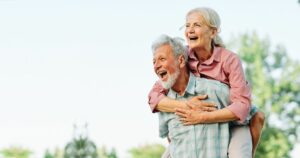 New research shows increasing bone mineral density by 3% equates
Read More »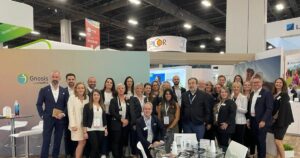 This year's SupplySide West set the stage for our first-of-its-kind,
Read More »